News
Parking fines coming for illegally parked vehicles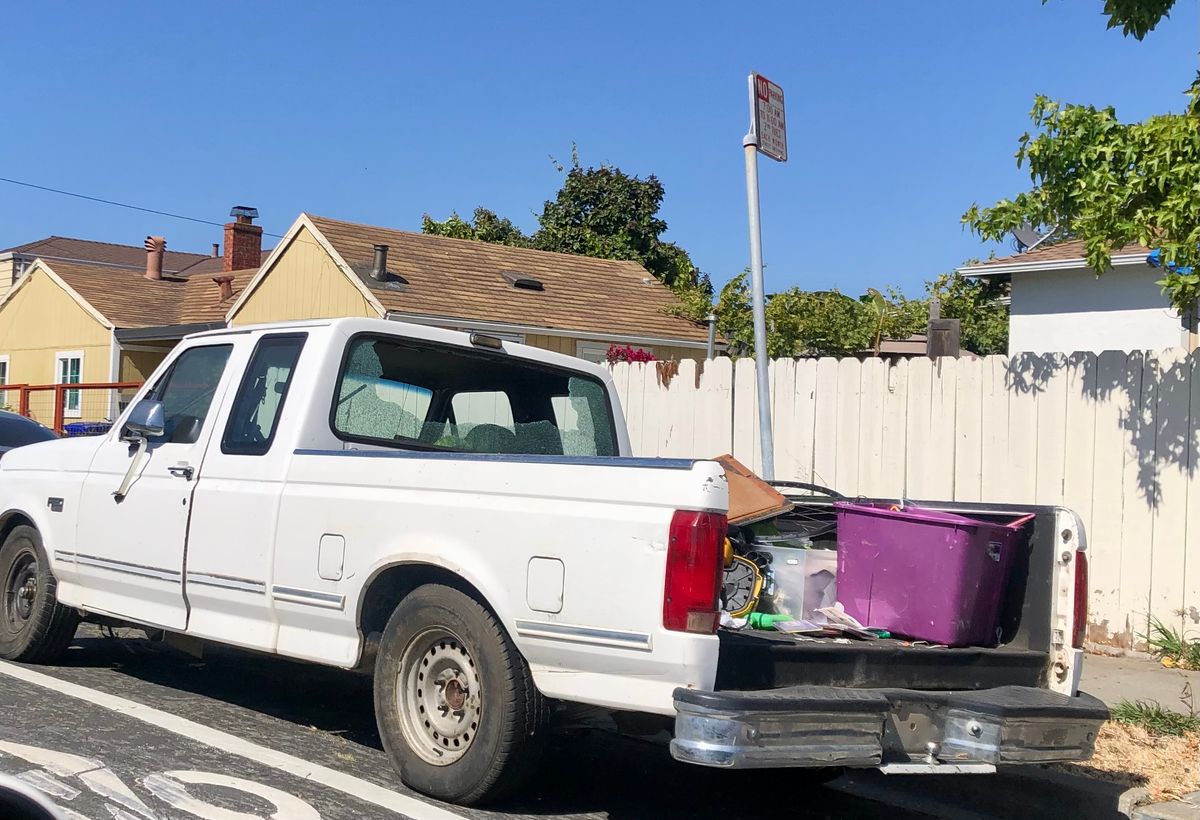 Richmond Police Department will be stepping up its effort to address abandoned and illegally parked vehicles by ramping up parking enforcement in the coming weeks.
According to a social media post by Sergeant Donald Patchin, officers will be starting in the city's central district and focusing on vehicles that are double parked, parked in red zones, parked in no parking areas, parked on the sidewalk, and that appear to be abandoned or have expired registration.

Fines will start at $50.00 for red zone violations, and penalties will increase depending on the specific violation.
If your vehicle tags have expired, take heed and head to the nearest DMV kiosk because cars with expired tags in excess of six months or that are parked on city streets for longer than 72 hours can be towed and impounded.

"Please obey all posted signs and laws when parking your vehicles, and make sure not to park vehicles with expired registration on city streets. Your cooperation not only makes it safer for pedestrians and other motorists, but it helps keep our neighborhoods clean and free of blight!" Patchin wrote.
---
Help keep our content free for all!
Click to become a Grandview Supporter here. Grandview is an independent, journalist-run publication exclusively covering Richmond, CA. Copyright © 2023 Grandview Independent, all rights reserved.