Richmond News and information from Richmond Journalists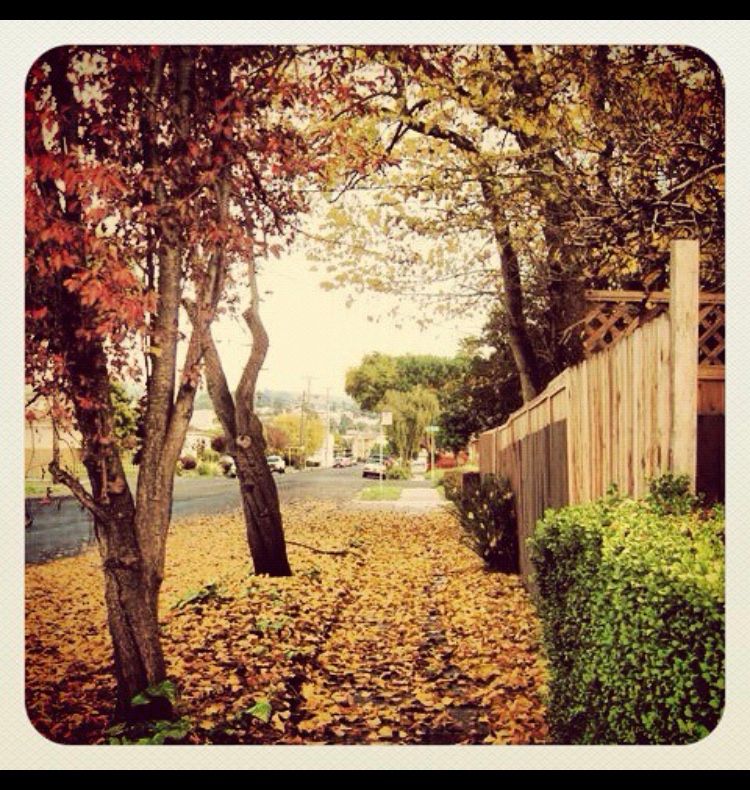 Welcome! This is Grandview Independent, a hyper-local digital media publication offering news, information, and stories about the people who make Richmond, CA, a great place to live.

About the name: The name Grandview Independent is rooted in Richmond's history. Grandview Terrace is the original name for what is now the North and East neighborhood, and "Independent" is a nod to Richmond's own broadsheet daily newspaper published until 1978.

About us: We are the products of award-winning, local college journalism programs, and between us, we have worked at just about every news publication in the area over the last 20+ years. We have lived in Richmond longer than many and have raised our family here. We have not always been satisfied with the way Richmond has been covered and have long discussed ways we might do it ourselves. Grandview Independent, or our concept for it, was brought to life by an influx of time created by the pandemic.
Our goal is simple: We aim to report news and tell the stories of Richmond, its history, and the people who live here as straightforwardly and as neutrally as possible.

We are independent, with no corporate connections. We are 100 percent reader-supported.
We promise news and information based on facts, not opinions– not ours or anyone else's.
All content is created by Grandview unless otherwise noted. Our Photos are available for purchase upon request.
Opinions and Letters to the Editor policy
We do not accept guest commentaries or Letters to the Editor at this time, but instead, we hope you will consider using the comment section to share your views and start a conversation. The rules are simple: please be kind and mannerly with your comments. Robust debate is welcome and encouraged!

This is your story, Richmond! Please subscribe, contribute, and help us tell it.

Have a story idea or a news tip?
editorial@grandviewindependent.com
Items appearing in the calendar section are typically written by the event organizers and do not reflect the views of the Grandview Independent.
Would you like to publicize an upcoming event?
advertising@grandviewindependent.com
Grandview Independent is co-published by Soren and Linda Hemmila and is a proud member of LION Publishers.
All content copyright © 2023
Sign up to support Local Independent Journalism!
If you would like to make a donation to support Independent Journalism and help keep our content free for all, click here.