News
Richmond spa water tests positive for Legionella bacteria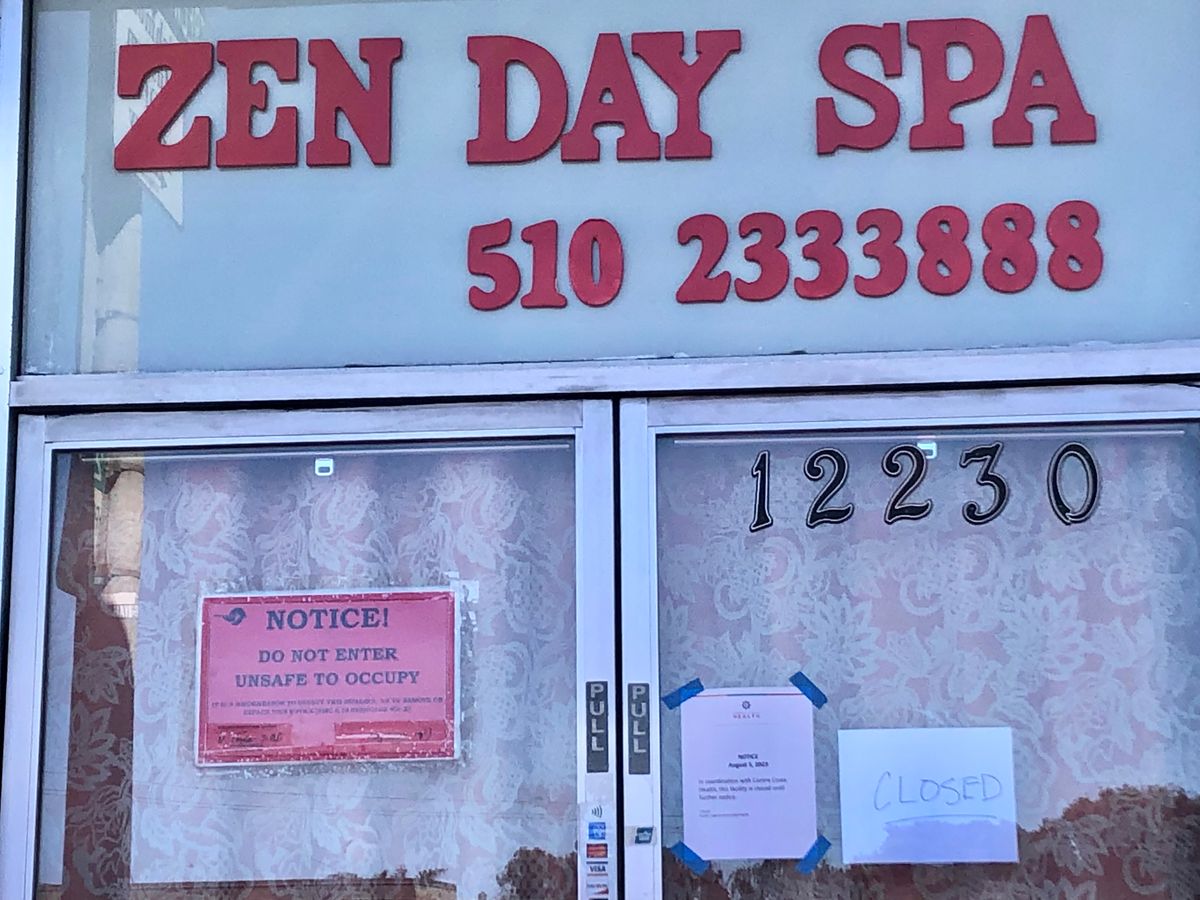 Lab results have confirmed the presence of "high levels of Legionella bacteria" in water and swab samples taken from a Richmond spa after several people who visited the spa developed Legionnaires disease, Contra Costa Health said today.
"Beyond the two people who died of lab-confirmed Legionnaires' disease, CCH identified two other people who visited the business and had lab-confirmed Legionnaires' disease. There were also two people who reported becoming ill after visiting the business, whom investigators suspect had Legionnaires' disease," officials from Contra Costa Health said.
CCH has contacted more than 30 recent customers of Zen Day Spa as part of its investigation, as well as recent cases of Legionnaires' disease reported through community healthcare providers.
The family of Ron Oliver of Richmond said he died after visiting the spa on July 19 and died on Aug. 3.
CCH has issued an abatement order declaring the business a public nuisance and ordering it to contract for professional cleaning of the affected space and removal and disposal of the hot tub within 30 days to ensure the elimination of legionella. The business may not reopen until re-inspected by CCH.
"Proper maintenance of hot tubs and pools is becoming increasingly important, both for businesses and private citizens who own tubs, as we continue to experience climate change," said Dr. Ori Tzvieli, Contra Costa County health officer. "Higher temperatures make the growth of legionella and bacteria more likely, and more prolific, in water that is not properly treated," Tzvieli said.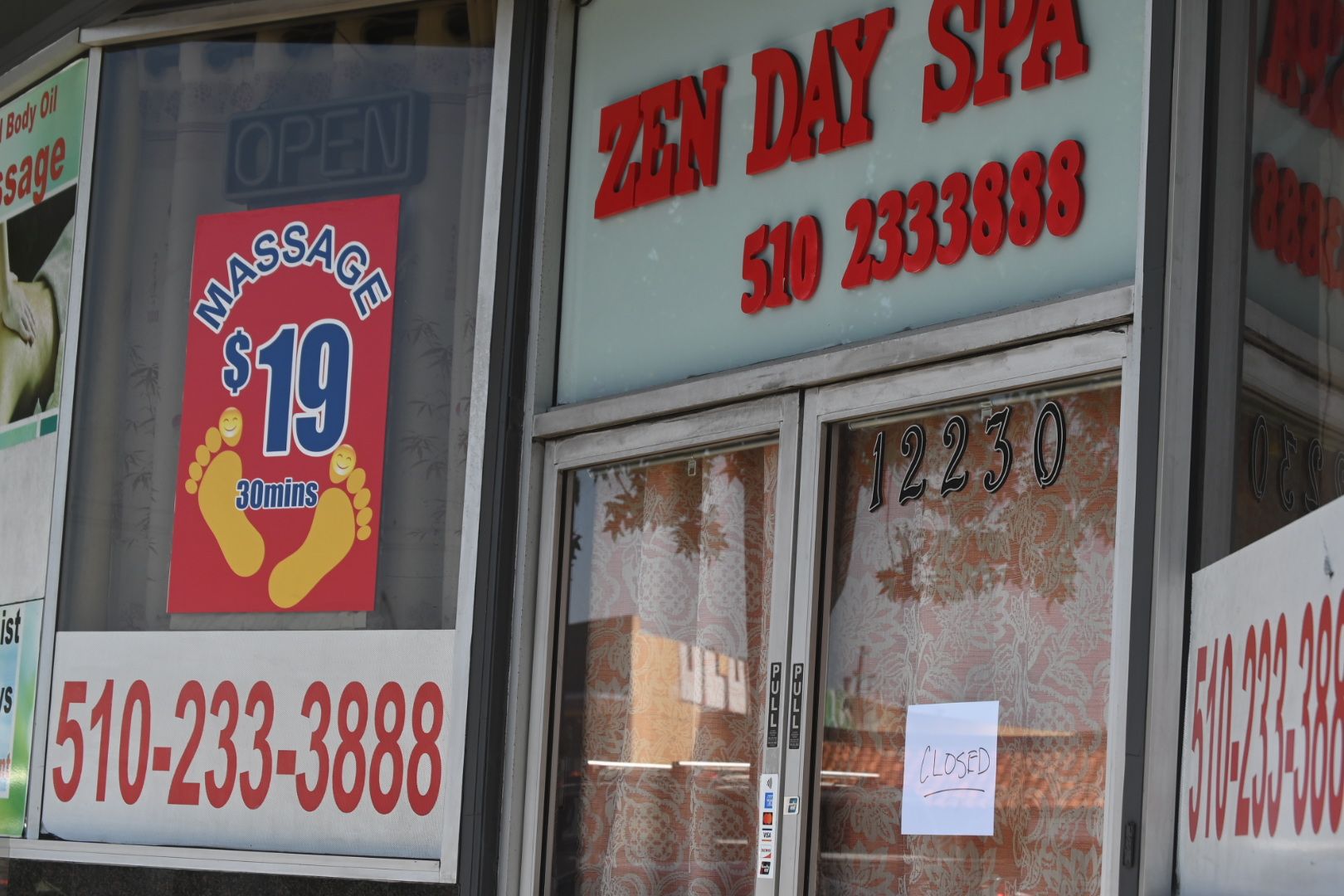 Contra Costa County Supervisor John Gioia said the facility did not have legal permission to do business as a spa and may not be the only one in the county operating without obtaining the proper health permits.
"This facility did not have a health permit," said Gioia. "I have asked the Health Department to investigate and identify any potential unpermitted spas in the county."
Contra Costa Heath confirms it never inspected the facilities at Zen Day Spa.
"The tub at Zen Day Spa did not have a permit and was never inspected," CCH officials said.

People who suspect an establishment is operating a public spa without a health permit can file a complaint online or by phoning 925-608-5500. Links to both the database and complaint form are available at cchealth.org/eh.
---
Help keep our content free for all!
Click to become a Grandview Supporter here. Grandview is an independent, journalist-run publication exclusively covering Richmond, CA. Copyright © 2023 Grandview Independent, all rights reserved.