News
Richmond Spa closed due to possible connection to Legionnaires deaths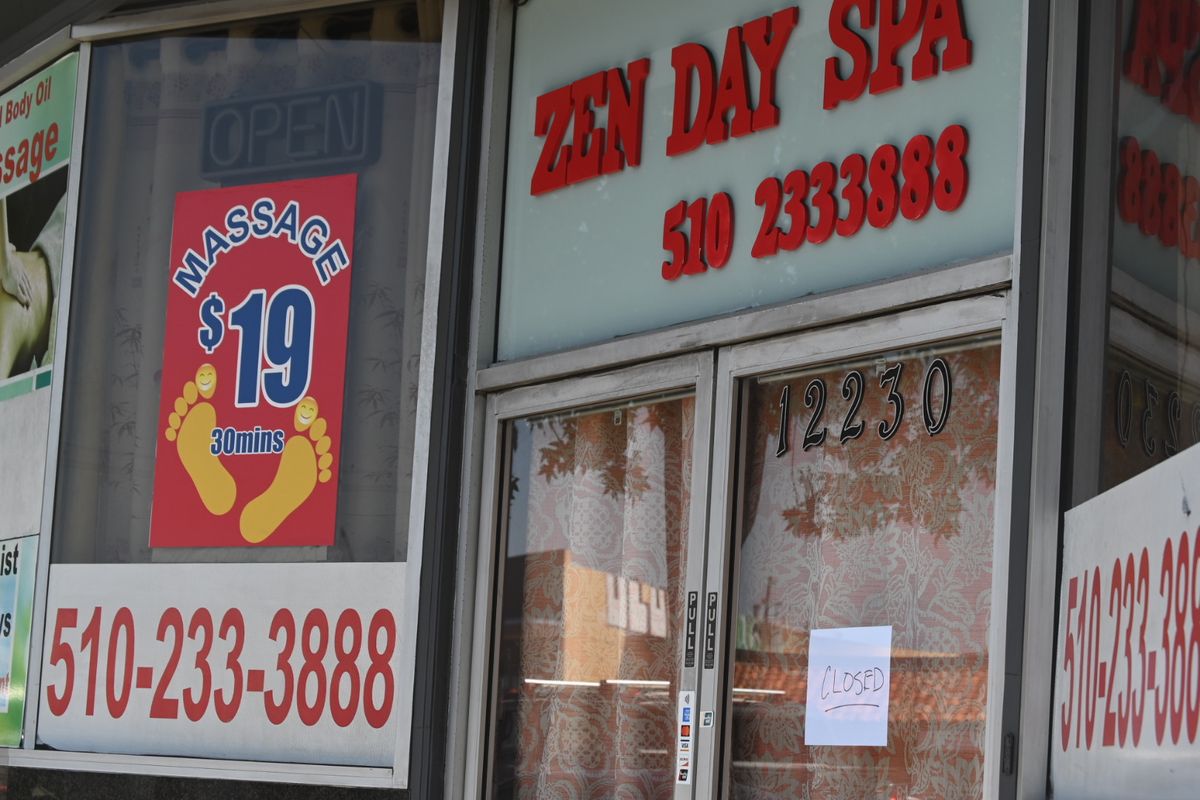 Investigators from Contra Costa Health are looking into two recent deaths associated with Legionnaires' Disease potentially linked to Zen Day Spa in Richmond.
The deaths were reported on Thursday afternoon and Friday morning. Both patients had reportedly visited the spa just days prior to the onset of their illnesses, according to Contra Costa Health.
"CCH is aware of a third person who was infected with Legionnaires' Disease after using the jacuzzi tub at the Zen Day Spa in June. That patient recovered," Contra Costa Health said.
County health inspectors conducted an assessment of the facility and found no existing records indicating the business has ever been issued a permit for a spa or pool. However, the spa does have an active business license issued through the City of Richmond.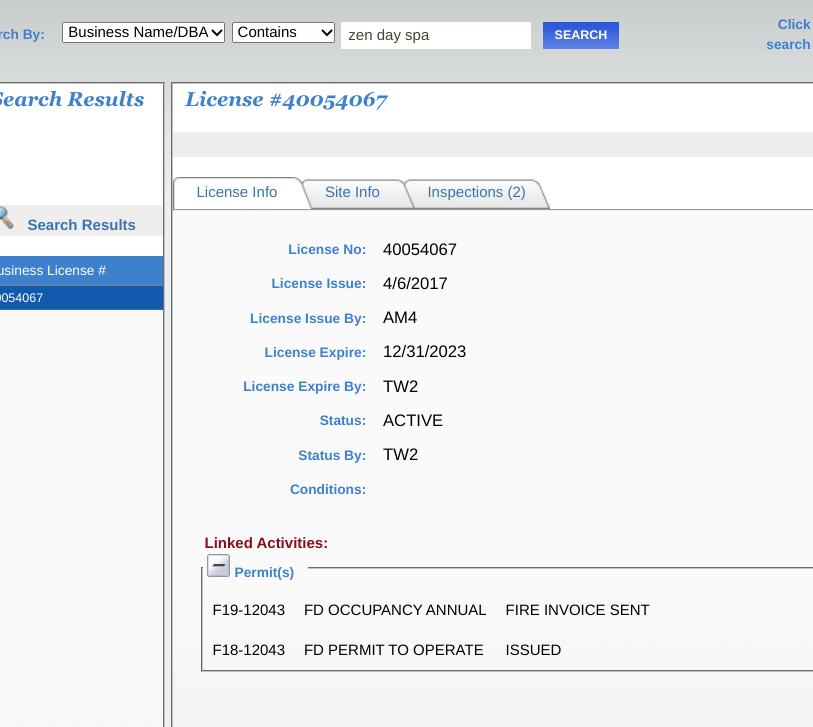 Health inspectors closed the spa on Friday and will remain closed pending lab results confirming the presence of legionella bacteria. The results are expected by early next week.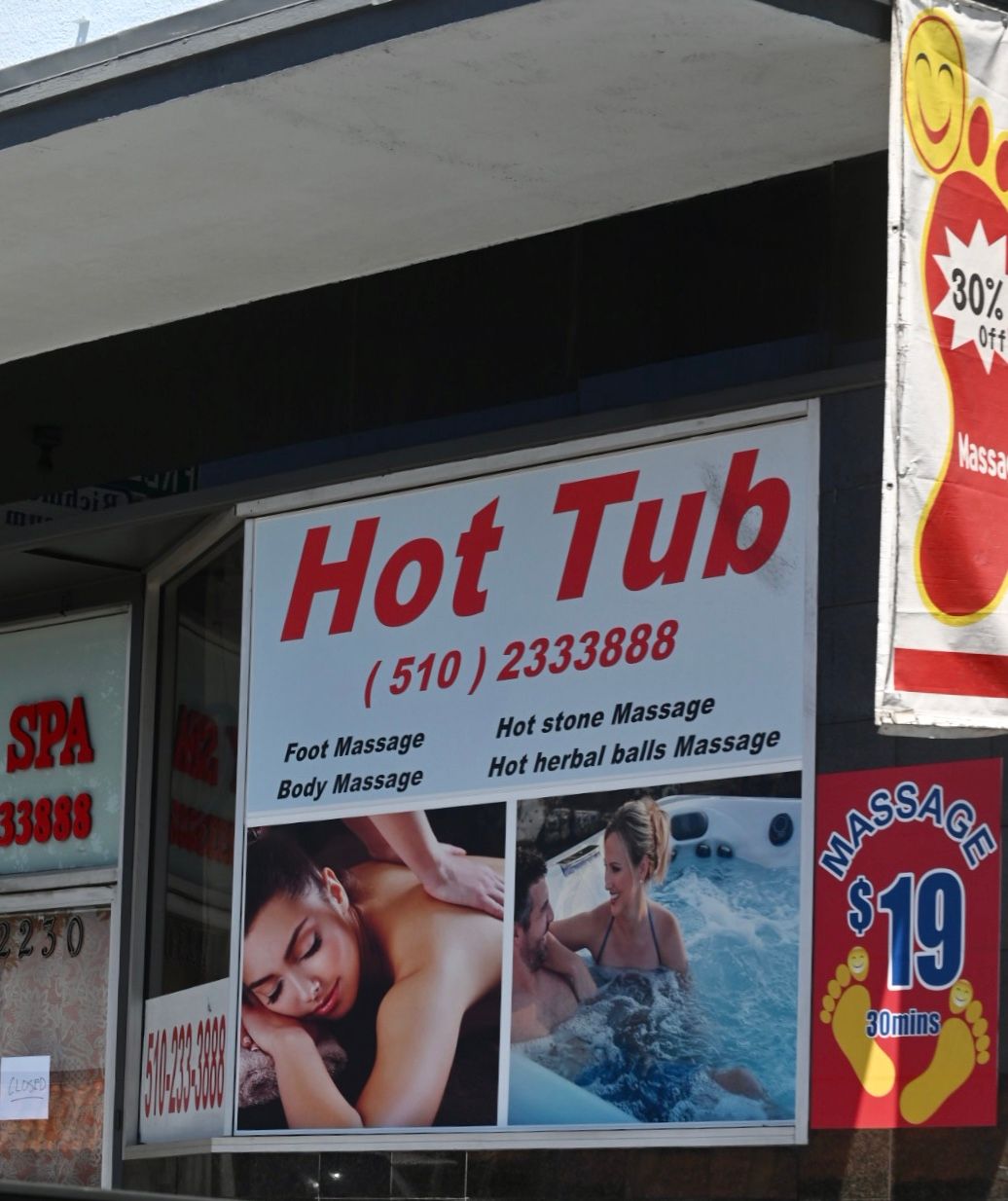 Legionnaires' Disease is a severe form of pneumonia that can result in hospitalization and is treatable with antibiotics. The incubation period following exposure is typically between 2 to 14 days.
Those who may have recently visited the spa are asked to watch for symptoms which include: shortness of breath, fever, chills, and cough. Anyone exhibiting these signs should seek immediate medical care.