Richmond's Hilltop revamp: transforming from retail hub to mixed-use destination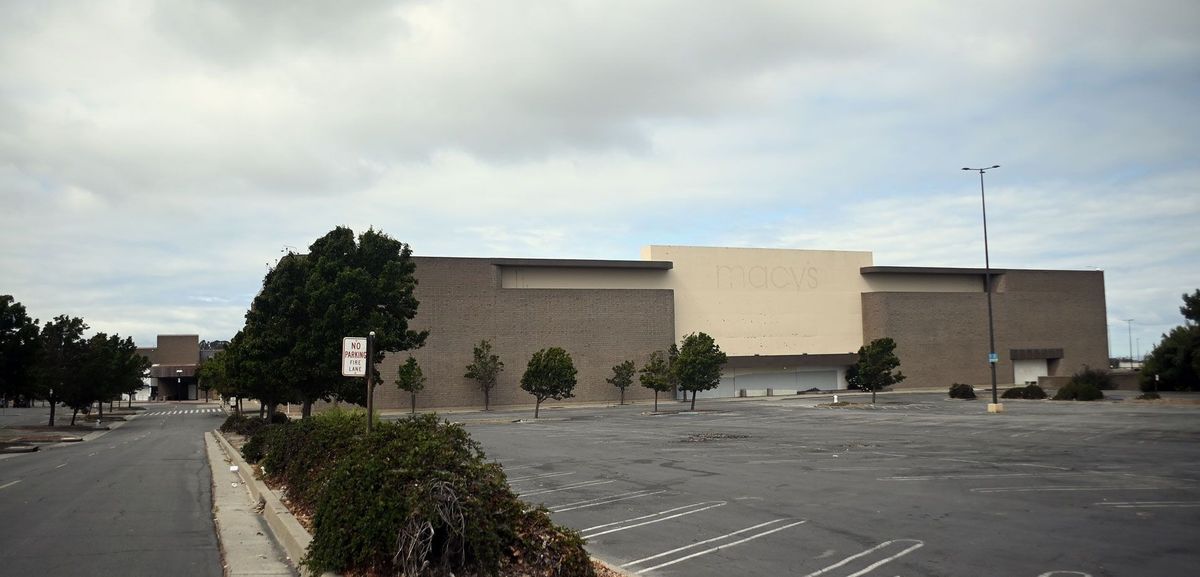 The City of Richmond is gearing up for a major transformation, as plans are underway to reimagine Hilltop Mall and surrounding areas. The Hilltop Horizon Specific Plan is set to reshape approximately 143 acres of land, including the mall and its immediate surroundings, into a mixed-use destination.
There is a substantial emphasis on attracting new businesses, having more entertainment opportunities, more housing, and having land uses that stimulate the economy, said Beverly Choi, Community Planning Program Manager at Environmental Science Associates.
"There is a really strong desire for restaurants and cafes and a need for grocery stores," Choi said during last week's planning commission meeting. "Survey respondents wanted both retail space for independently owned small businesses as well as the big box stores."
Choi was at the planning meeting to seek feedback on the development timeline, employment uses, and retail desires and to gauge the support of changing the allowable housing density at several sites in the Hilltop area.
The mall site and parcels to the south are located in a Commercial Mixed Use Major Activity Center Zone, which calls for between 40 and 135 dwelling units per acre. Commissioners were asked if they would support decreasing the density requirement to spur development in the plan area.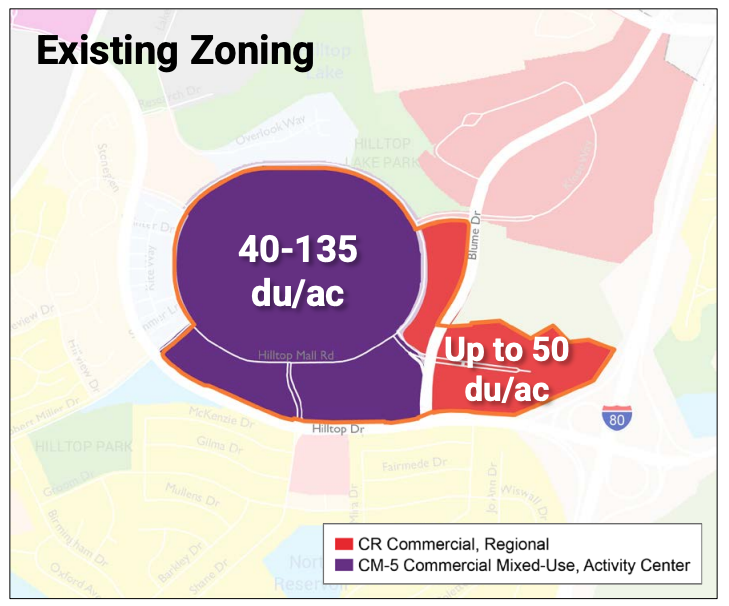 Choi highlighted that the survey strongly emphasized the need for affordable housing, housing available for sale, and multi-family housing.
"There is a demand for for-sale housing in Richmond when developed with amenities, and there is a perception of safety," Choi said.
Planning Commission Secretary Bruce Brubaker said he preferred to see less single-family residential development, but he would support a decrease in housing density requirements to promote development.
"There definitely is a place for townhouse kind of density. I know the developer wants to see that," Brubaker said." That is what is marketable right now. We've seen that in other projects in Richmond."
Developers have proposed several single-family projects in Richmond locations that allow for much higher density.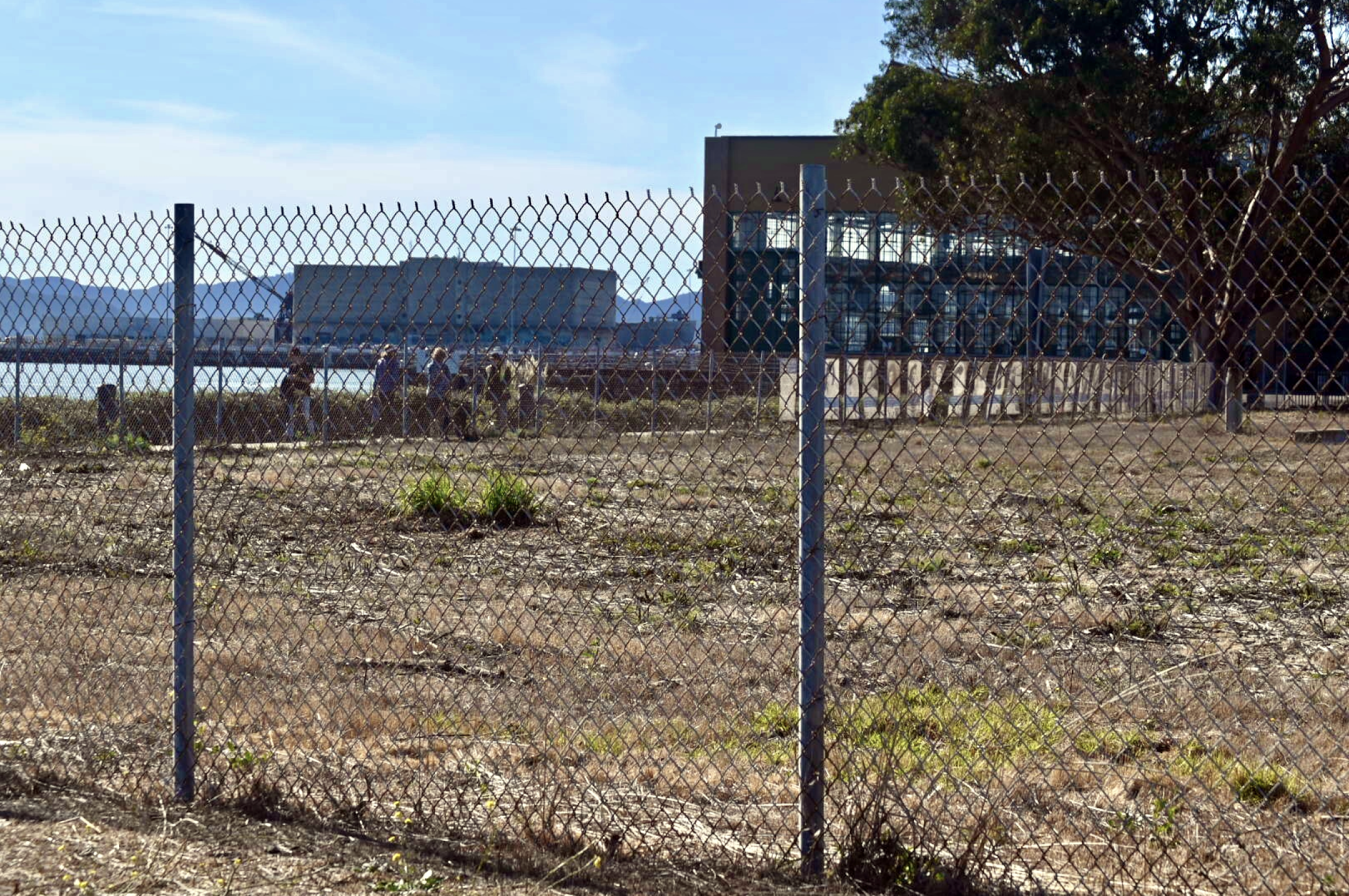 Hilltop Green resident Coire Reilly said he was very much in favor of having a big, dense development and cautioned the commission against lowering the housing density at Hilltop.
"I don't want to see us compromise this big opportunity that we have in West County. We have the opportunity to build a really interesting thriving cool designation up here," Reilly said. "I'm in favor of having a lot of new neighborhoods, having a lot of new density, and having a lot of cool retail destinations."
Hilltop District Neighborhood Council President Bhavin Khatri pushed to reduce the allowed density for future development.
"We don't need an enormous amount of housing in this area. We already have several residential neighborhoods, and we don't have any place to dine, shop, and entertain ourselves," Khatri said. "The number one focus should be to add more retail, entertainment, and open space and parks in this development as opposed to a tremendous amount of high-density housing."
Woody Hanson, Sitelab Urban Studio Associate Principal, said The Hilltop Horizon Specific Plan team sought to develop alternatives that could accommodate the feedback they have received from stakeholders and the main themes that were coming to the surface.
"People want a growing neighborhood and a destination," Hanson said. "We want to make sure we make space for new neighbors, new businesses, and new visitors to come to the site that are not going there already."
To do so, Hilltop will have to attract new businesses and create more housing choices for people who want to live at the Hilltop.
"We want to make sure we're developing spaces for belonging, collecting and sharing. That means these spaces need to feel safe, which was a core element of what we heard," Hanson said.
Logistics company Prologis purchased the 78-acre mall site in 2020 and had planned employment and industrial uses with large buildings with some retail and housing, Hanson said.
The Prologis-owned mall site encompasses about 55 percent of the Hilltop Horizon Specific Plan.
"Early discussion with Prologis really focused around the opportunity they saw here for employment and industrial uses," Hanson said. "The initial plans really showed a large portion of the site being large format buildings with a horizontal orientation."
At the same time, Richmond planners were developing alternative plans for Hilltop, including a mix of walkable neighborhoods and open space.
"These plans are really trying to do it all. We've heard a lot of things that people wanted to see here," Hanson said. "We included a mixed-use residential main street, which was a specific ask that we heard through stakeholder engagement."
Chair David Tucker said Richmond is trying to reimagine the Hilltop community and meld the existing neighborhood in with the new.
"We want to make sure that folks come from all over the space and feel as though they are receiving a value proposition when they come to the Hilltop area," Tucker said.

The Covid pandemic has had lasting implications for urban planning around the world, said Richmond Planning Manager Hector Rojas.
"Hybrid work appears to be here to stay. We are eating more takeout. Movie theaters and concerts haven't fully come back yet, and we are spending more, but that spending isn't actually happening in malls anymore," Rojas said.
Local malls in the region have taken on different approaches, with some looking at lifestyle design and boutique pedestrian-oriented outdoor facing formats, Rojas said.
"This is obviously true with Hilltop Mall. It is mostly defunct now, with the major anchor tenant remaining being Walmart," Rojas said.
This presents a significant opportunity for Richmond, as the mall and the surrounding parking lot could be redeveloped into a large area that would catalyze future development in the neighborhood.
"Most recently, Prologis partnered with Oakland-based Signature Development Group to prepare a more refined concept for the mall site that better aligned with the feedback received in the city's specific plan outreach and their own outreach efforts," Rojas said.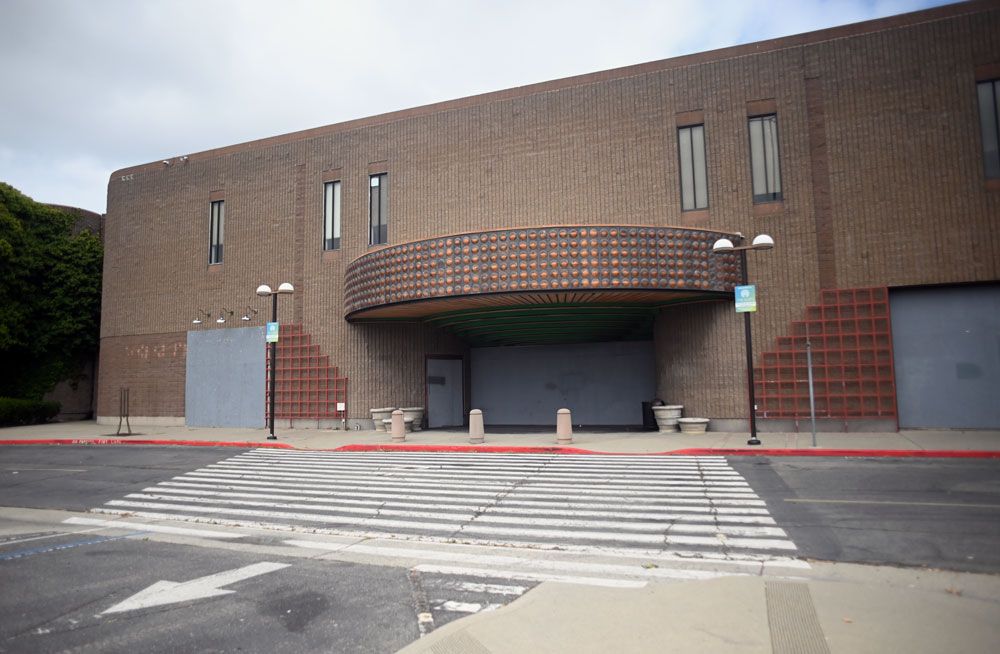 Mike Ghielmetti, CEO of Signature Development, said Hilltop could support a mixed-use project with various land uses.
"We're in concurrence with this notion of a broader use. It kind of resonates with the community with retail and entertainment type uses and open space," Ghielmetti said.
Planning staff will seek feedback from the Richmond City Council in December and will develop a proposed land use vision for the area.
---
Help keep our content free for all!
Click to become a Grandview Supporter here. Grandview is an independent, journalist-run publication exclusively covering Richmond, CA. Copyright © 2023 Grandview Independent, all rights reserved.