News
Prologis pivots: a new vision of Hilltop Mall property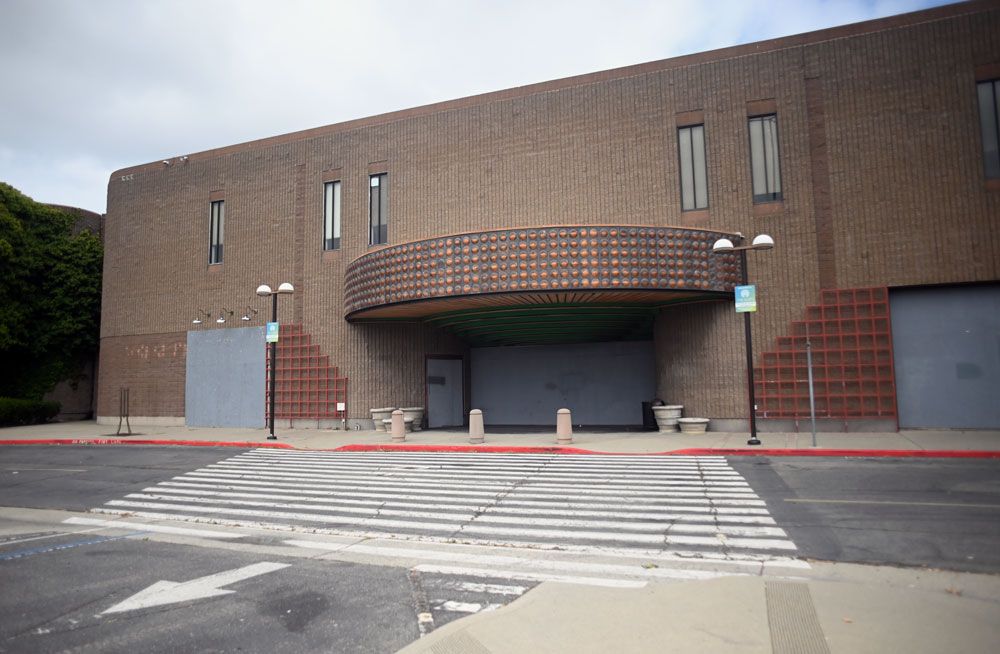 The developer behind Oakland's sizeable residential project, Brooklyn Basin, unveiled new concepts to transform the Hilltop Mall property on Wednesday night at the Hilltop District Neighborhood Council meeting.
The new plan shared by Signature Development Group includes hundreds of new housing units, retail spaces, and new streets that would cut through the middle of the mall property. The plan is a departure from earlier plans for a large employment center.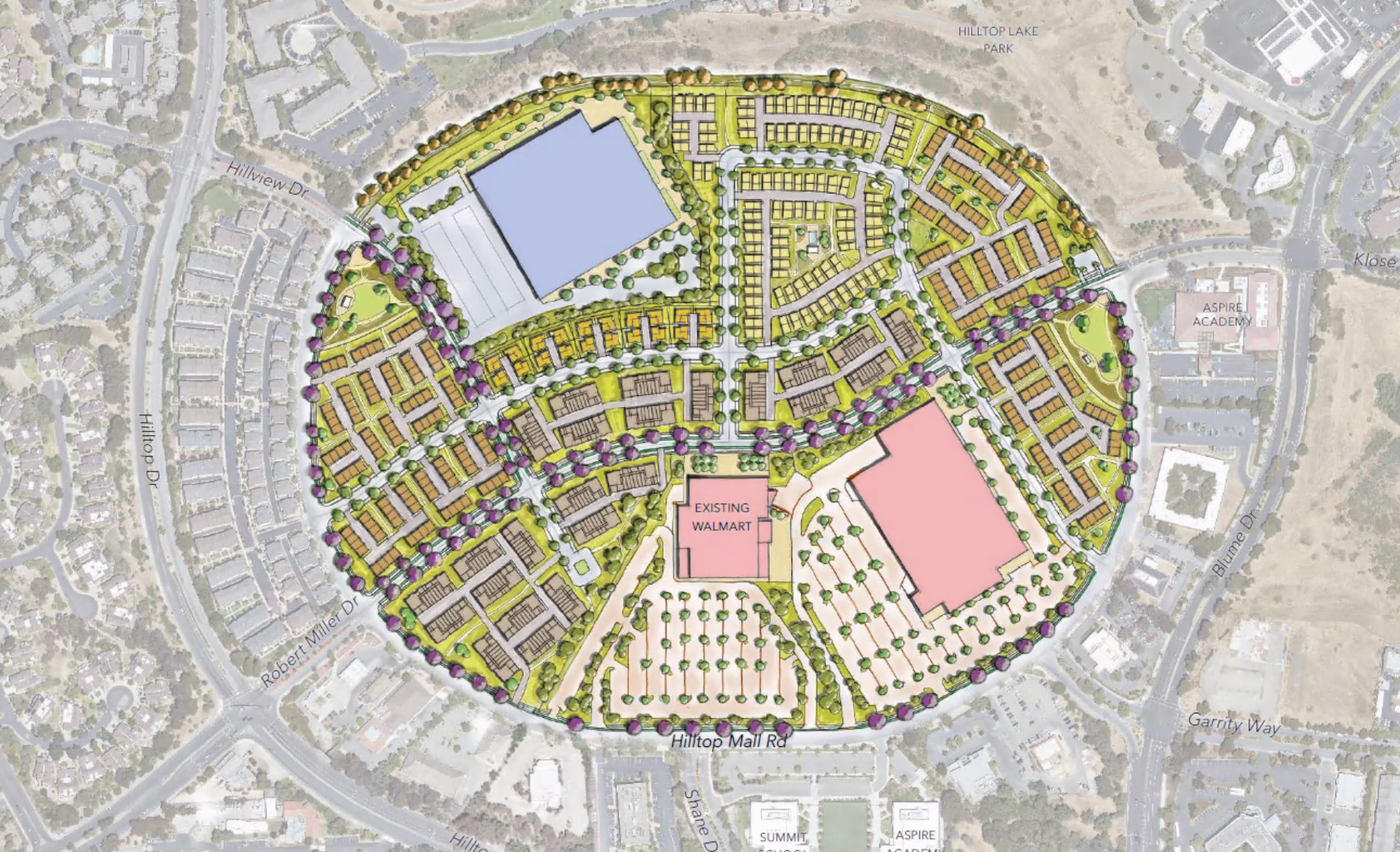 Prologis, a real estate trust that develops warehouses and logistics centers, purchased the 77-acre mall property in 2021 and has sought community input and support for the development of the property. Walmart and 24 Hour Fitness still operate at the mall, the parking lots are used to store delivery vans and the occasional circus or carnival.
Mike Ghielmetti, CEO of Oakland-based Signature Development, said they want to evolve plans for Hilltop into more of a neighborhood that could complement the existing communities and contribute to the area.
"This is the pivot we are essentially making of what were some earlier conversations about a much larger employment-based use," Ghielmetti said.
Signature Development Group, which was brought on board to develop the site, is building Brooklyn Basin, a 3,700-unit housing project on a former shipping dock in Oakland. Signature was also behind the 128 townhome development Anchor Cove in Marina Bay and the 510-unit Abella project in San Pablo.
"You can see the amount of trees and landscaping and open space that permeates this," Ghielmetti said. "We are trying to create a human scale to this. The road down the middle isn't like El Camino Real or giant thoroughfares and boulevards. We are looking to create bike lanes and pedestrian lanes and tree-lined streets."
Signature is still in the early stages of planning. The retail locations, interior streets, and parks in the concept drawing shared with Hilltop residents are just placeholders.
"They are just here to show that things work. The parks and recreation areas are placeholders. They could grow or move depending on other aspects of the project," Ghielmetti said.
While Hilltop already has some great neighborhoods and schools, Tom Quaglia, a Signature Development Partner and Project Manager, said other areas are filled with concrete, asphalt roadways, and not much green space.
"We came in and looked at this and said how do we convert this chunk of asphalt into something that is much more inviting to bike and peds with green parks and new traffic patterns that also accommodates an inviting development that complements the neighborhood," Quaglia said.
Signature liked an idea to realign Hilltop Mall Road from the city's Hilltop Horizon Specific Plan. The plan aims to transform the area from a low-intensity auto-oriented retail center to a higher-intensity, mixed-use community with housing, retail, and offices.
"They would take a section from Klose to Hillview and convert that to non-roadway. In our case, we are converting it to almost two acres of public bike-ped green space and park on the edge," Quaglia said.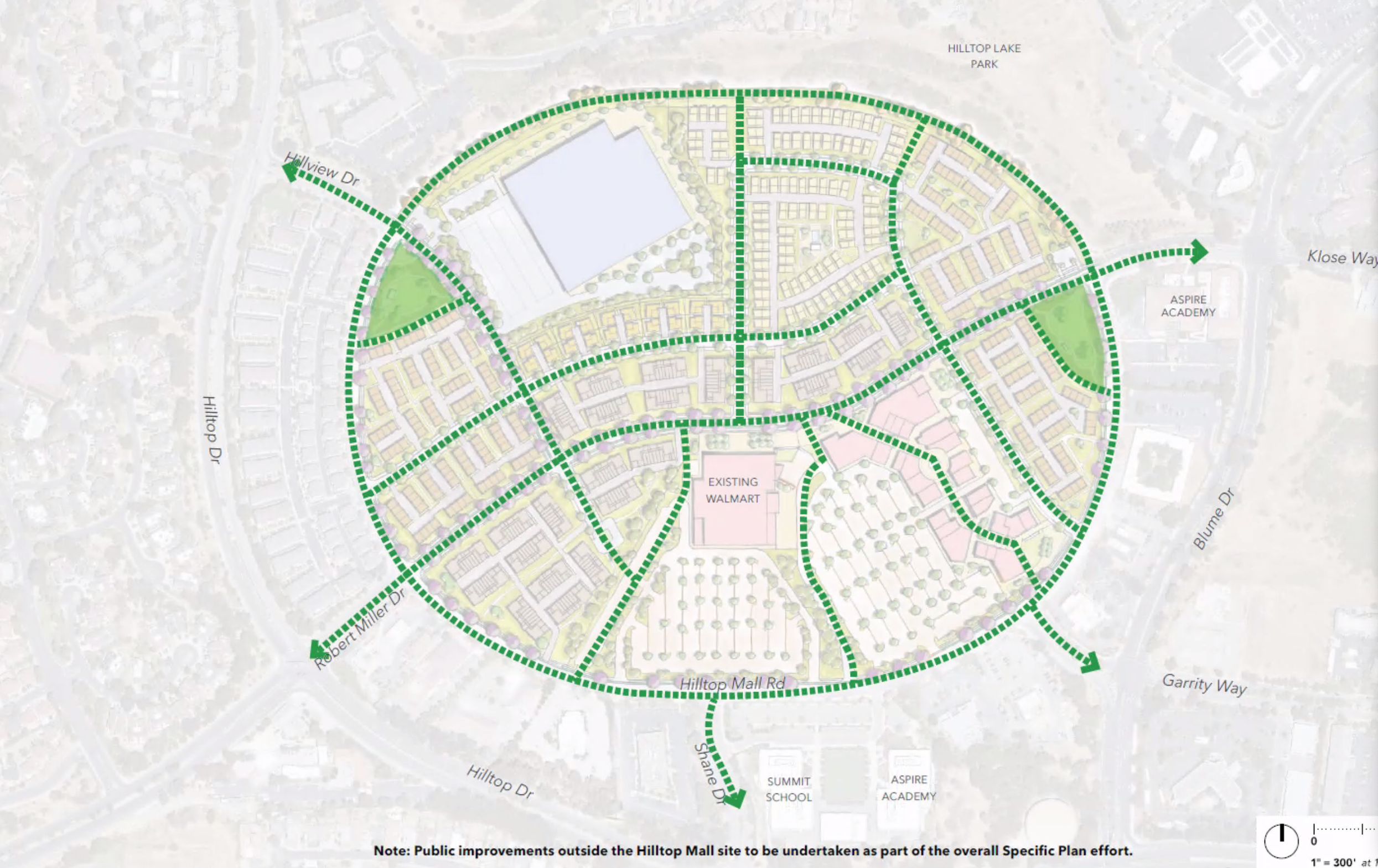 The roadway would then be rerouted through the site with a connection to Hillview Drive. Maps shared at the meeting also show Robert Miller Drive continuing to Klose Way through areas currently occupied by sections of the mall, including the former JCPenney and Macy's locations. The roadway changes have become the backbone of Signature's plans.
"What is significant here is the roadway through the middle are basically tree-lined public streets with sidewalks," he said.
Walmart sits on almost 13 acres, has a long-term lease, and will be integrated into Signature's master plan for the site. An additional nine acres would be developed into a new retail center. Plans might include an employment center but not a traditional warehouse or trunk-intensive type of development.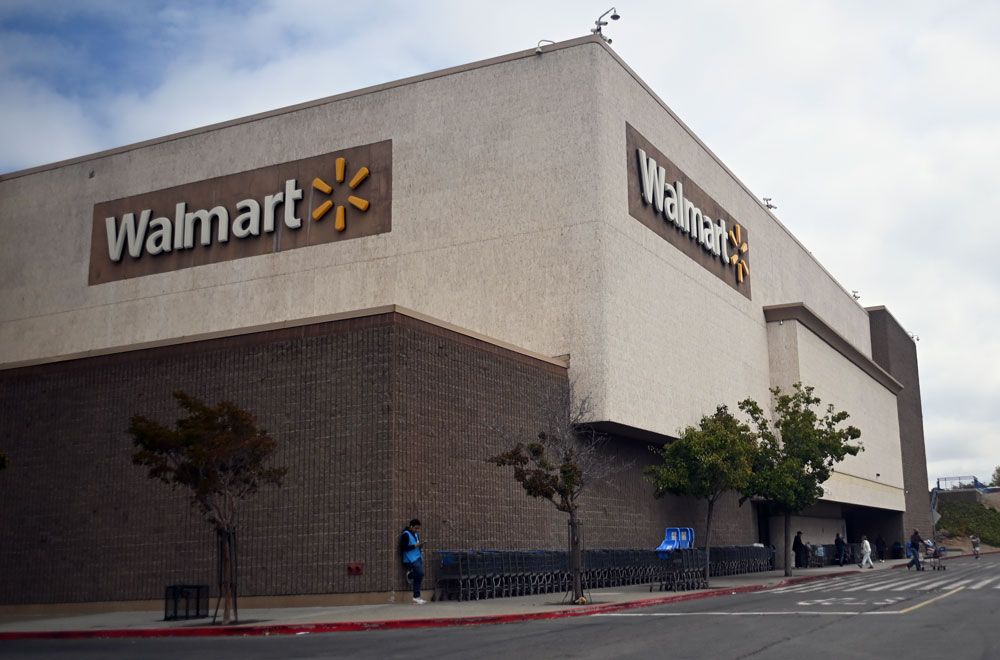 The remaining portion of the project will be developed into housing projects for sale, including townhouses, stacked flats, interlocking units, single-family homes, and some row houses. According to the developer, the neighborhoods would be distinct but not gated or fenced.
"What we are really envisioning here is various for-sale housing types that would appeal to all different types of demands. Some are two bedrooms, some are three bedrooms, some are four bedrooms," Quaglia said.
Quaglia said the homes would range from 900 to 2700 sq. ft. to create the diversity of housing types that already exist in the surrounding neighborhoods, which have a mix of duplexes and townhouses, detached single-family homes.
Prologis Vice President and Investment Officer Samidha Thakral said the large project in a neighborhood with houses around is not typical for the company.
"What we want to end up here is a mix of uses that all of the stakeholders can ideally align with," Thakral said. "It has always been our goal to engage the community living and working around the Hilltop to find out what they want to see here."
Thakral said Prologis wants a sustainable, green project, but it also has to be financially feasible so they can move forward with the construction.
"None of us wants to have a lot of conversations and then put something on the shelf that will never get built," she said.
Hilltop District Neighborhood Council President Bhavin Khatri said residents want the mall site developed and hope the Prologis and the city can see progress as soon as possible.
"I'm glad everyone is on the same page that people want to see more retail, more entertainment types of establishments," Khatri said. "That people want to see more open space and people want to see a little bit more verticality to take advantage of the views as well."
Sherice Sharp said Hilltp is middle class to upper middle class and the residential and commercial space should match. She supported creating an Emeryville-style vertical mixed-use project that aligned more with Hilltop's culture.
"I'd like to avoid an inner Richmond look and feel but enhance existing dynamics," Sharp wrote. "At one time, Red Lobster and Olive Garden existed here but moved to Vallejo. It would be nice to have space for similar restaurants to return to the area."
Richmond received Local Early Action Planning and Priority Development Area for the Hilltop Horizon Specific Plan and has a January 2025 deadline to adopt the plan. If all goes well, the project could start in 2026.
---
Help keep our content free for all!
Click to become a Grandview Supporter here. Grandview is an independent, journalist-run publication exclusively covering Richmond, CA. Copyright © 2023 Grandview Independent, all rights reserved.