News
Update: Second person dead after Friday night Richmond shooting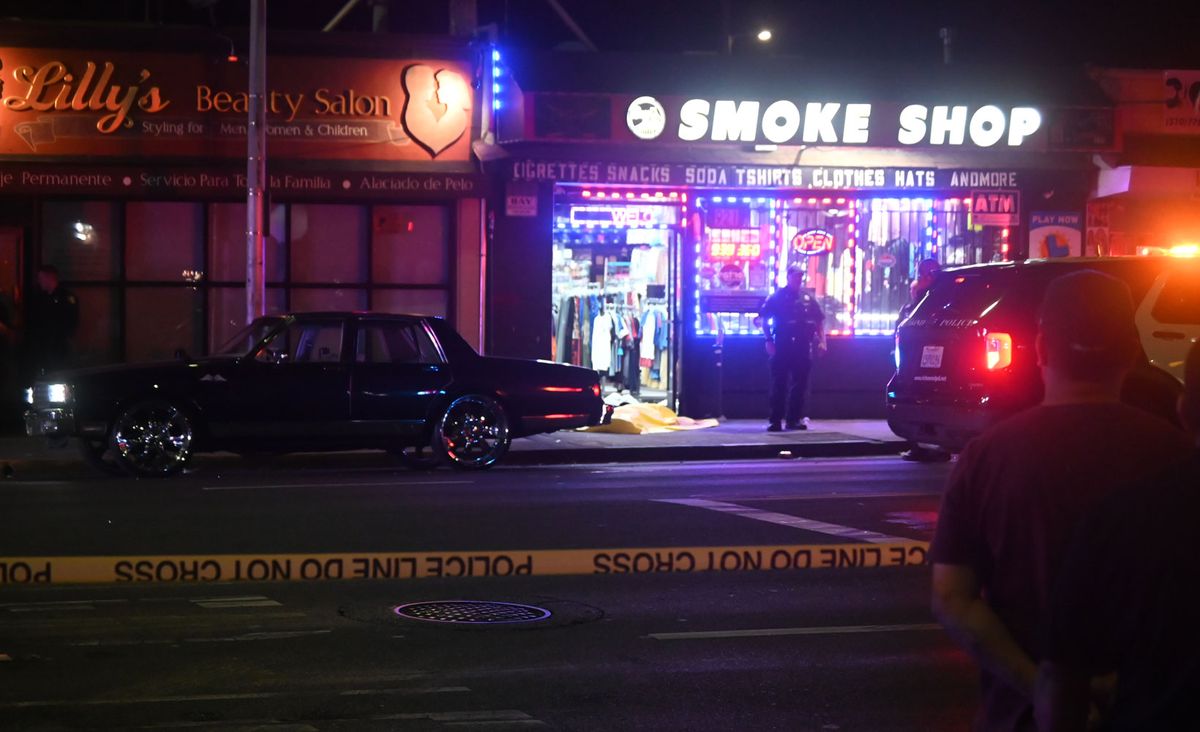 Updated October 7 at 5:51 p.m.
Richmond Police have confirmed a second victim has died in the 23rd Street shooting Friday night.
Officers located three victims suffering from gunshot wounds in the 900 block of 23rd Street after receiving a ShotSpotter alert from the city's gunfire detection system and multiple calls, according to a statement released today.
One of the victims died at the scene in front of Bay Area Smoke Shop & Clothes at 912 23rd Street, while the two other victims were taken to area hospitals.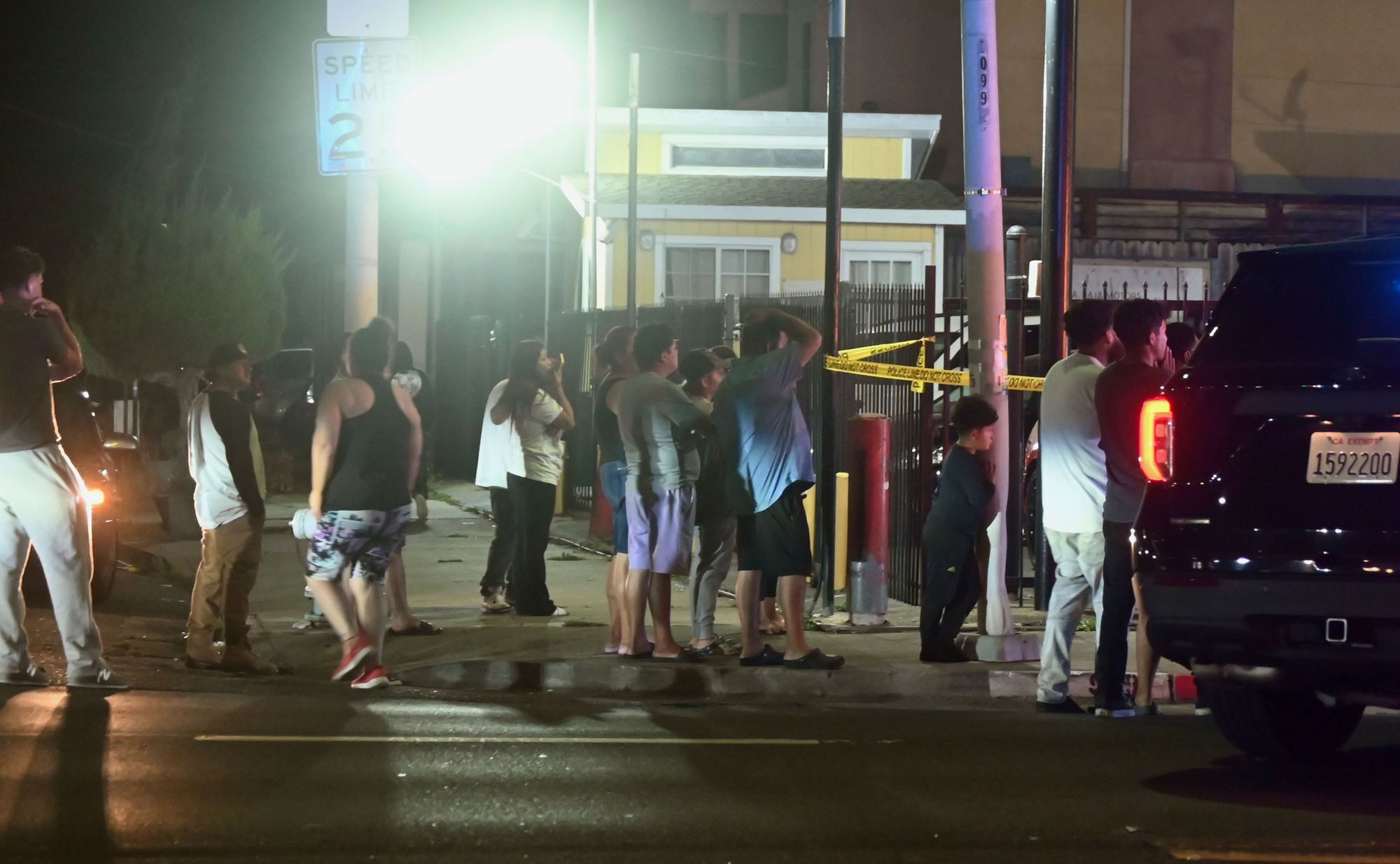 "The remaining two victims were transported to local trauma centers, where one unfortunately also succumbed to their injuries. The third victim is currently hospitalized and receiving medical care," police said.
Police said Richmond homicide detectives responded to the scene and are actively investigating this crime.
"This is an ongoing and active investigation. Based on information gathered by our team of investigators, this incident appears to be an isolated incident. There is no current threat to public safety," police said.
Police also investigated shootings on 8th Street and 17th Street earlier Friday.
Friday's homicides mark the fifth and sixth homicides in Richmond this year. In March, 43-year-old Danny Barnes died in a shooting on Aberdeen Way. In April, 17-year-old Union City resident Richard Cole Jr. died in a Triangle Court shooting.
Bryant Barrios-Marroquin, 25, whose body was found in a burning truck in Oakland, died in a June 3 shooting. Brandon Cox, 17, died in a 3rd Street and Nevin Avenue shooting on August 26.
Anyone with information regarding this homicide can contact homicide detectives at 510-620-6616.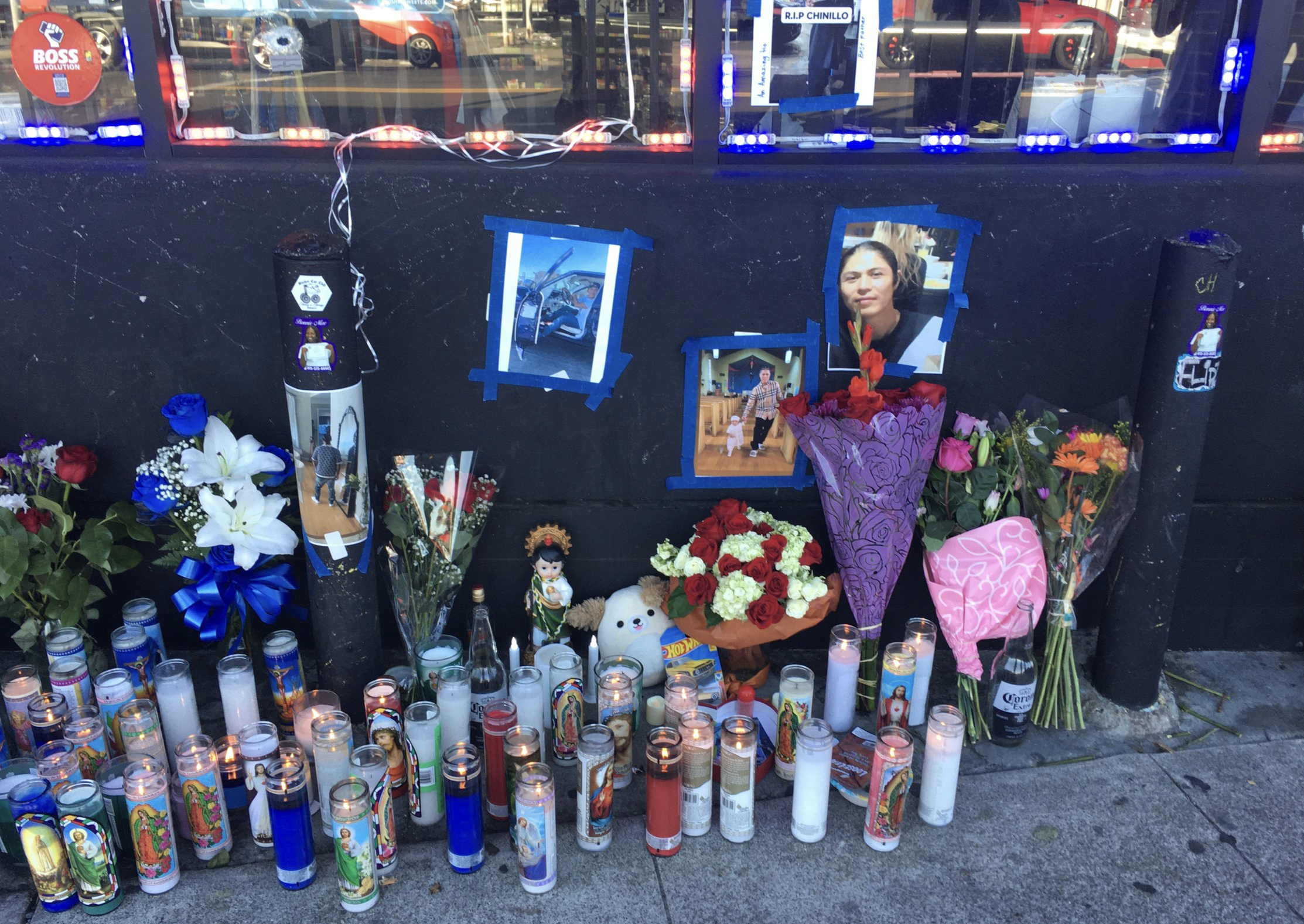 ---
Help keep our content free for all!
Click to become a Grandview Supporter here. Grandview is an independent, journalist-run publication exclusively covering Richmond, CA. Copyright © 2023 Grandview Independent, all rights reserved.