News
Interstate 80 reopened following police action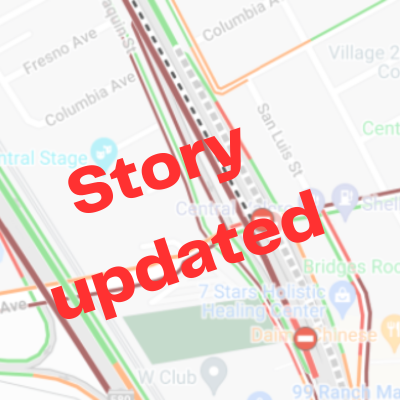 Multiple lanes of Interstate 80 were closed Sunday afternoon after Contra Costa Sheriff's deputies attempted to stop a vehicle whose driver was wanted on a felony warrant.
According to police dispatch records, the driver of a black Subaru led officers on a brief chase through Richmond streets before getting on the freeway at Carlson Boulevard.
The vehicle started to smoke and lose speed, causing it to come to a stop just past Central Avenue. Officers initiated a felony stop and took the suspect into custody after a brief standoff. A teenager and a dog were found in the vehicle.
Police arrested 55-year-old Jerome Boulton on felony charges of stalking with a restraining order.
Boulton is due to be arraigned Monday afternoon.

Traffic was backed up in the area for several miles, and also impacted side streets near the freeway. All lanes were reopened just before 2 pm.