News
Richmond hosts its annual spring egg hunt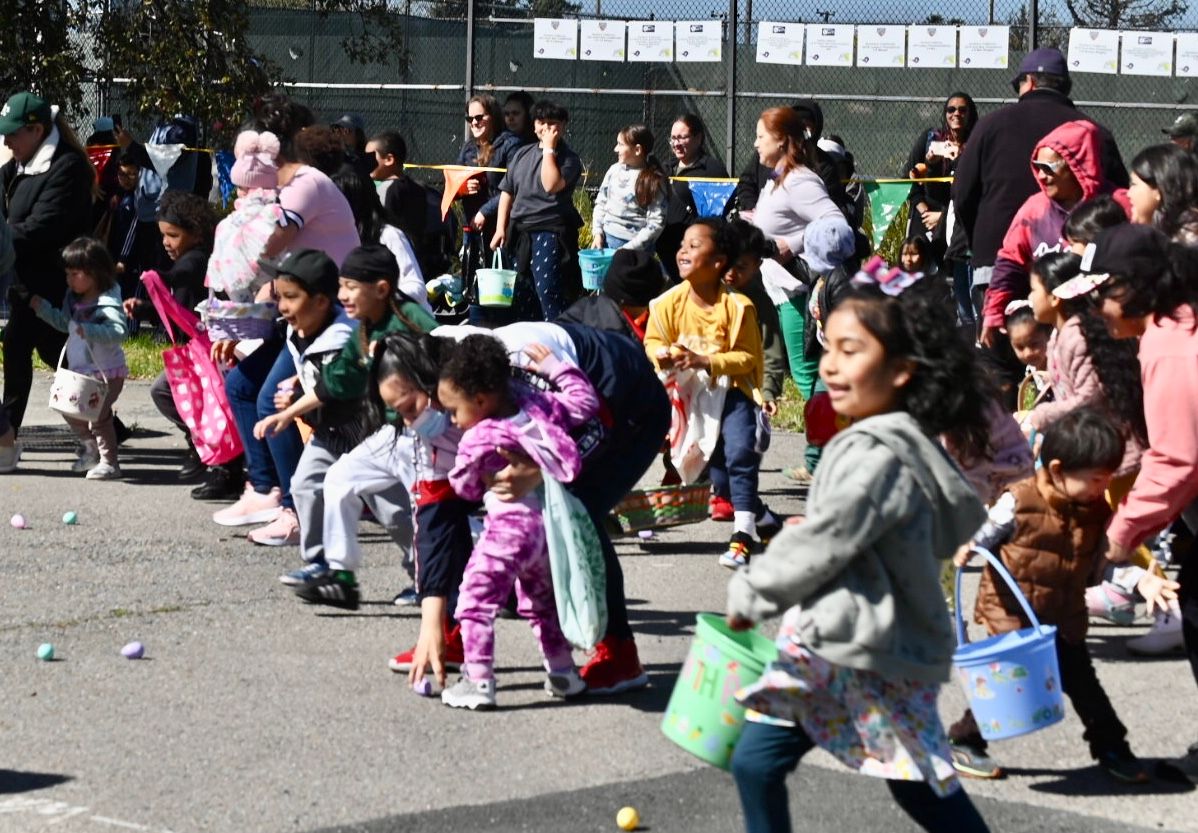 The City of Richmond Recreation Division hosted its annual spring egg hunt Saturday morning at Nicholl Park, much to the delight of area children of all ages.
Under welcoming sunny skies, City of Richmond Recreation leaders led the fun setting up the egg hunt and games for dozens of smiling children and their families who enjoyed the festivities along with the chance to spend time in the park without rain for the first time in several weeks.
The event offered games and prizes to a variety of age groups, and there was even an appearance by The Bunny himself, who joined in the fun and happily posed for photos with families.