News
Water main break in May Valley neighborhood closes school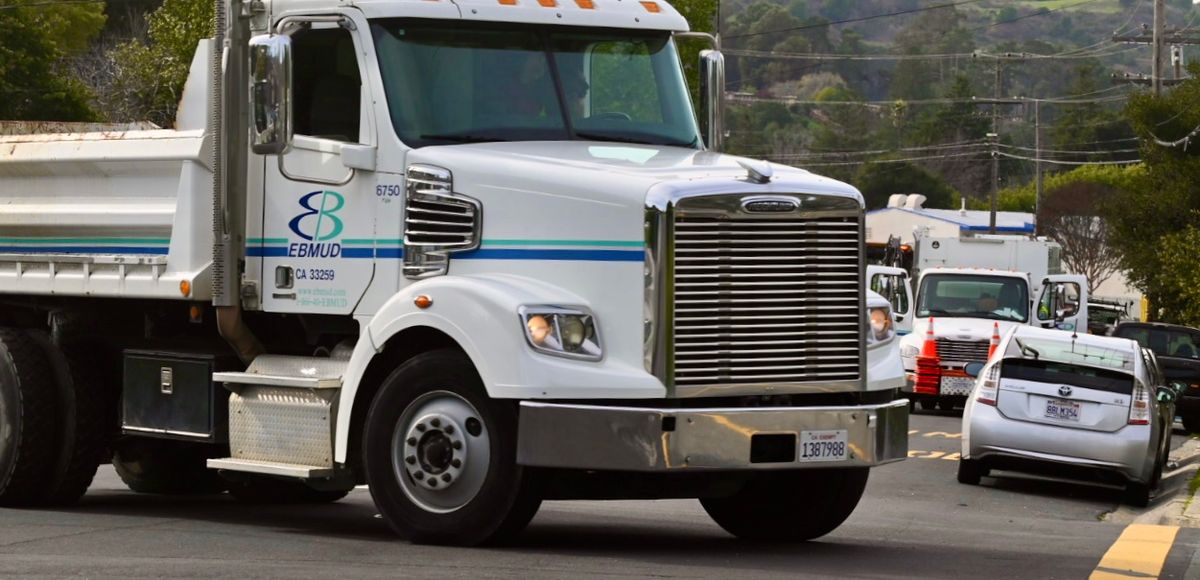 May Valley neighborhood residents rose to find they had no running water this morning thanks to a water main break, with repairs expected to run well into the late afternoon before water service could be potentially restored to the area.
The water main, located on May Road near Renee Court, ruptured overnight and caused the closure of Sheldon Elementary School while crews worked to make the necessary repairs and restore running water to residents and the school.
As of 1 pm today, East Bay Municipal Utility District emergency crews were still on the scene working to repair the rupture and restore water service.
Affected neighbors were sent an alert from EBMUD stating they hoped to have the issue resolved by 3:30 pm today.