News
Richmond High School evacuated, students sent home for the day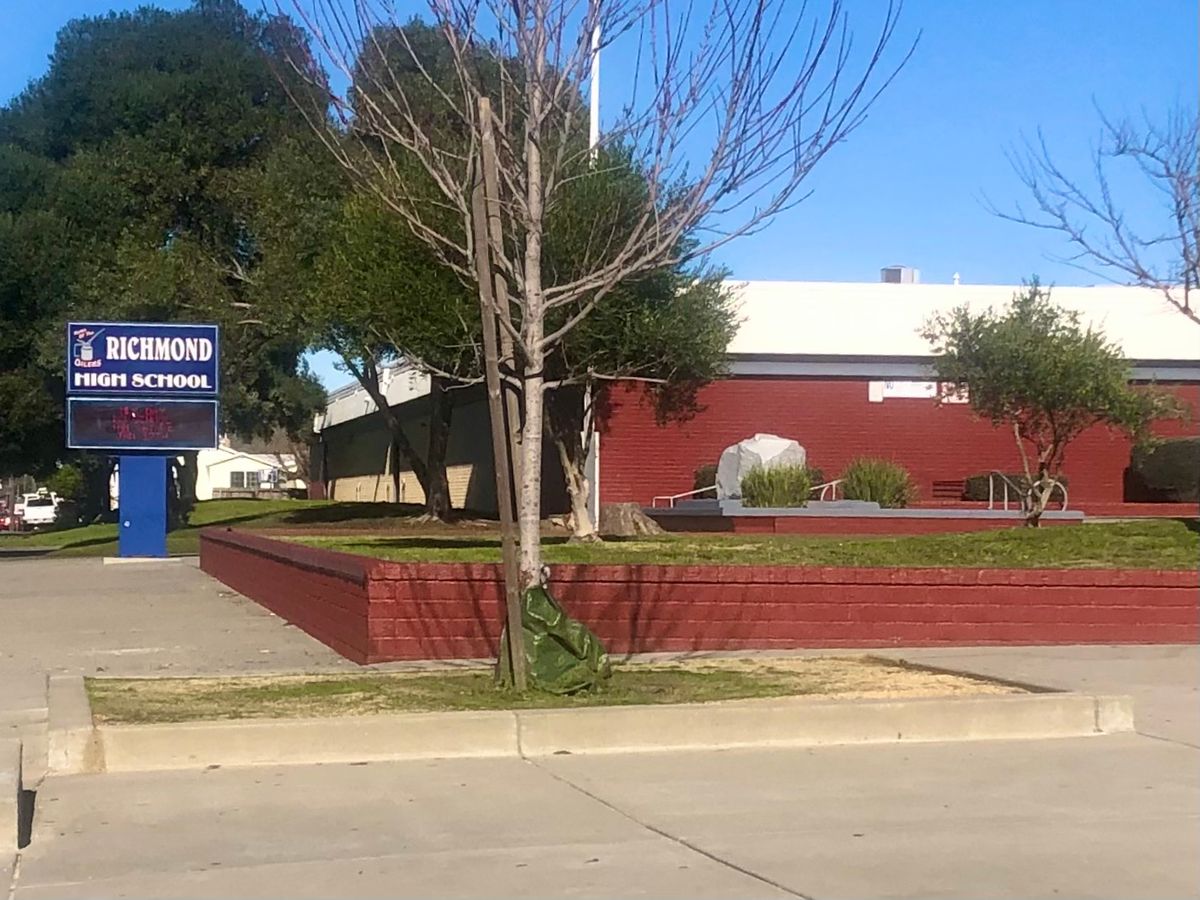 Richmond High School students and faculty were evacuated and classes were canceled today due to the "smell of something burning" inside the main part of campus.
Crews are currently working to locate the smell and fix the issue.

Yesterday, just before the end of the school day, the school experienced a power outage and there are questions regarding the possibility of a connection between that outage and the odor detected today, which was described as smelling of "burnt electrical wires."

Journalism teacher Lorenzo Morotti, tweeted, "Officials say it could be burnt electrical wires due to the power going out in the Health academy yesterday; they are currently investigating the source."

Grandview Independent reached out to West Contra Costa Unified regarding this issue and if the school will be open on Monday but has not yet received a reply.