News
Point Richmond Police shooting victim identified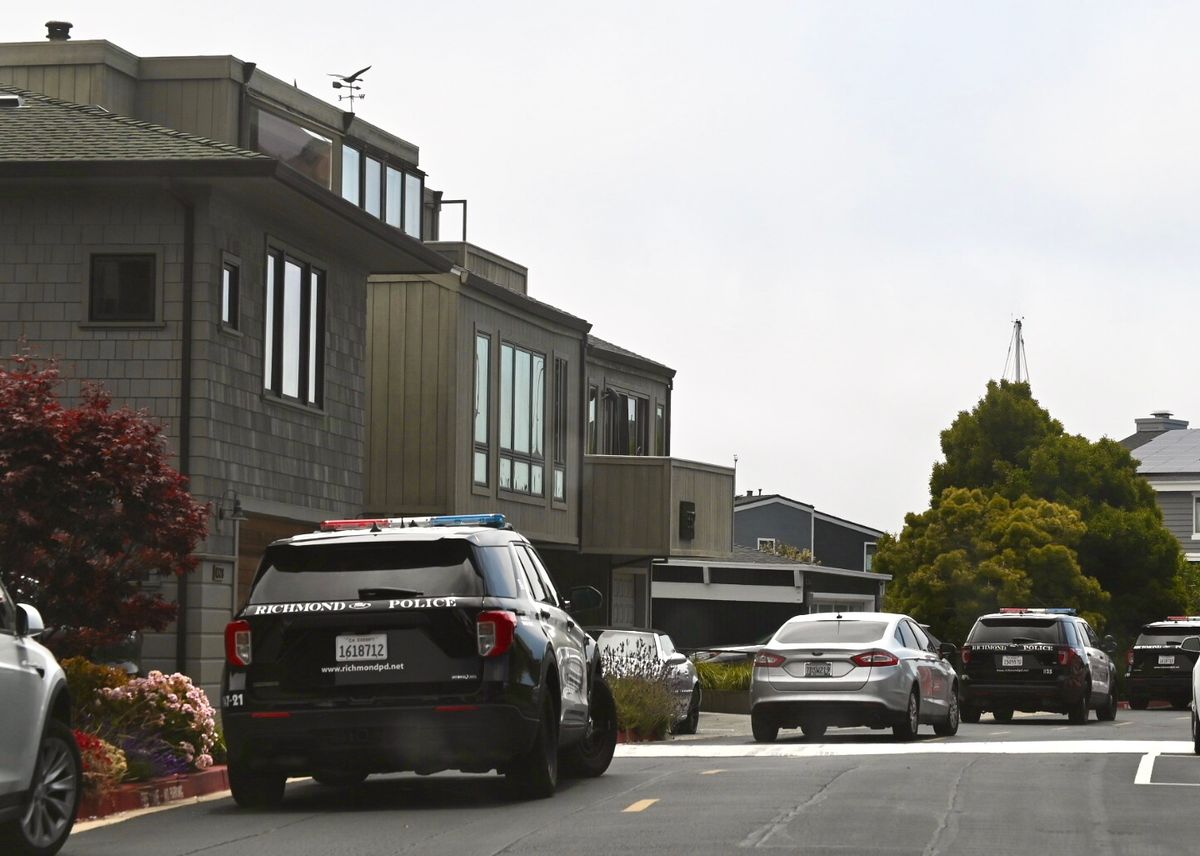 A man fatally shot by police in June at a Point Richmond home has been identified as 66-year-old Kevin McDonald, officers announced at a press conference Friday.
Richmond police Officer Alexander Caine and Det. Robert Branch both fired after issuing verbal warnings to McDonald, who was armed with an AR-15 style rifle when police located him inside a home in the 1200 block Sanderling Island on the morning of June 28, a spokesperson said at a press conference Friday.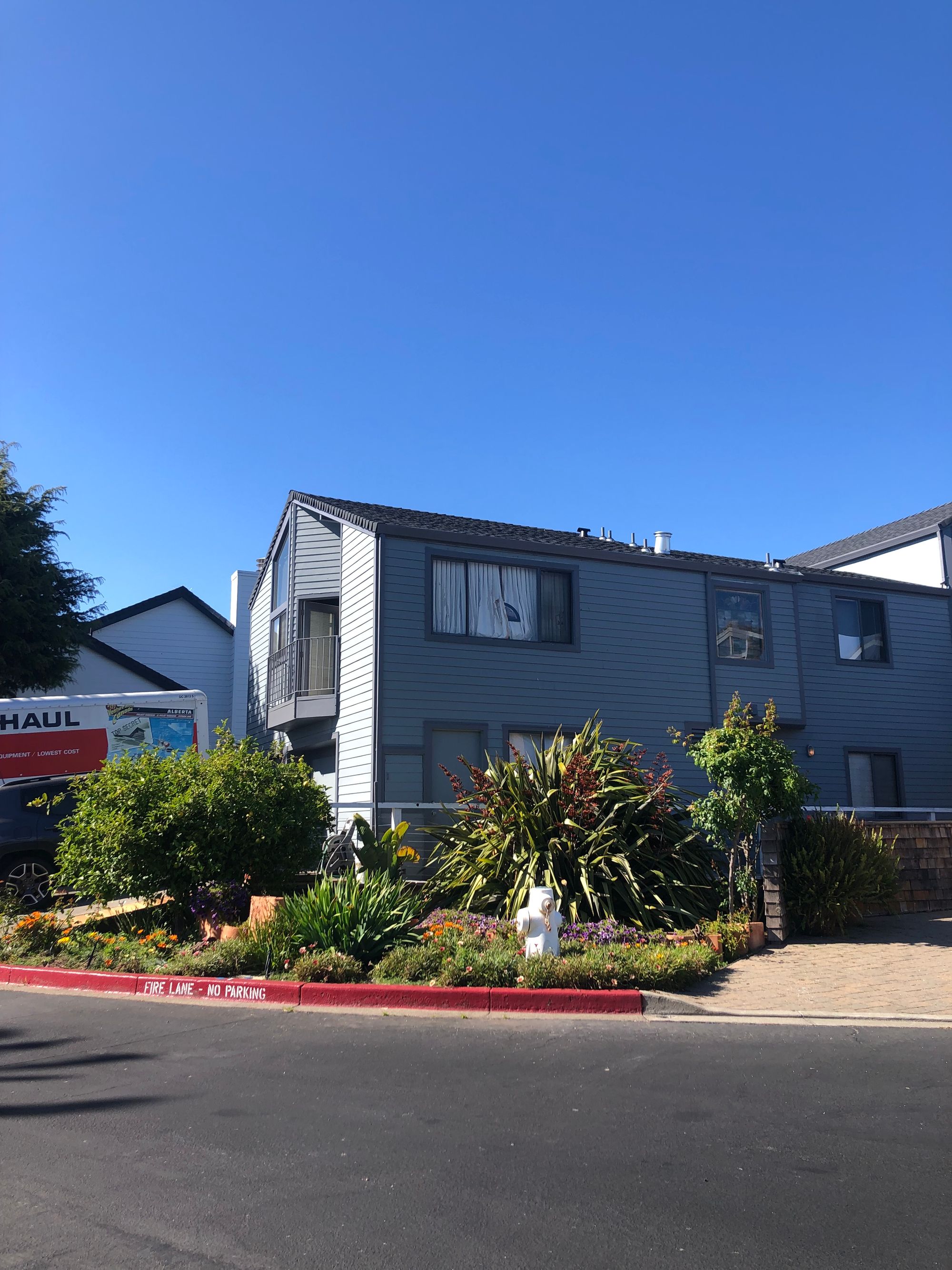 Body camera footage released shows armed officers searching the house, and as police were about to open a door, McDonald can be heard uttering something similar to, "Don't come in here." Officers can then be seen opening the door.
Police said McDonald was sitting on his bed with a loaded AR-style pistol pointed at the police.

Richmond Police Sargent Donal Patchin said this was not a rapid situation, police gave McDonald the opportunity to surrender, and paramedics were called to try to save McDonals's life.
"They ask Kevin to show himself because they do believe he's in the residence. They had information that he was going to be in the residence. They really tried to afford him every opportunity to peacefully surrender so that we didn't have this outcome," Patchin said.
McDonald, who was a convicted felon, lived at the home with a family member and roommate, Jose Martinez, who is also a convicted felon. Martinez was arrested for threatening members of the public with a gun just days before the police shooting. He is currently in police custody, facing multiple felonies.
Police found pistols, revolvers, rifles, and shotguns in the home, 17 of which were ghost guns. Gun manufacturing equipment, ammunition, and a live "pineapple-style" hand grenade were also found on the premises.
www.grandviewindependent.com/richmond-police-fatally-shoot-suspect-while-serving-search-warrant-in-point-richmond/