Data Reports
A look at Richmond's unsanctioned fireworks displays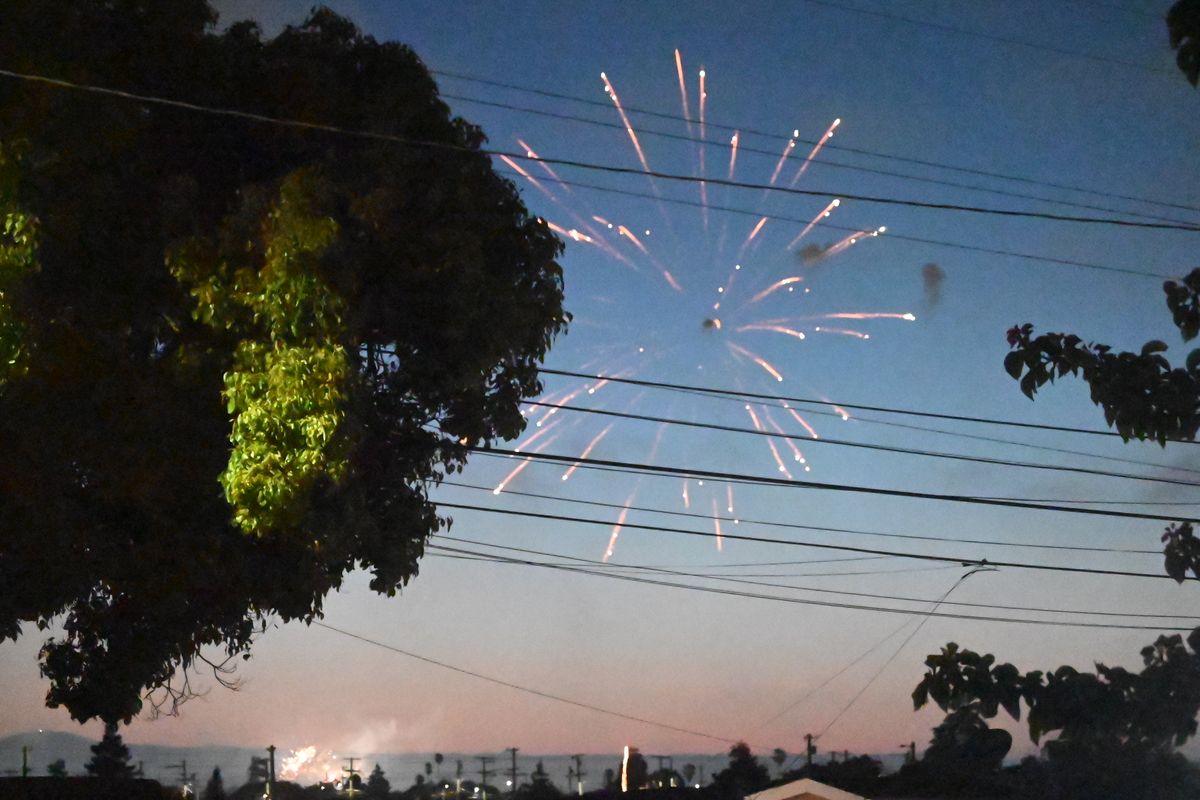 The Richmond Police received hundreds of reports of fireworks during the long Fourth of July weekend this year. The Indy takes a look at the data.
Between July 1 and July 5, police received 249 reports of fireworks in progress throughout the city. Most of the calls for service were located in Central Richmond neighborhoods.
Police received reports of fireworks in the Fairmede Hilltop, Carriage Hills and Sheilds Reid neighborhoods. Dispatch received a handful of reports from Point Richmond, Marina Bay, and the Annex.
2023 Richmond Fireworks reports
Police received more than 100 additional calls over last year. In 2022 residents reported fireworks just 143 times.
2022 Richmond Fireworks reports
But far lower than 2021's banner year for fireworks, with 442 calls in the same five-day period.
2021 Richmond Fireworks reports
RPD also received 18 reports of gunfire during the same period. The city's gunfire detection system picked up 11 instances of shots fired. Shots were picked up on Second, Fourth, Ninth, Fifteenth, Hensley, and York streets along with Almo, Hinckley, Nevin, and Pennsylvania avenues and Aberdeen Way.  
The Bay Area Air Quality Management District asked residents not to set off fireworks because the smoke from fireworks can cause unhealthy spikes in air pollution.
Richmond saw spikes in particulate matter, but not nearly as bad as Berkeley and Oakland, according to a PurpleAir map on the evening of Independence Day.