News
Update: Police discover explosive, guns at Pt. Richmond shooting scene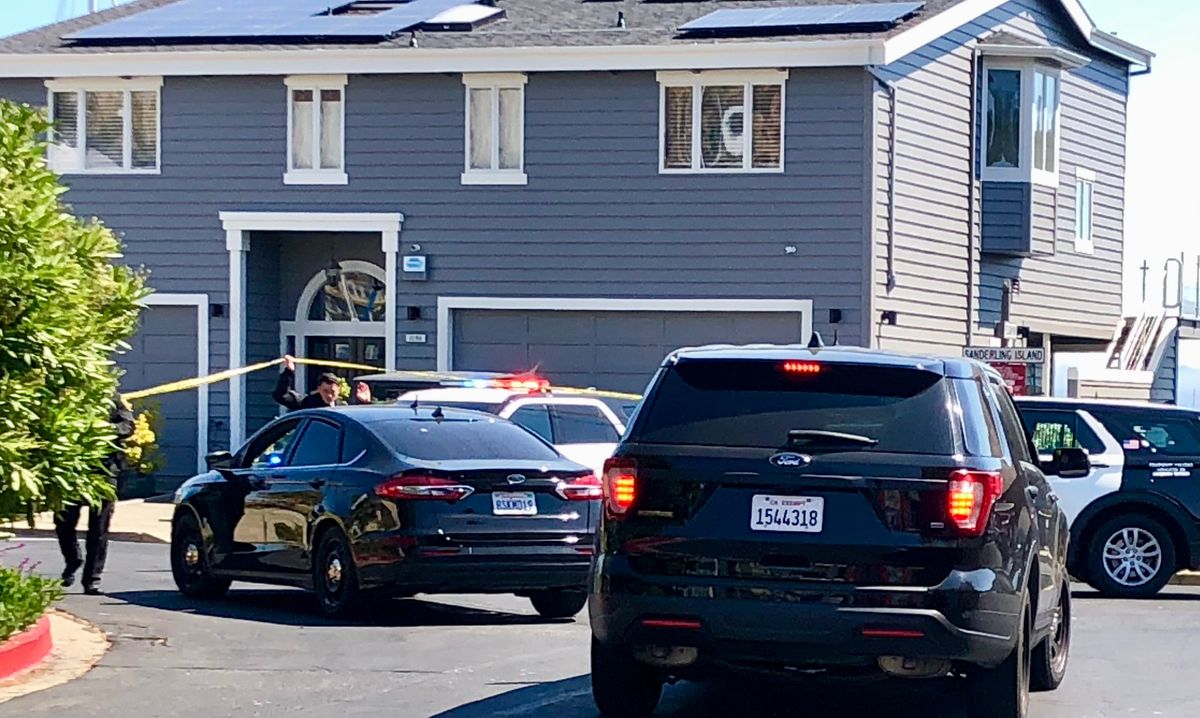 Updated on June 29, 2023, 4:00 pm
Police were still actively searching a Pt. Richmond home Thursday afternoon where police fatally shot a suspect while serving a warrant in Point Richmond earlier this week.

Detectives had so far uncovered an explosive device and several guns, according to police.
Officers from the Richmond Police Department's Detective Division were serving a search warrant Wednesday morning when a person inside the home in the 1200 block of Sanderling Island was seen with a firearm. Officers opened fire, and the suspect was later pronounced dead at the scene.
Police had received reports of a person brandishing and firing a weapon last weekend in Point Richmond, which police say led to the search warrant.
Additional occupants were in the home at the time; however, no one was injured or taken into custody.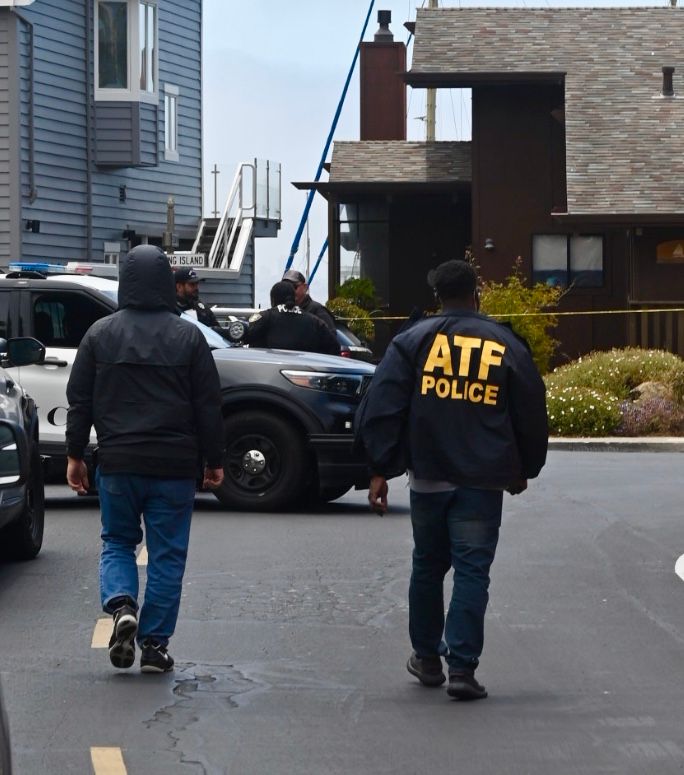 "In fear for their lives, officers were forced to return fire," said Sgt. Donald Patchin "It's always unfortunate when somebody loses their life."
Wednesday afternoon, agents Bureau of Alcohol, Tobacco, Firearms, and Explosives were investigating the scene, and Wednesday evening, some nearby residents were asked to evacuate after the discovery of possible live explosives inside the home. A bomb squad was able to safely remove the device, Patchin said, and residents returned to their homes within a few hours.
This investigation is ongoing, updates will be provided as more information becomes available.