Crime
Gunfire near Wendel Park activates ShotSpotter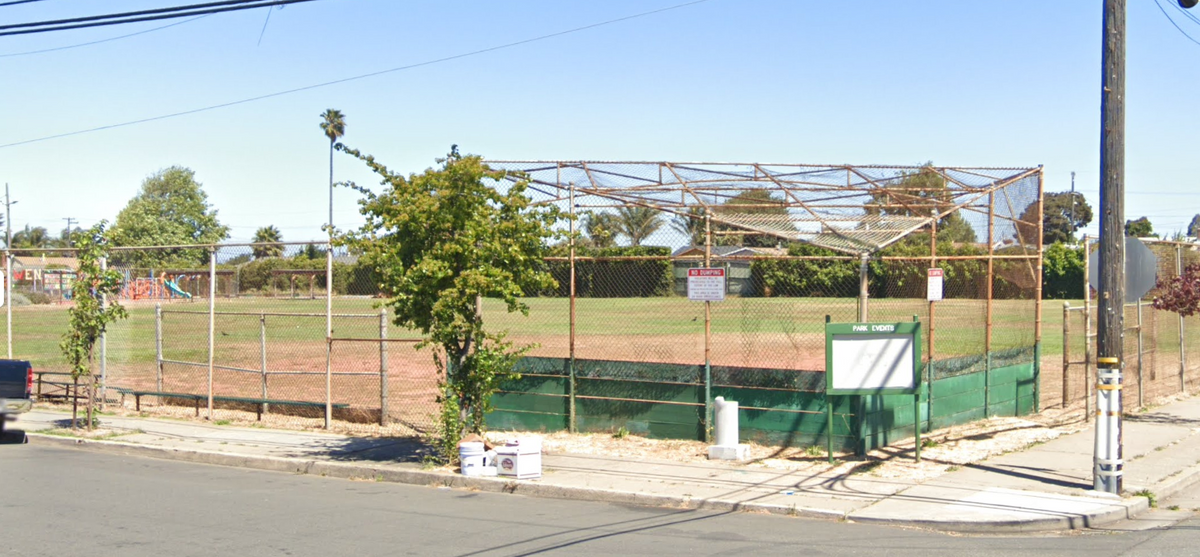 Officers recovered numerous shell casings near Wendel Park after responding to a ShotSpotter activation and citizen calls reporting gunfire.
Police responded to the area of 2600 Esmond Avenue after residents reported they heard numerous gunshots around 6:42 pm on December 11th. ShotSpotter also detected about 15 rounds fired. Officers were able to locate numerous shell casings in the area surrounding the park.
According to the police report, a witness reported seeing a subject firing a handgun into the air. While police were unable to locate anything struck by the gunfire, They were able to collect several shell casings, which were processed as evidence.