Community
El Sobrante's annual Stroll draws a crowd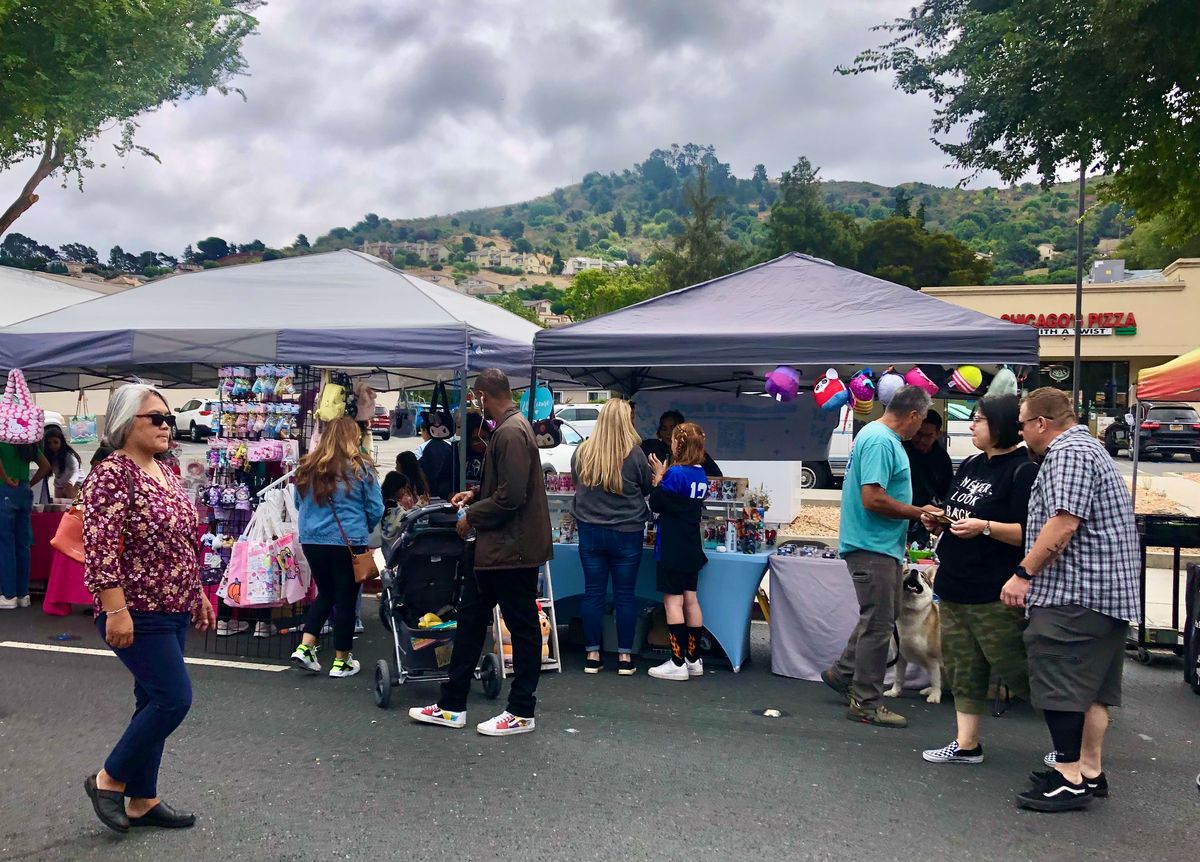 Under mostly sunny skies, the 28th annual El Sobrante Stroll started off with a parade Sunday morning and featured 168 vendors, a car show, and several live bands along San Pablo Damn Road in El Sobrante.
Billed as the "Best Dam Block Party in the East Bay," The Stroll is a favorite end-of-summer event, typically drawing large crowds from the surrounding areas.
On hand this year were representatives from the Contra Costa Sheriff's Office, Richmond Police Department, the City of Richmond, the El Sobrante Chamber of Commerce, the Girl Scouts, the Boy Scouts of America, and many other local businesses.
Strollers sampled from a selection of snacks, including popcorn, corndogs, and cookies, as they meandered along the closed-to-traffic street. The Stroll offered a variety of artesian booths featuring arts, crafts, and jewelry, as well as other retail-oriented booths selling hats and sunglasses.
Back again this year was the ever-popular car show featuring an assortment of vehicles, including American muscle cars, restored classics, and vintage automobiles.
Richmond Councilmember Soheila Bana, who was also in attendance, and said that the Stroll is a great way to build community.
"The stroll is a great event for community building in the area where residents learn about businesses and local governments. It was great to see that for the first time, the City of Richmond has tables here. I hope the City continues to support the event, Bana said.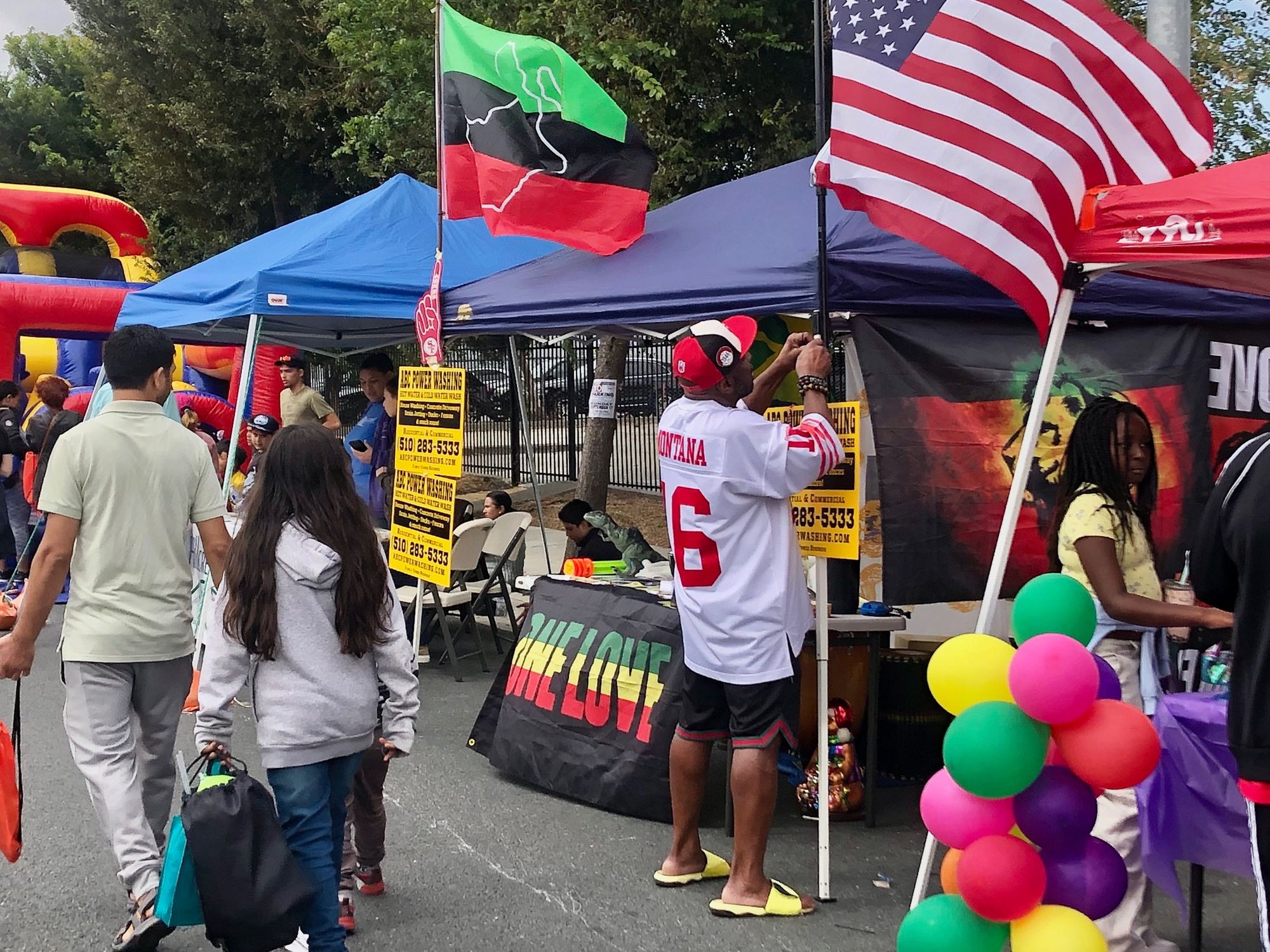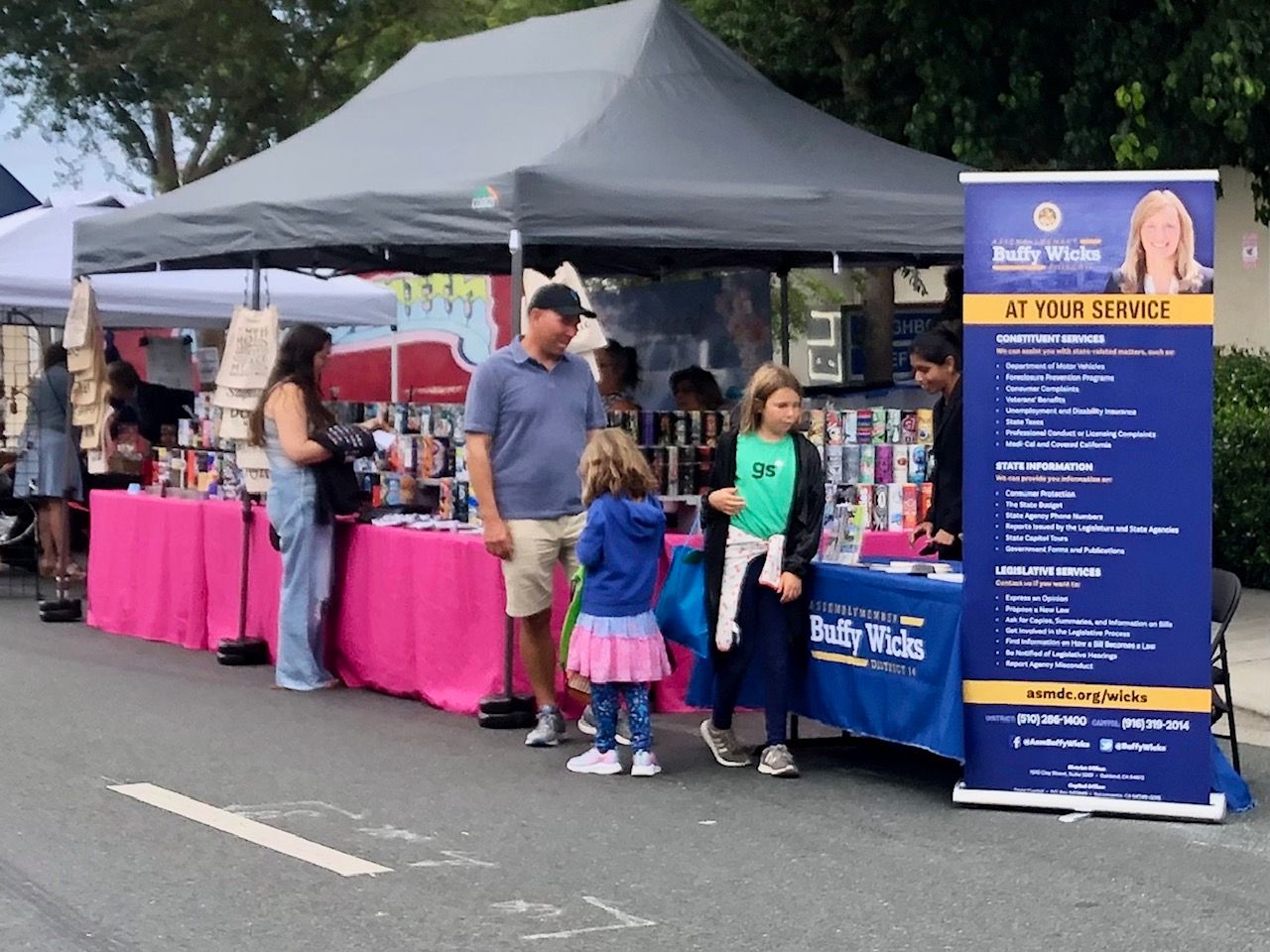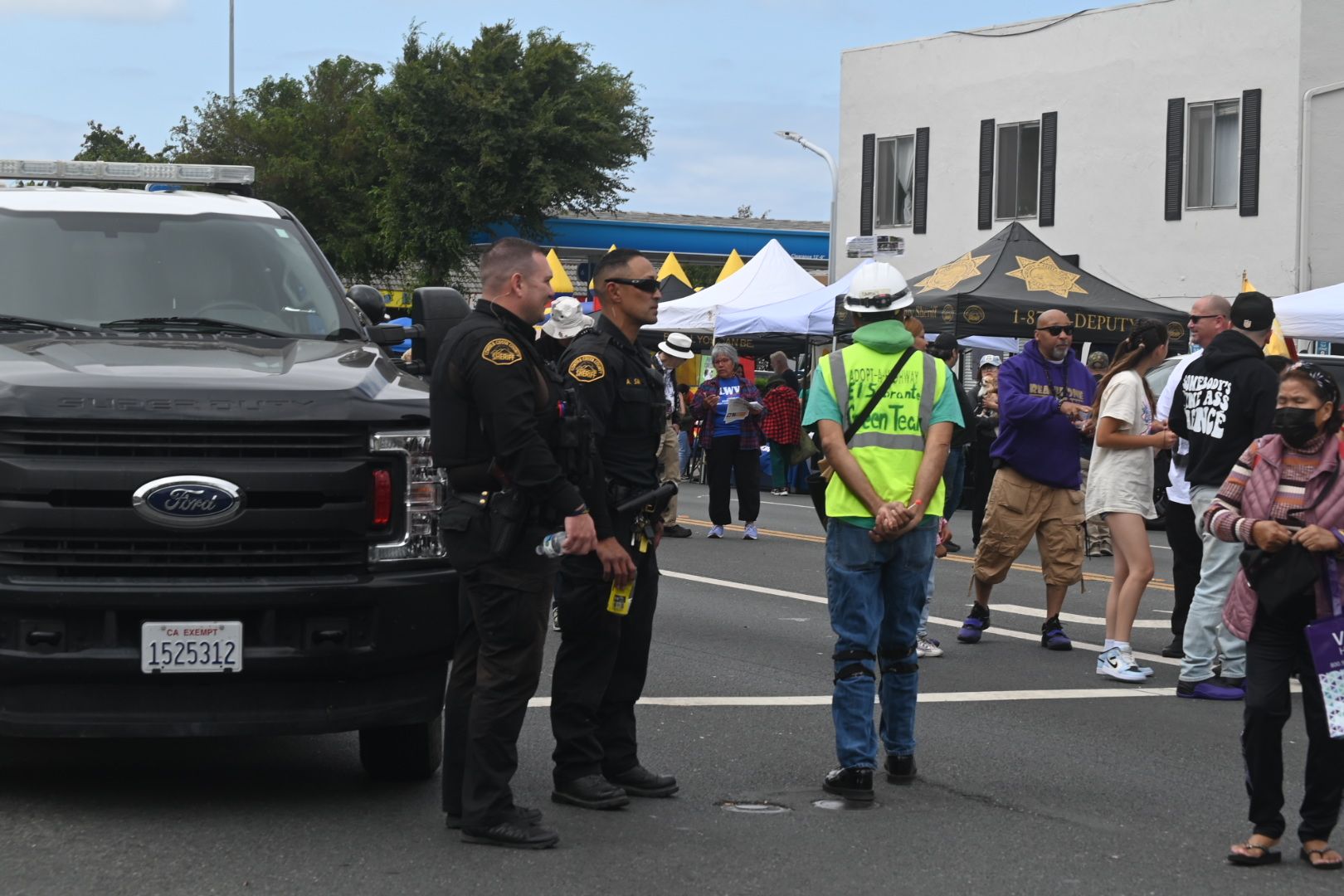 ---
Help keep our content free for all!
Click to become a Grandview Supporter here. Grandview is an independent, journalist-run publication exclusively covering Richmond, CA. Copyright © 2023 Grandview Independent, all rights reserved.