News
23rd Street closes for this weekend's Cinco de Mayo Festival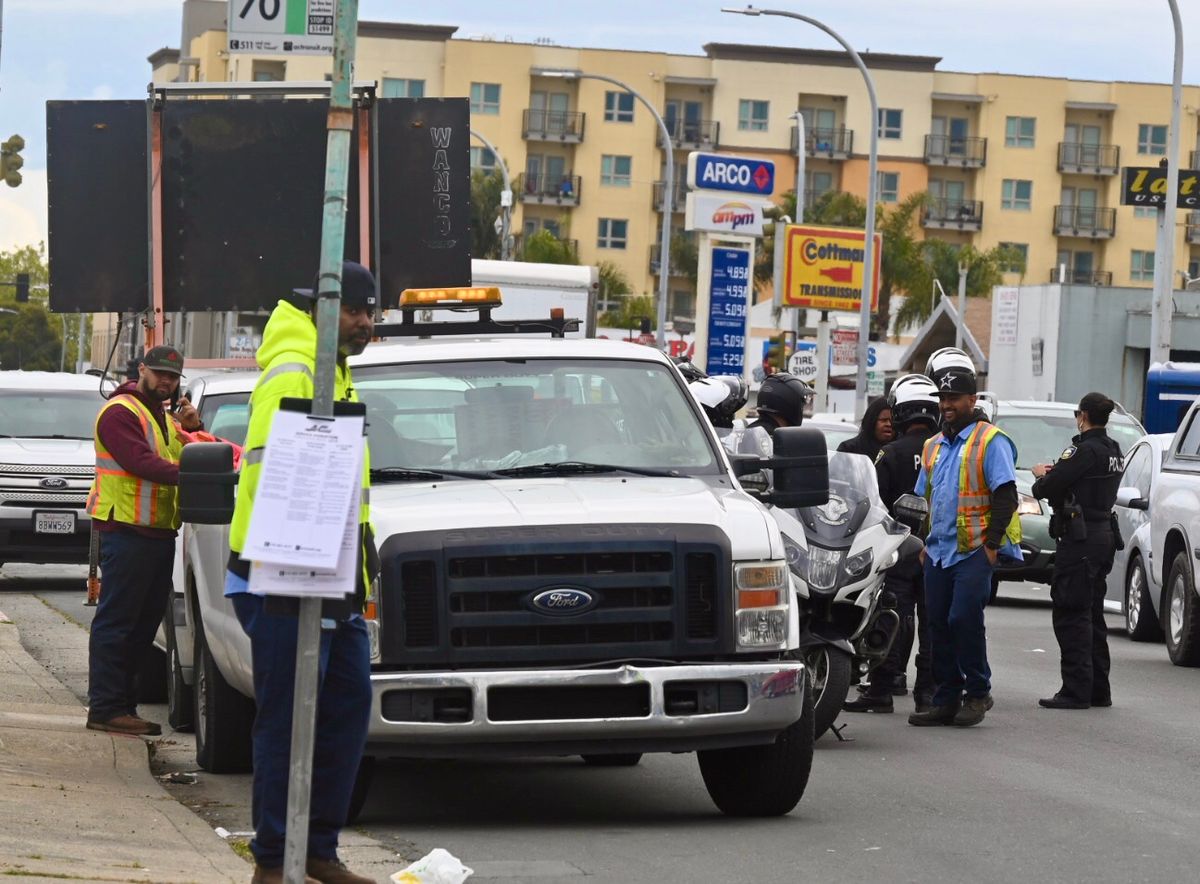 Richmond and San Pablo's one and only Cinco de Mayo Festival is returning this weekend following a three-year break thanks to the COVID pandemic. To prepare for the event, Richmond Police and city workers began the task of closing 23rd Street just before 3 p.m. Friday afternoon.
The thoroughfare will remain closed from Roosevelt to Rheem Avenues from 3 p.m. Friday to 5 p.m. Sunday.
Additional streets will be closed from 7 a.m. to 5 p.m. Saturday for the parade.
The affected streets are Barrett Ave. between 22nd St and 27th St-23rd St between Nevin Ave, Barrett Ave-24th St between Nevin Ave, and Barrett Ave-25th St between Nevin Ave and Barrett Ave.
The City parking lot at 24th St and Barrett Ave will also be closed Sunday, May 7th, until approximately 5 p.m.
Festival organizers ask attendees to consider taking public transportation to the event due to limited parking and out of consideration for neighbors near 23rd Street.