Council race decided by name pull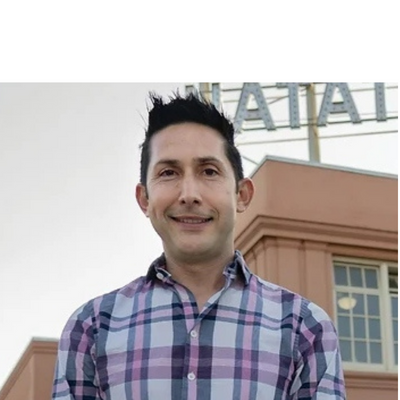 Cesar Zepeda has won Richmond's District 2 council race after his name was pulled from a bag.

Zepeda was selected by City Clerk Pamala Christian, who placed both candidates' names in sealed envelopes and drew one of them this morning in the city council chambers with both candidates and selected others present.

Prior to the name draw, Christian read the resolution, which was adopted by a unanimous vote, and explained the rules before the drawing commenced.

The name pull came days after the election was certified by Contra Costa County. According to Assistant Registrar Hellen Nolan, "the county certified the Richmond District 2 results as a tie," selecting the winner, Nolan said, was then "up to the city of Richmond, per resolution 7922, which was adopted earlier this year."

The means by which this race was decided created more than a little controversy. On social media, voters grappled with the idea of choosing a city council member through a game of chance--something many felt was anything but democratic.

An online debate between County Supervisor John Gioia and community members in a local Facebook forum became heated after Gioia quoted from the resolution, which was adopted by the city council unanimously in June. Resolution 7922 states, "a race resulting in a tie will be broken by a lot."  Many posters argued about a lack of fairness, while others insisted Gioia's information was incorrect. Some felt the responsibility was at the county level, making it their job to settle the tie and declare a winner.

Others found humor in the situation, offering creative suggestions about how the tie might be broken. "How about mud wrestling?" said Laurel Bellon. Other suggested tiebreakers were "rock paper scissors," and a dance-off.