'Tis the Season. . .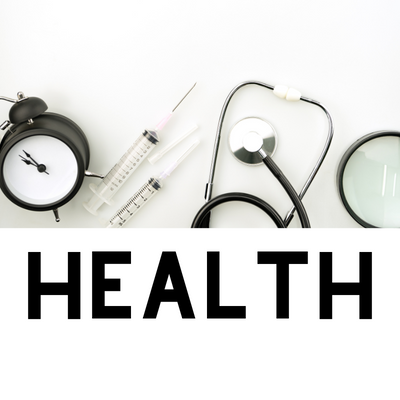 If you or someone you know has Covid or the flu, you are not alone.
What many thought was an uptick in positive Covid cases following the Thanksgiving holiday has turned into more of a bump than a slight tick. According to Contra Costa Health Services, the trend is headed upward, with a case-positive rate reaching 8.79% in the last 14 days.

The flu is also circulating heavily right now, as are cases of RSV. Avoiding crowds, wearing a well-fitting mask, frequent handwashing, and testing for Covid are all highly recommended preventive measures.
Contra Costa residents can also get free at-home Covid test kits from Contra Costa Health.
People can order up to 4 free at-home test kits per household by calling us at 833-829-2626.
"We want these test kits to be a staple in people's medicine cabinets like aspirin or band-aids," said Dr. Sofe' Mekuria, deputy health officer for the County. "Testing gives people the information they need to make healthy choices and reduce the spread of Cocvid, especially during the winter holiday season when families and friends gather indoors," Mekuria said.
Health officials strongly recommend people get tested if they feel sick or if they're planning to attend a large indoor gathering. Anyone who tests positive for Covid, even if they don't have symptoms, should isolate at home.