News
Dirt World Bike Park gets a facelift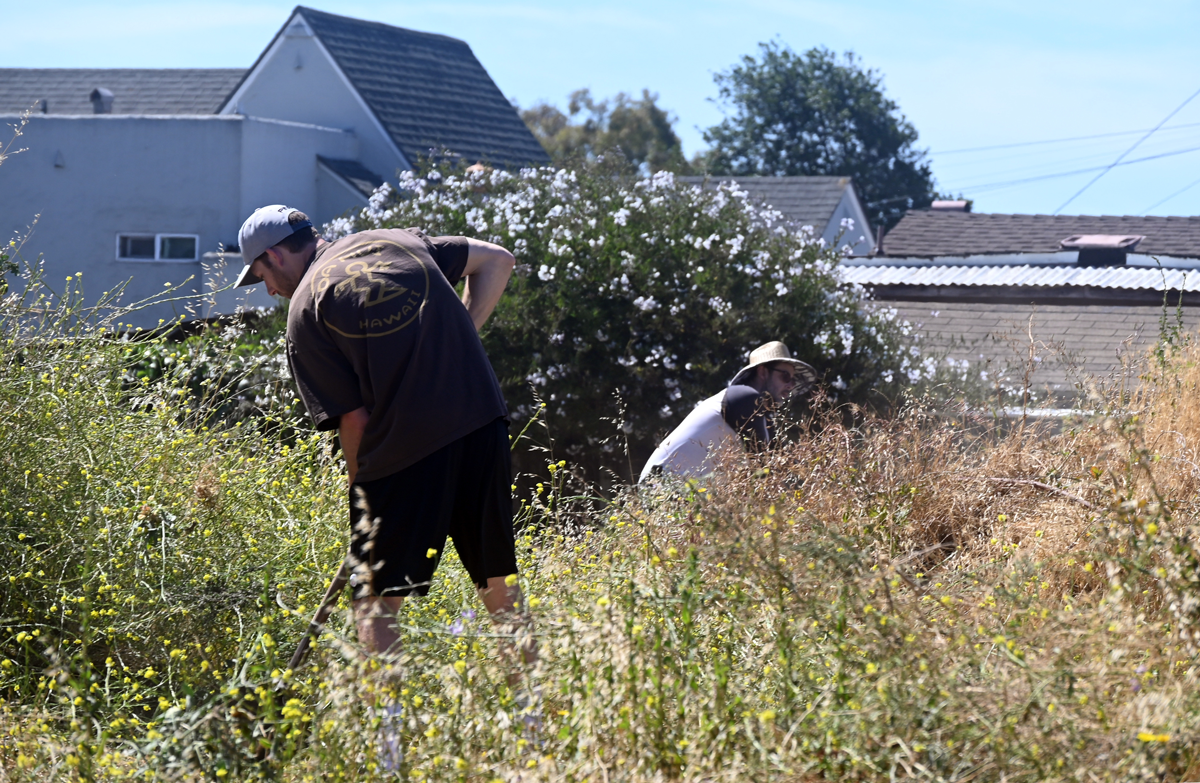 Richmond's BMX bike park Dirt World hosted a volunteer dig day Sunday and has an extensive rebuild in the works. They've surveyed the land, developed blueprints, and are going through the permitting process to create a new city park with a bike recreational facility.
The City of Richmond received a $1.17 million state grant last year to reconstruct and improve the BMX tracks and bike terrain features and renovate a two-block section of the former railroad corridor along the Richmond Greenway.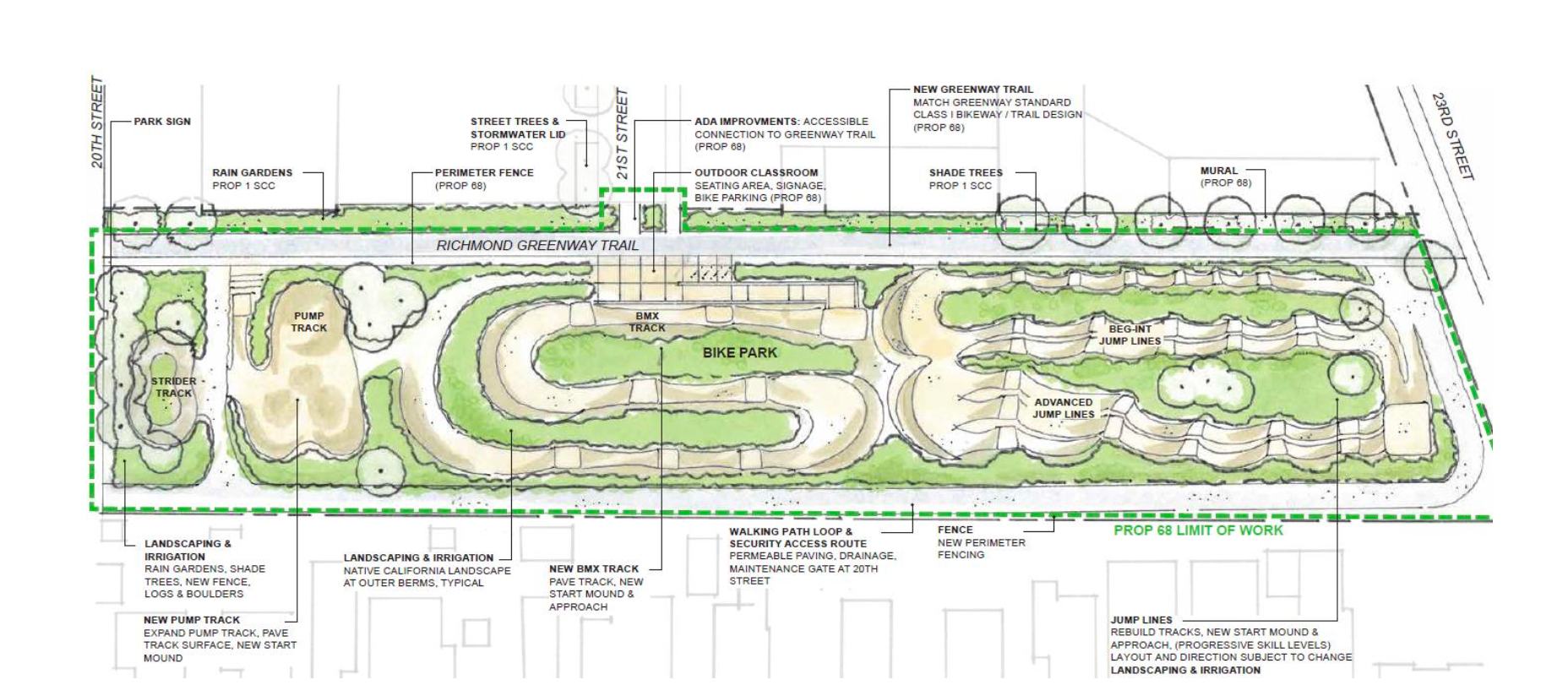 "This is our chance to finally build the facility the community has been dreaming about, with massively improved jumps and tracks and new amenities — like signs that aren't covered with graffiti," organizers said.
Plans call for low-maintenance landscaping, murals, signage, fencing, and other park amenities. The work will be coordinated with nearby urban greening and stormwater projects to lead to more than two acres of sustainable green space.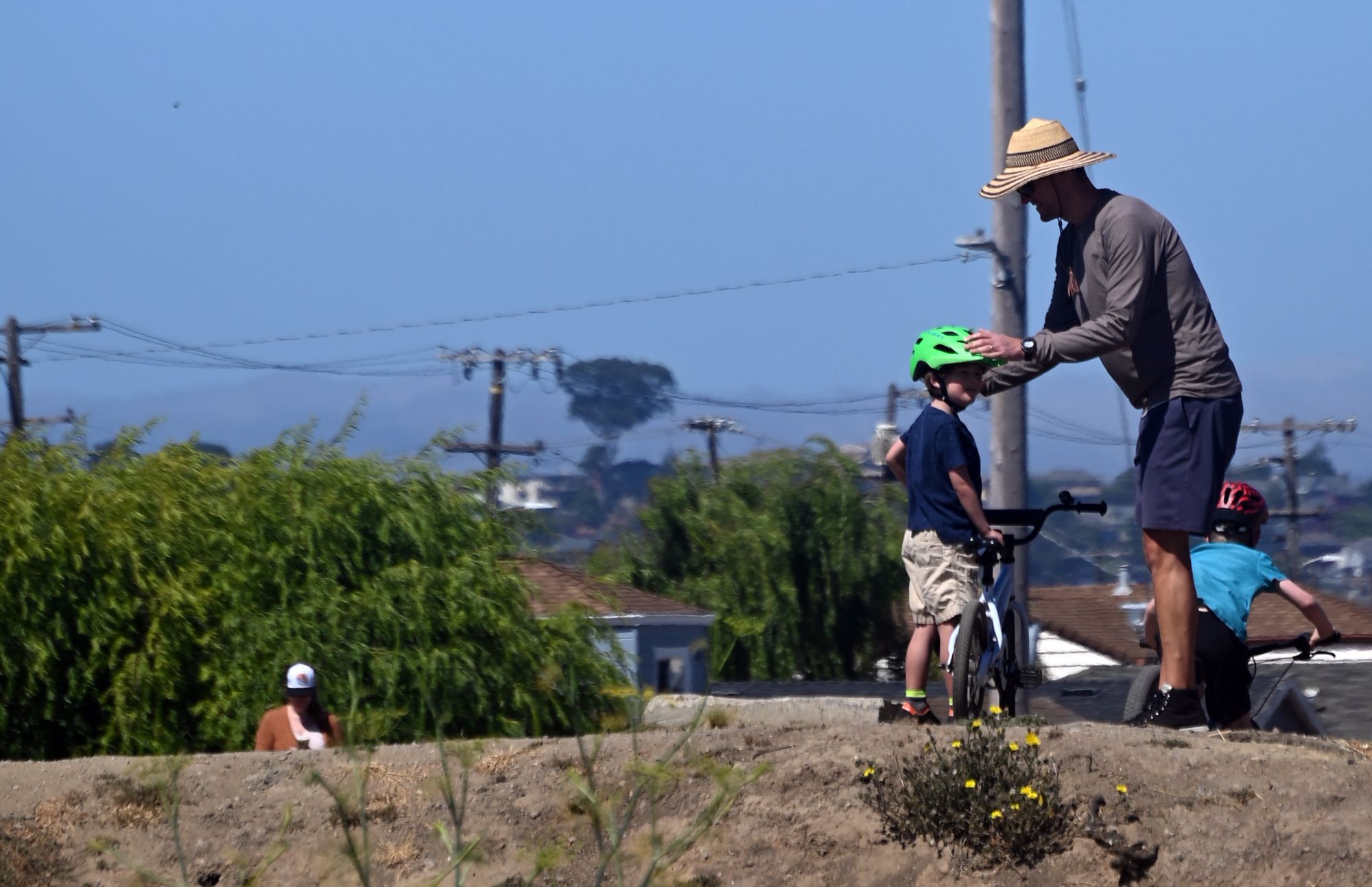 Dirt World was first conceived by a group of community members who dreamed of creating a BMX bike park in Richmond. They claimed a section of city-owned land on the greenway near 20th Street. Two years later, a group of volunteers raised enough money and obtained donated dirt to build bike terrain features.
The spot quickly became a popular destination for east bay families. However, with up to 50 riders per day, the all-dirt terrain has been heavily damaged, and drainage and vandalism are ongoing issues.
Dirt World hopes to begin construction this fall and plans to host monthly work days.