Crime
Richmond police reporting success with license plate readers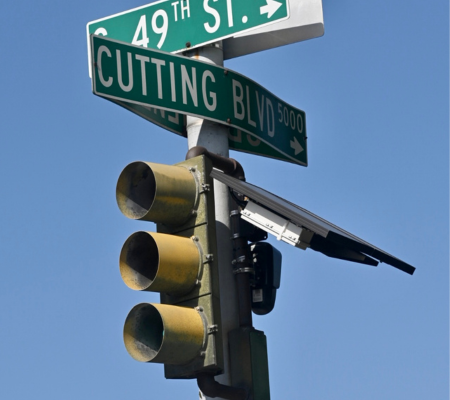 The Richmond Police Department is celebrating success in locating stolen vehicles and vehicles associated with other crimes thanks to the city's recently installed license plate readers.
The city council approved a contract with Flock Safety in February to install license plate cameras in various locations throughout the city. Since then, 26 cameras have been installed in 16 locations around the city, focused on areas where shootings and other violent crimes occur. Four more cameras are set to be installed in the coming weeks.
Richmond has a problem with stolen vehicles.
Richmond Police Chief Bisa French, speaking at Tuesday's council meeting, said 115 vehicles were stolen this month alone, including a wheelchair-accessible van. Richmond officers were able to locate and return the van to the owner, who uses the vehicle to transport a disabled family member, French said.

"Luckily with Flock, once a license plate is entered into the stolen vehicle system, if that vehicle travels through one of our Flock locations, it alerts the officers there's a stolen vehicle and the location it has traveled through," French said.
The chief credited the plate readers with helping locate an armed subject who was seen driving off with a rifle. Officers used the license plate number provided by a witness to check if the vehicle traveled through Flock camera locations.
"Officers were able to determine the direction of travel and located the vehicle along with the subject and the firearm in that vehicle," French said.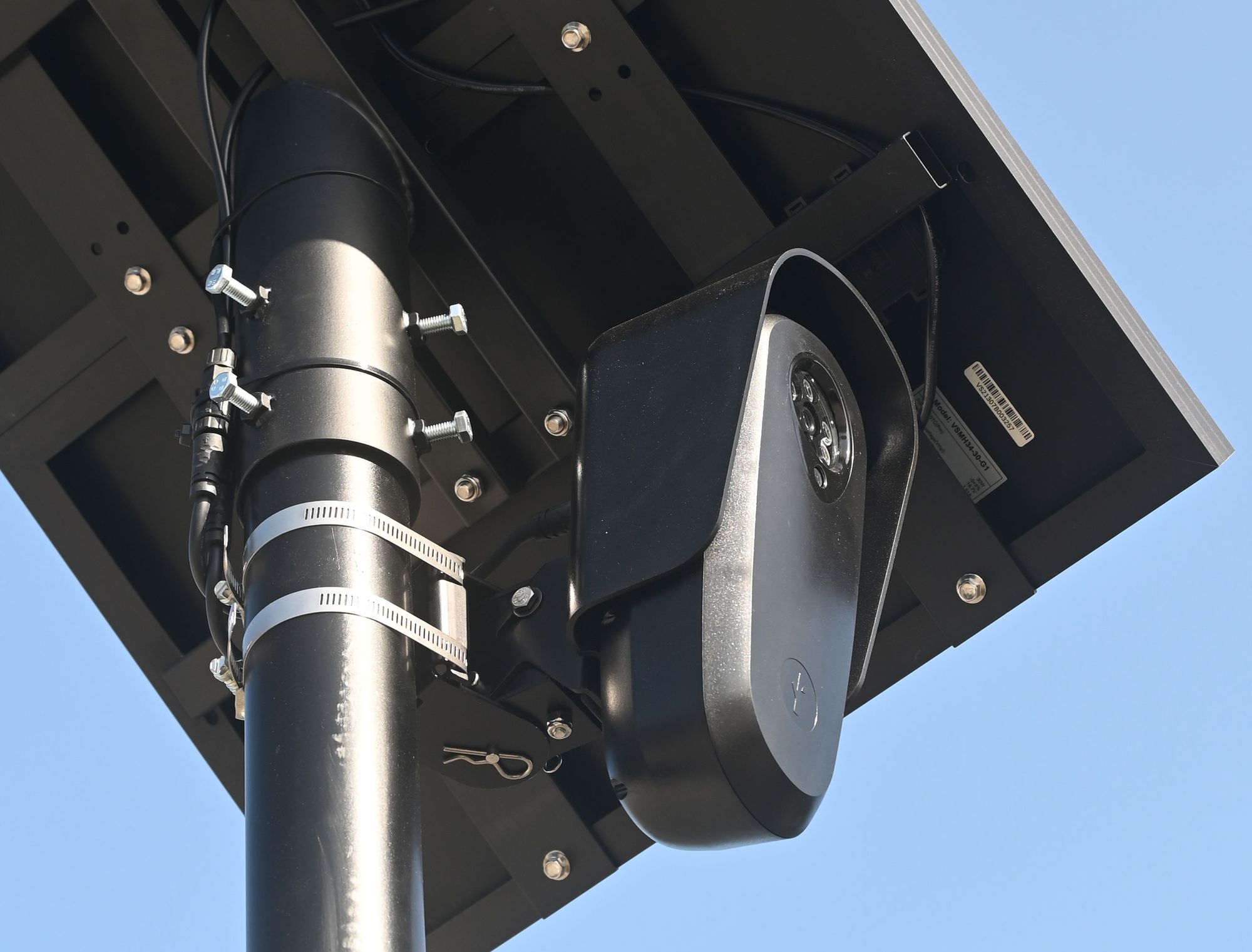 The camera system also picked up a car involved in a sideshow in Livermore. The Livermore Police were able to obtain a search warrant for the vehicle. Officers were then able to seize the car for being involved in sideshows.
Councilmember Doria Robinson said she was excited to hear the early results of the plate readers and asked the chief where she wanted the program to go.
"It sounds like, from what you are saying, they are able to do something that the police haven't been able to do so much. Which is to respond sooner and more effectively to things that are happening instead of just coming after everything is done," Robinson said.
The chief pointed to the much smaller City of San Pablo, which has nearly 100 cameras and captures the license plates of every car that enters or exits the city.
"I would love to do something like that in our city to have exit and entry points and the area we respond to for criminal activity," French said.
Councilmember Cesar Zepeda said he'd noticed cameras around town. "I've been looking at them every time I drive and waving," Zepeda said. The chief reminded the council the camera doesn't capture people. They only capture license plates.