News
Protesters gather at Richmond refinery for annual Anti-Chevron Day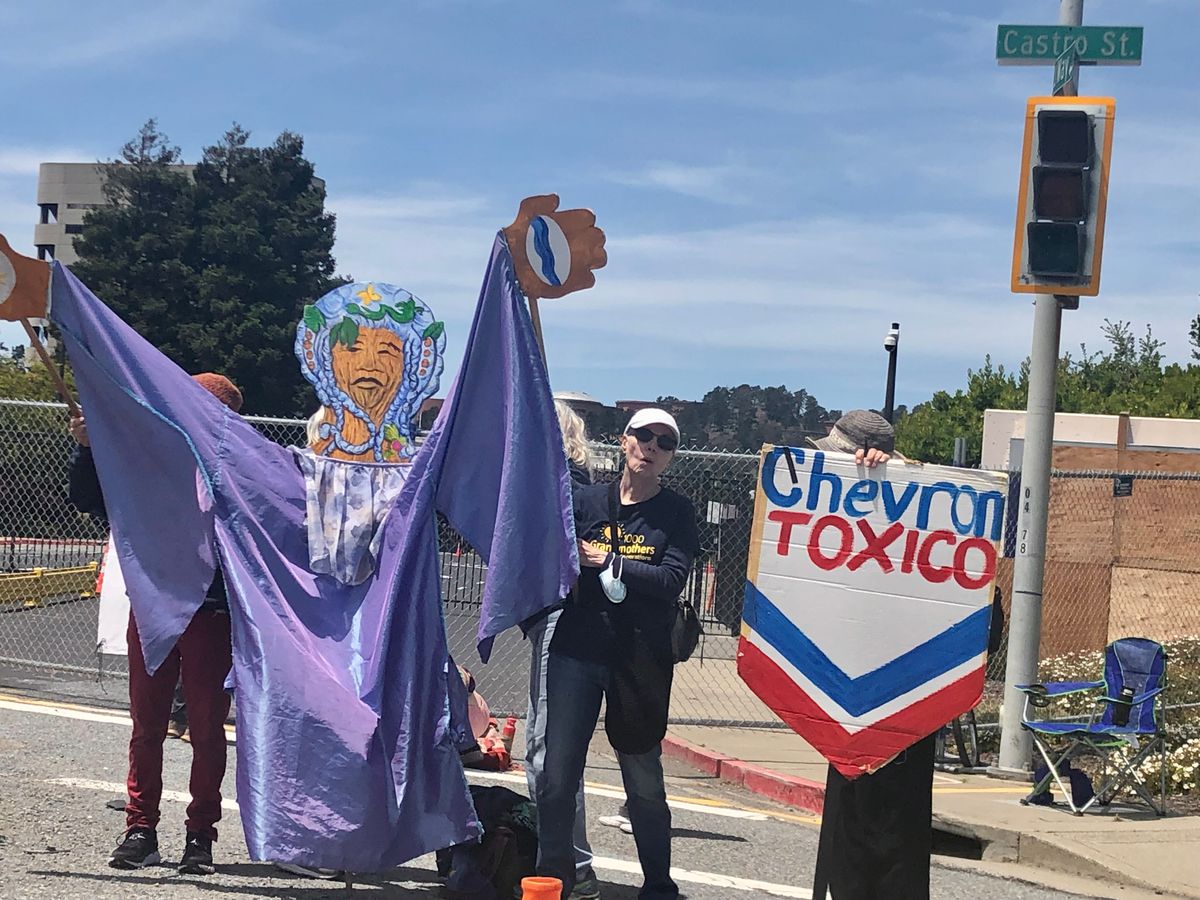 Activists with signs decrying the Chevron Corporation gathered at the refinery's front gate Sunday afternoon for a planned demonstration marking the 10th anniversary of the Global Anti-Chevron movement.
Sponsored by numerous organizations, including the Oil and Gas Action Network, Fossil Free California, and The Sunflower Alliance, the gathering ran from noon to 2 p.m. and offered a variety of speakers, including those from "affected communities," such as Ecuador, Myanmar, and Richmond.
The demonstration was located in front of Gate 14 of the refinery near the 580 freeway on Castro Street. Traffic was not affected and continued to flow past the protest, with some cars honking and waving at the crowd as they passed by.