Entertainment
Point Richmond Music kicks off its summer festival series this Friday night


Point Richmond Music will help you get your summer off to a rocking start this Friday night as it kicks off its summer music festival with the ever-popular Mandolin Manny and I ko YaYa.
If Friday night's lineup is any indicator, this summer's series will get festivalgoers moving with an exciting mix of sounds.
Getting the festivities started at 5:30 pm is Mandolin Manny and Friends. Founded in Davis, California, the band offers a modern take on a bluegrass band with a sound they say is "steeped in tradition while pushing the boundaries of the string band format and dipping into the many influences from their eclectic collection of musicians."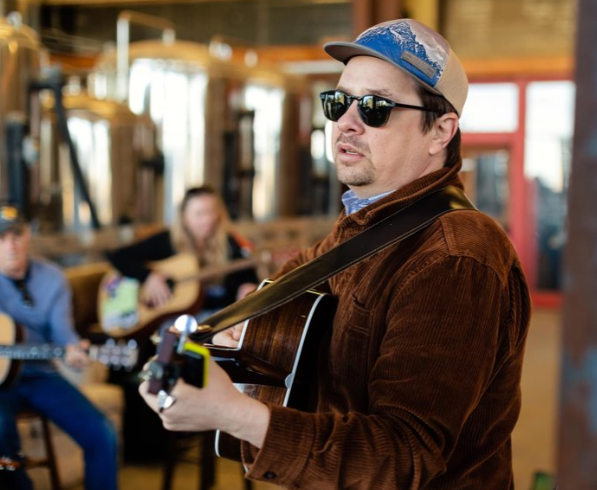 If that isn't enough to get you grooving, get ready to "swamp 'n roll."
The Bay Area's own I ko YaYa will be serving up "Louisiana-influenced music that gets folks on their feet – what we like to call "swamp 'n roll!" If the I ko YaYa's seem familiar, it's because you may have seen a few of its various members playing in other local bands over the years.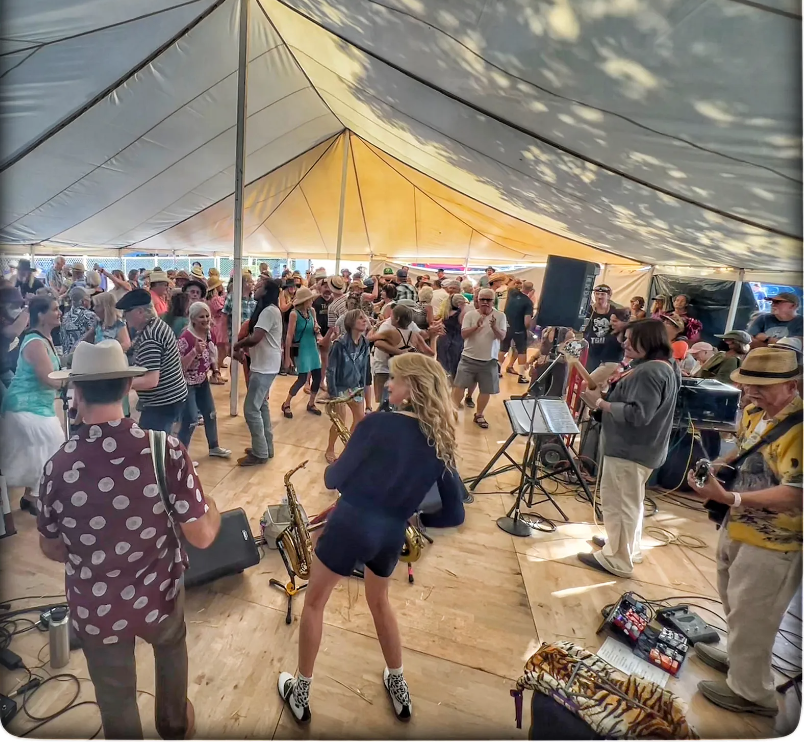 Point Richmond Music Festival offers concerts for all ages from various musical genres, with many of the series' featured acts hailing from Richmond and other Bay Area locations. The festival's stage is located at the intersection of Washington Avenue and Park Place, providing a one-of-a-kind outdoor venue under the summer evening sky (evenings in Point Richmond can be cool, bring a jacket).
According to the festival's website, other area businesses will be open and ready for customers during the concerts.
"Local restaurants are open on concert nights, offering a wide array of cuisine. We feature art by The Arts of Point Richmond, face painting for children, and dancing in the street," the website states.
Aside from providing summer concerts, Point Richmond Music also supports year-round music through its sponsorship of the Point Richmond Acoustic series and the Point Richmond Jazz, as well as contributing to Washington Elementary School's music program.

Note to concertgoers: Park Place is blocked off the day of an event, and cars parked there after 3 p.m. will be towed.