Science
If the clouds part, a planet parade will be visible tonight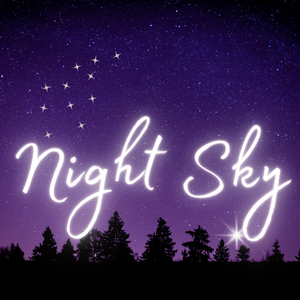 The rare sight of five planets in alignment is in store for tonight, but only if the storm clouds clear by sunset.
Mercury, Venus, Mars, Jupiter, and Uranus will align to put on a rare show in the night sky just after sunset. This celestial event will only be visible for about 30 minutes before the planets begin to vanish as they slip beneath the horizon.
While you won't need the aid of optics to find Venus, Mars, and Jupiter in the sky, Mercury and Uranus are a little harder to spot; binoculars or a small telescope will help to put them easily in focus.
No need for a star finder map or coordinates to locate the planets; just look toward the western horizon around sunset and wait for the planets to appear as the sky darkens.
If the weather precludes you from viewing the planets tonight, you may be able to try again tomorrow night, and there will be yet another chance to see a similar event when Mercury, Venus, and Mars line up on April 11.