Crime
Richmond City Council talks catalytic converters theft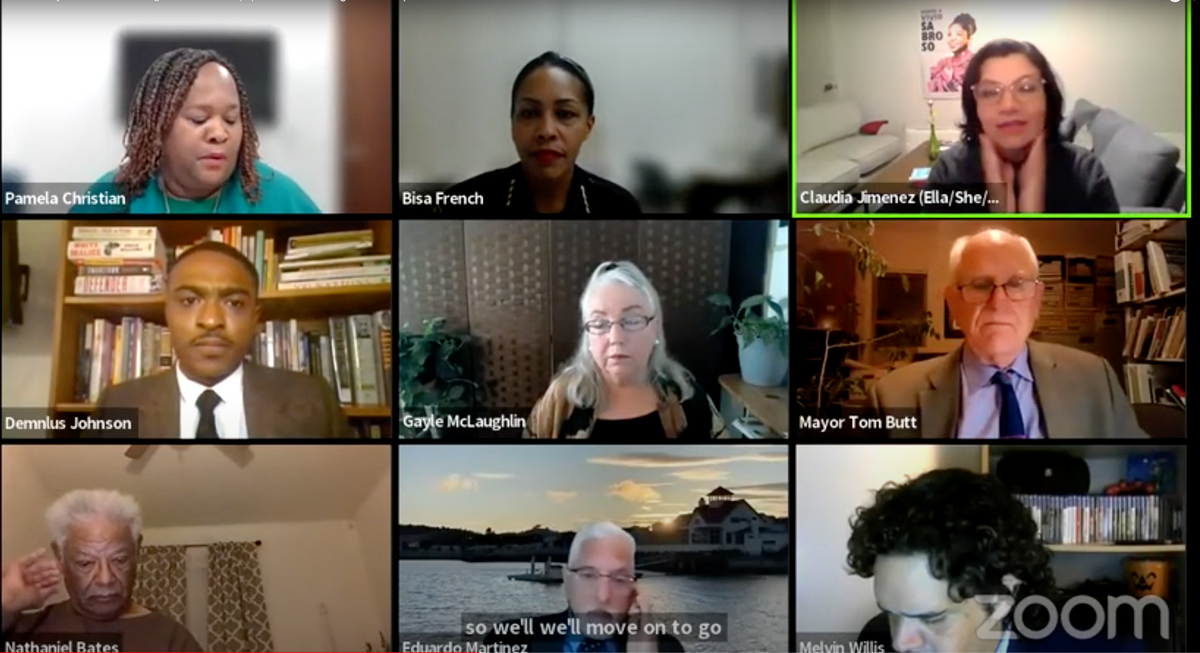 During the chief's crime report last month, the Richmond City Council discussed ways to deal with increasingly bold thieves and the challenges of arresting those found with suspected stolen catalytic converters.
Richmond Police Chief Bisa French told the council that some catalytic converter thieves in Richmond and throughout the bay area have begun shooting at victims in an attempt to get away.
"In one incident last month, when the car owner confronted the thieves, they actually shot at him," French said at the November 22 meeting. "We are seeing this in other jurisdictions in the bay area."
Even when police stop people in possession of multiple catalytic converters, it is difficult to determine if they are stolen.
"Ninety-nine percent of the time, they are stolen. We just can't determine who the victims of the crime are. A starting point may be looking at an ordinance similar to what Vallejo is doing to combat this issue," French said.
French shared that her neighbor had his catalytic converter stolen four times. "Toyota Prius is the number one car that's gone after because of the amount of money that can be obtained from the catalytic converter," French said.
The Vallejo City Council passed an ordinance in May to reduce the number of converter theft in their city. Offenders face up to six months in jail and a $1,000 fine for each ordinance violation.
Councilman Nat Bates supported creating new tools to make the police more effective in protecting the community. Bates favored an ordinance to give the police the authority to confiscate convertors and arrest people driving around with catalytic converters.
"We know very well if they have three or four converters, 99 percent of the time, they are stolen," Bates said.
Councilman Melvin Willis suggested the city could disincentivize converter theft by encouraging recycling centers not to accept catalytic converters.
"We got to start somewhere," Willis said. "Right now, a bunch of seniors are waking up in the morning to their catalytic converts being stolen. Friends are having it happen to them all the time."
During the meeting, French also reported 19 aggravated assaults, 22 robberies, 7 sexual assaults, 46 burglaries, and 77 thefts, including catalytic converters and auto thefts. The city's gunfire detection system, ShotSpotter, recorded 56 activations in the last period.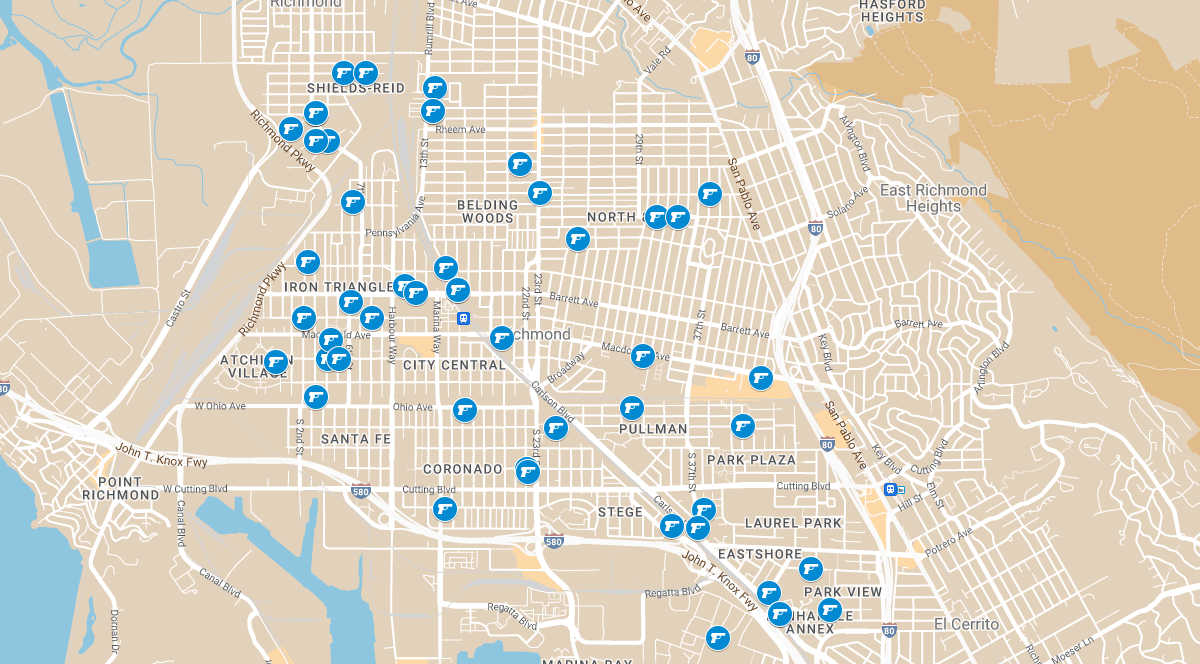 The chief reported a 22 percent increase in violent crime in October over the same time period last year and a three percent increase in property crimes.