Community
Family Chess Day is fun under the sun in Nicholl Park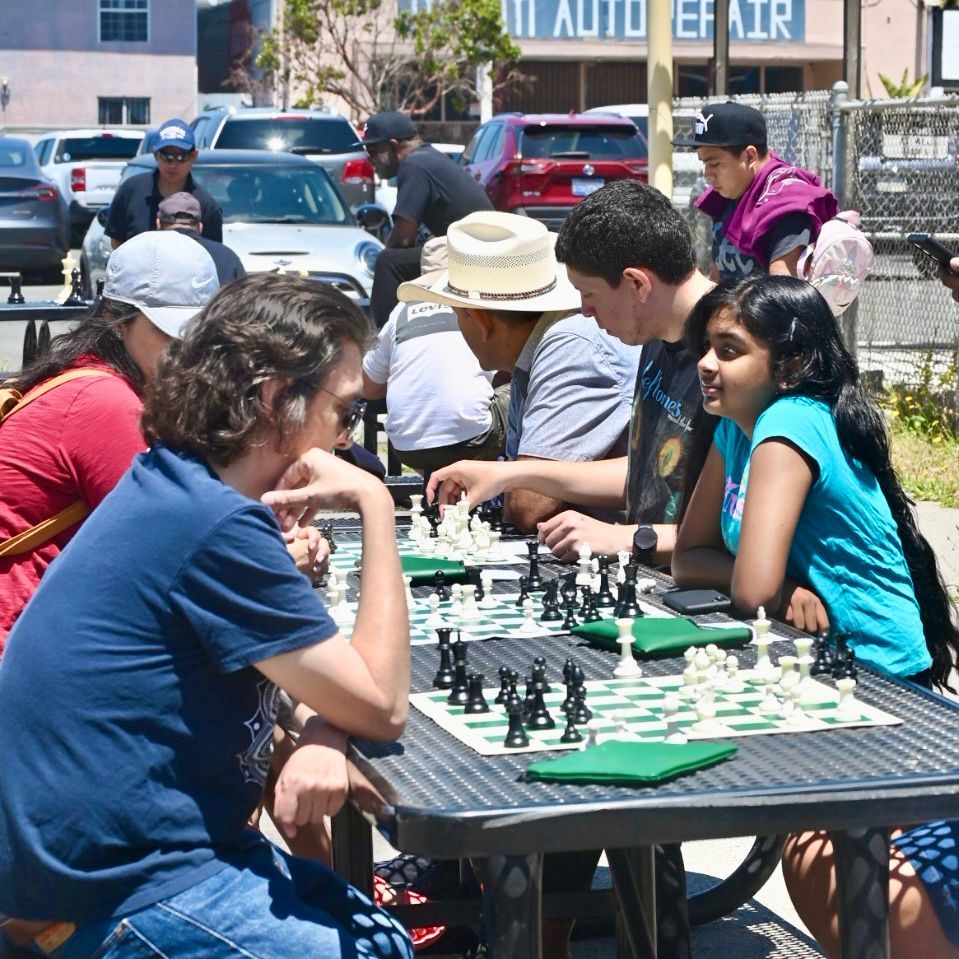 West Coast Chess Alliance and the City of Richmond Community Services-Recreation hosted Family Chess Day in Nicholl Park on Saturday.
The event was free, and the concentration intense as players strategized and plotted their moves carefully under a bright blue sky. The day included a blitz event and beginner chess class for those who were looking to challenge themselves or advance their skills.
Nicholl Park is one of Richmond's larger Parks with a sprawling green lawn and huge shade trees, the park covers an astounding 21 acres that includes a playground, picnic area, tennis courts, baseball field, soccer fields, skate park, community center, and even a small putting green!