"Thrive Thursday" expands to partner with Richmond Soccer's "Girl Power"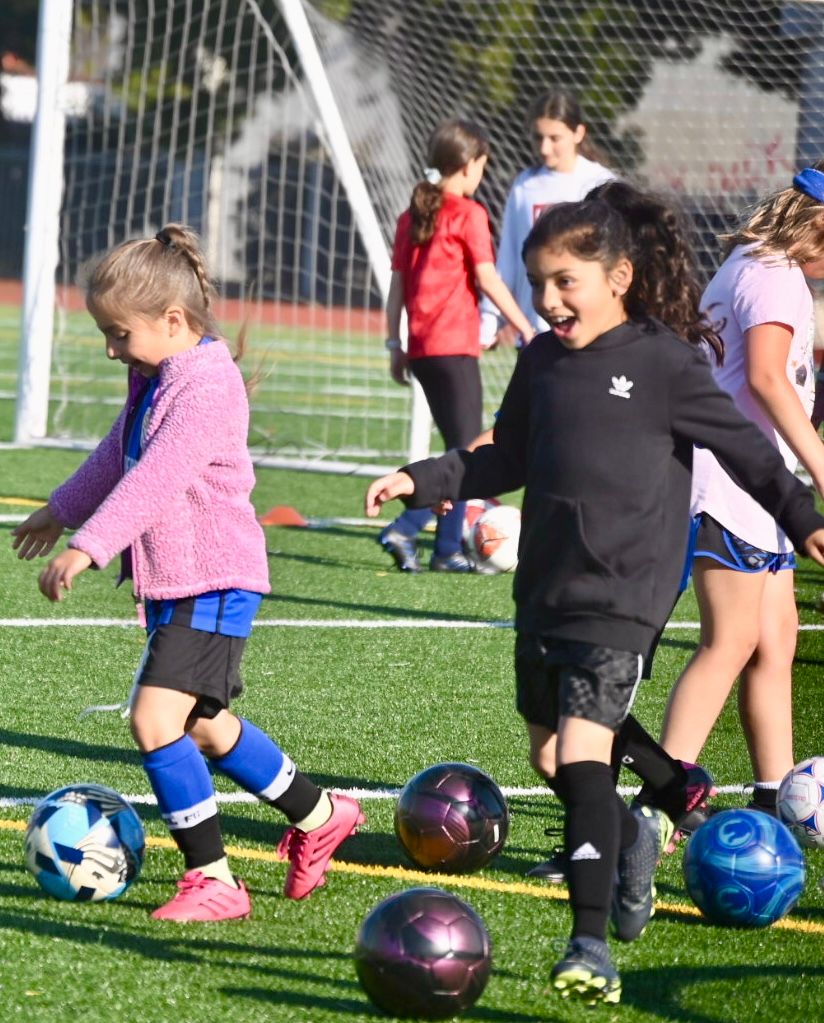 Richmond's popular Thrive Thursday announced it is expanding its program and partnering with Richmond Soccer's "Girl Power" in an increased effort to support girls' soccer.
Timed to coincide with the start of the FIFA Women's World Cup, The partnership was announced on Thursday at a press conference hosted by County Supervisor John Gioia, who spoke with members of the media explaining the details of the expansion, which he hopes will provide additional support for women's and girls' sports in Richmond.
"Thrive Thursdays has been inclusive and diverse since we started. I am excited to add fun participation opportunities for girls' sports," Gioia said.
Thrive Thursdays will now include training and activities for soccer, sports, nutrition, and other programs focused on benefiting girls and women and will be part of the weekly event.
A weekly summer public health event that began in June, Thrive Thursdays was created by Gioia and Richmond Councilmember Doria Robinson and offers free Zumba, Yoga, Tai Chi, and other activities such as "Walk with a Doc," where a local doctor will answer questions and offer advice. The event also offers bike repair, fresh fruit and vegetables, and other resources.
Gioia said health and wellness is important for all young people, both boys, and girls.
"Every Thursday we have Thrive Thursday, health for all, where we invite the community, walk with the dog, have other types of exercise like yoga and Zumba, have fresh fruit and vegetables, and really emphasize health and wellness, and anyone can come, it's free. But tonight is special because we are combining with organizations to support girls' soccer, focusing on the importance of athletics for girls and women who deserve equal investment.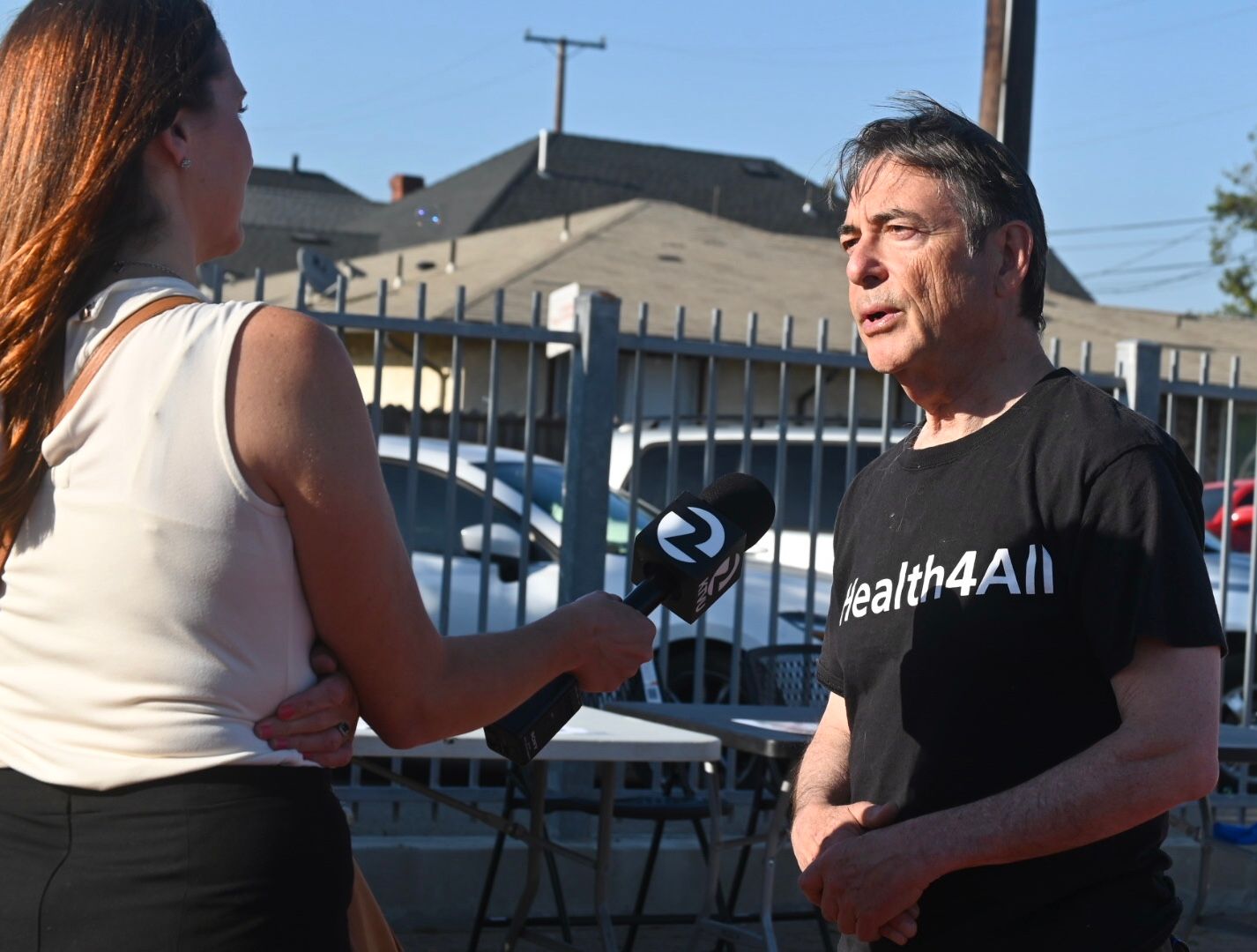 Soccer has become increasingly popular in the bay area, and Richmond is no exception. Recently members of Richmond's soccer clubs appeared before the city council asking for support in bringing more soccer fields to the area.
"Most of the Richmond community here is first generation; soccer is a part of our culture," Samantha Torres, Executive Director of the Richmond Soccer Coordination Center, told the city council.
Torres, who is also a soccer coach, said, "We are fighting to make soccer accessible, affordable, and fun for our kids here in Richmond."