Pt. Richmond Music, Banned Book Readings, and maybe a meteor shower; it's all in the Calendar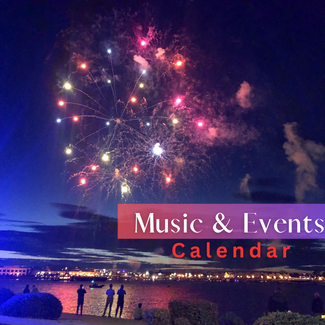 This weekend is packed with things to do around Richmond, starting off on Friday night with Point Richmond Summer Music Festival. Two bands, shops, and restaurants will be open, and we heard something about "the best Margaritas in the East Bay," so don't miss out!  Stop by the Masquers Playhouse and see their fabulous new production, "The Language Archive." If the weather corporates and the fog stays away long enough, look to the evening skies to put on their own show with the annual Perseid Meteor Shower. This one can be a dazzler, and according to the Chabot Space and Science Center, you should expect to see anywhere from 30 to 100 shooting meteors an hour. Have a great weekend!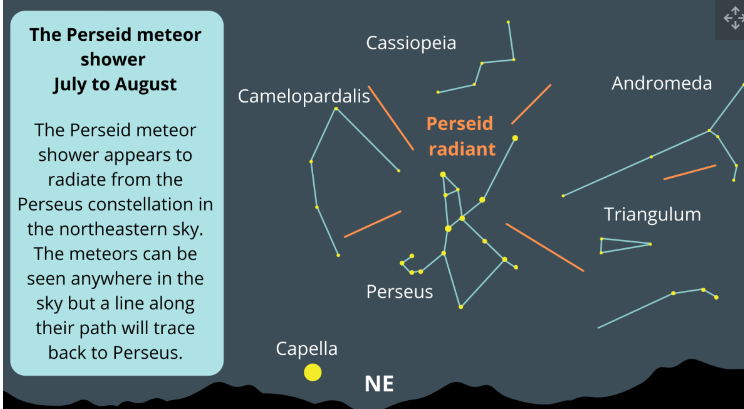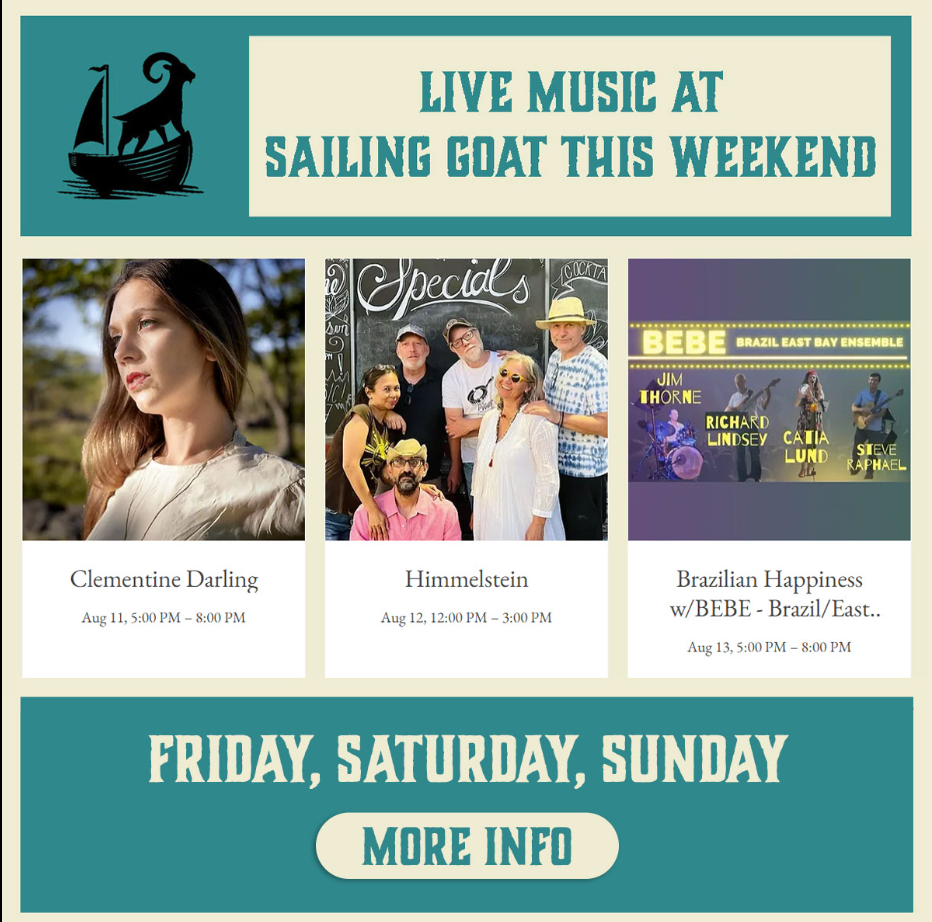 Friday, August 11th! Point Richmond Summer Music Festival presents Paper Birds & Howell Devine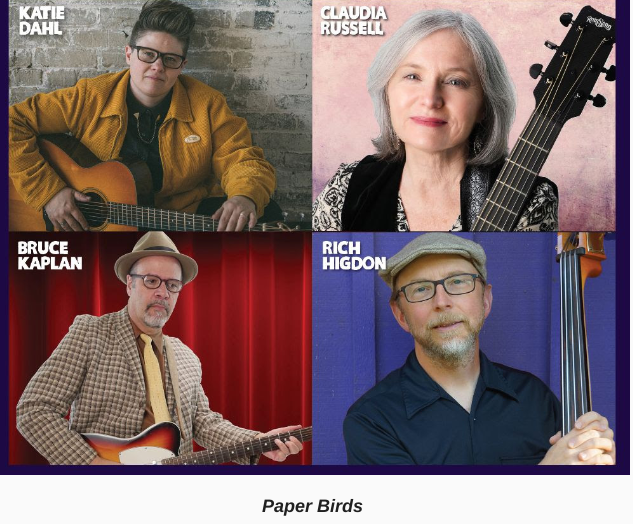 Point Richmond Music (PRM's) free summer concert series continues this Friday, August 11th with Paper Birds and Howell Devine! PRM, an all-volunteer non-profit organization, produces the series in support of its mission to build community through the unifying language of music.

Concerts are held on the second Friday of each month, June through September, from 5:30pm to 7:45pm in historic downtown Point Richmond (Park Place between West Richmond and Washington Avenues).

Local restaurants offer a wide array of cuisines, and concert-goers can pair fine food with beverages from PRM's no host bar, with proceeds directly supporting the music series. Festival-style seating is available with a limited number of chairs provided, and guests are encouraged to bring their own festival/lawn chairs. Please visit www.pointrichmondmusic.org for more information.