News
$130 million transit-oriented housing project to add 150 affordable apartments at BART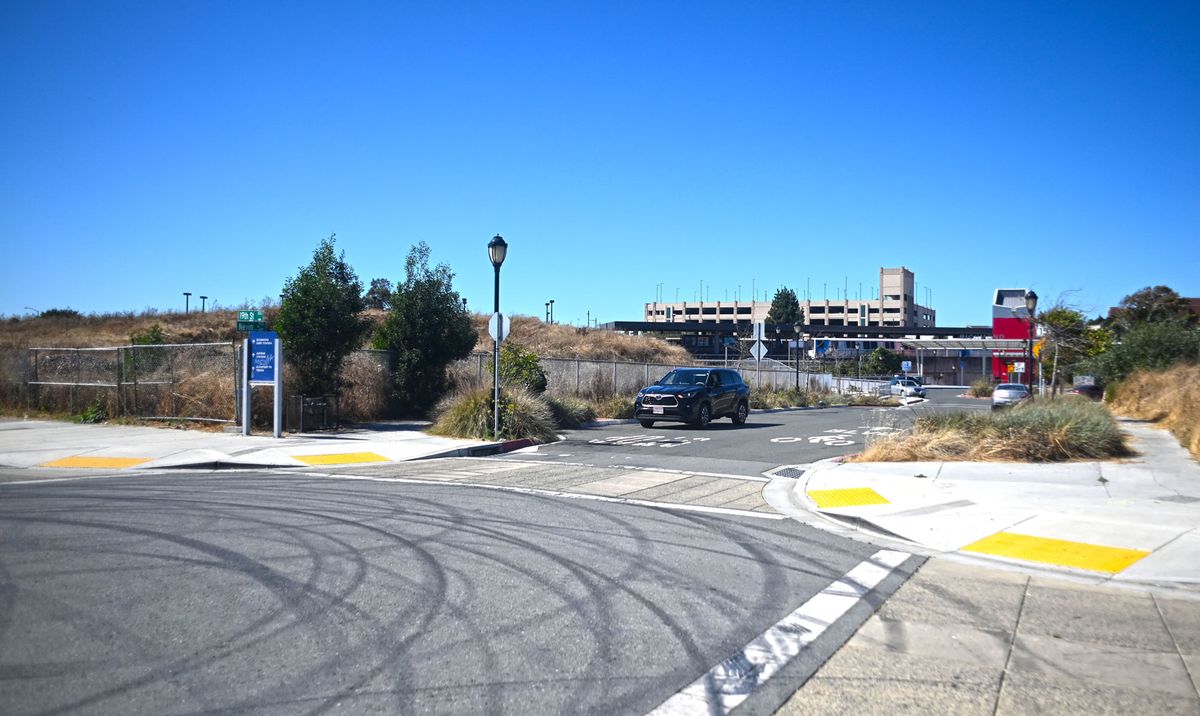 Richmond's $130 million transit-oriented housing project will add 150 affordable housing units at the Richmond BART station, purchase three new BART cars, install new fare gates, and improve bikeway and pedestrian access.
The City of Richmond, BART, and affordable housing developer Pacific West Communities are working together to build a  five-story residential building at 1700 Nevin Ave. The mix of studio, one-, two-, and three-bedroom apartments will be affordable to residents earning 30 to 60 percent of the area median income. In 2023, the area median income for Contra Costa County is $147,900.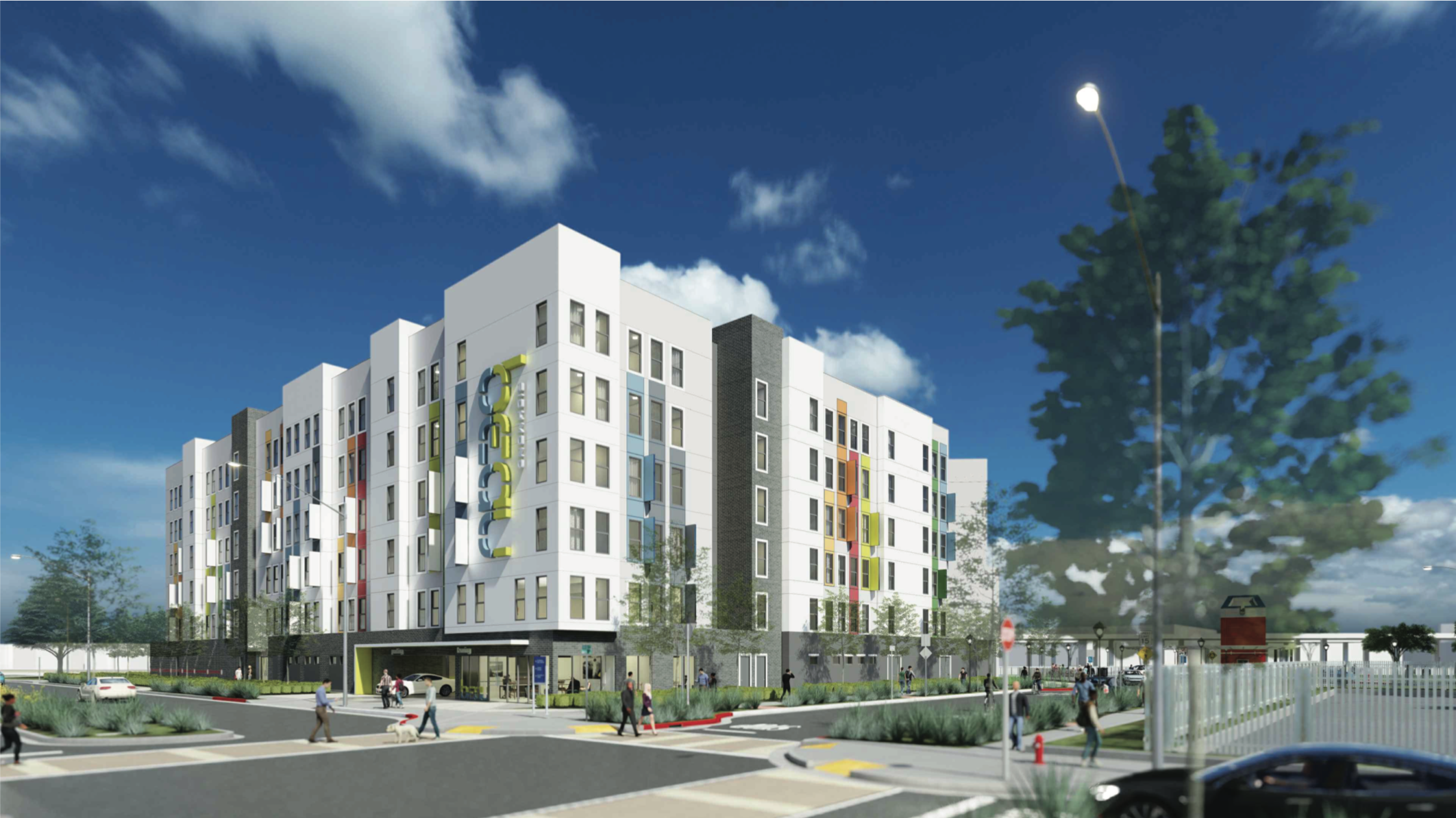 The Metrowalk project was recently awarded $42,908,528 in loans and grants from the Affordable Housing and Sustainable Communities Program, which the California Department of Housing and Community Development operates.
In a statement, Richmond Mayor Eudardo Martinez said the funding will enhance Richmond's infrastructure, increase housing stock that Richmond residents can afford, and focus city resources on revitalizing downtown Richmond.
"This massive award dovetails perfectly with my core vision for Richmond: Development without displacement," Martinez wrote. "While we revel in this news, the hard work continues. Expect updates on construction timelines, community meetings to gather your invaluable feedback, and of course, information on how to apply for these new affordable housing units."
The program aims to reduce emissions by funding projects that make it easier for residents to get out of their cars and walk, bike, or take public transit. California's cap-and-trade program funds it.
The cap-and-trade system limits the state's largest polluters, who are responsible for the majority of California's greenhouse gas emissions. The California Air Resources Board issues allowances for the state's cap-and-trade program; one allowance equals one metric ton of carbon dioxide equivalent emissions.
The project's affordable housing component is budgeted at $97 million, with another $33 million in transportation infrastructure, amenities, and program costs, according to a grant application submitted by the city.
The AHSC program awarded $13 million in grants to purchase three new BART cars and install new fare gates and signage at the Richmond BART station, according to a grant application submitted by the city.
The purchase of these vehicles is part of BART's Transbay Corridor Core Capacity Program, which will increase the number of trains operating through the transbay tube during peak hours, increase train lengths, and maximize throughput capacity throughout the system, increasing BART's capacity to carry passengers, according to a letter submitted by BART's Acting Director of Real Estate and Property Development Carli Paine.
BART ridership has increased lately, but it is still only 42 percent of pre-COVID levels. In August, BART reported its monthly ridership was 4.5 million.
BART plans to install seven next-generation fare gate consoles at Richmond BART Station. The new fare gates will have transparent swinging barriers that will be hard to push through, jump over, or crawl under.
"BART's current fare gates are decades old and have proven ineffective in deterring fare evasion, which costs BART millions of dollars annually," Paine wrote.
Richmond also received funds for Class IV bikeway and pedestrian improvements, including street trees and wayfinding on Marina Way S, completing the Richmond Wellness Trail that connects the Richmond BART Station to the ferry at the waterfront. Installation of Class II, Class III and Class IV bikeways and new walkways that improve mobility and pedestrian access along Harbour Way.
Richmond will chip in another $2 million, according to a letter in support of the funding by Richmond's Director of Community Development Lina Velasco.
"The funds will be allocated among the three subphases comprising Phase Two, and we anticipate that a loan in the amount of up to $2,187,000 will be provided for the 150-unit affordable multifamily rental project that will be developed by Pacific West Communities or an affiliated limited partnership as the first subphase," Velasco wrote.
Richmond has built and plans to create hundreds of units in its burgeoning affordable housing district along the Macdonald Avenue corridor. In 2021, the Terraces at Nevin Apartments at 344 21st Street added  256 affordable housing units near 23rd Street.
Renovations are underway at the existing seven-story Nevin Plaza building at 2400 Nevin Ave. while planning for a new 70-85 unit building adjacent to Nevin Plaza is in the works.
Eden Housing is planning 135 affordable housing units at the former Richmond Health Center at 100 38th Street.
On Marina Way, Hacienda Heights reopened a shuttered affordable housing complex built in 1966, returning 150 affordable housing units near the Richmond BART station.
City leaders want to purchase and renovate the 24th Street Motel 6, the former Civic Center Motel, into 48 permanent supportive housing units for the city's chronically homeless residents.
The Richmond Tiny House Village Farm and Garden Project pilot project at 22nd Street and Bissell Avenue will create six tiny homes on trailers for Richmond young people on land leased to the Richmond Police Activities League.
Bay Area Legal Aid will receive $150,000 in AHSC funding to create an anti-displacement work plan for the project. Legal Aid will provide Richmond residents facing eviction with legal counseling and online resources.
According to the grant application, the partnership with Bay Area Legal Aid is intended to shift the balance of power and ensure the tenant knows their rights and have legal representation during eviction proceedings.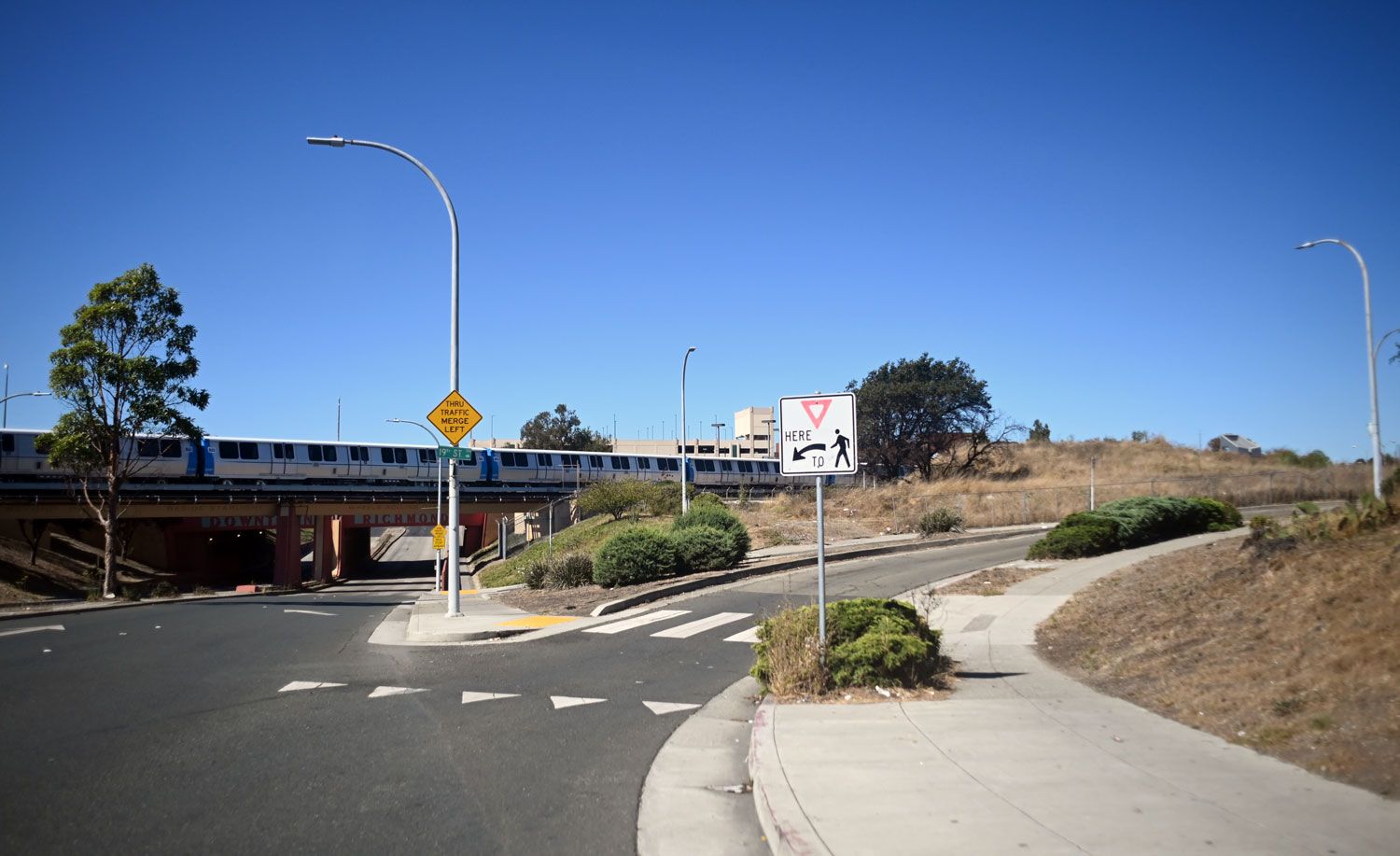 Richmond residents facing housing law issues or eviction can access legal services via BayLegal's toll-free legal advice line or the Richmond office, according to BayLegal Executive Director Genevieve Richardson.
"BayLegal will provide individuals with at least 100 legal services ranging from information on legal rights, legal advice and counsel, and referrals," Richardson wrote.
Another $150,000 will be provided to the Central Valley Coalition for Affordable Housing to provide  Metrowalk residents instructor-led financial literacy, computer training, home-buyer education, GED classes, resume building classes, ESL, nutrition classes, exercise classes, health information/awareness, art class, parenting class, on-site food cultivation and preparation classes, and smoking cessation classes.
---
Help keep our content free for all!
Click to become a Grandview Supporter here. Grandview is an independent, journalist-run publication exclusively covering Richmond, CA. Copyright © 2023 Grandview Independent, all rights reserved.