News
Weekend gunfire, graffiti, and sideshows annoy Richmond neighbors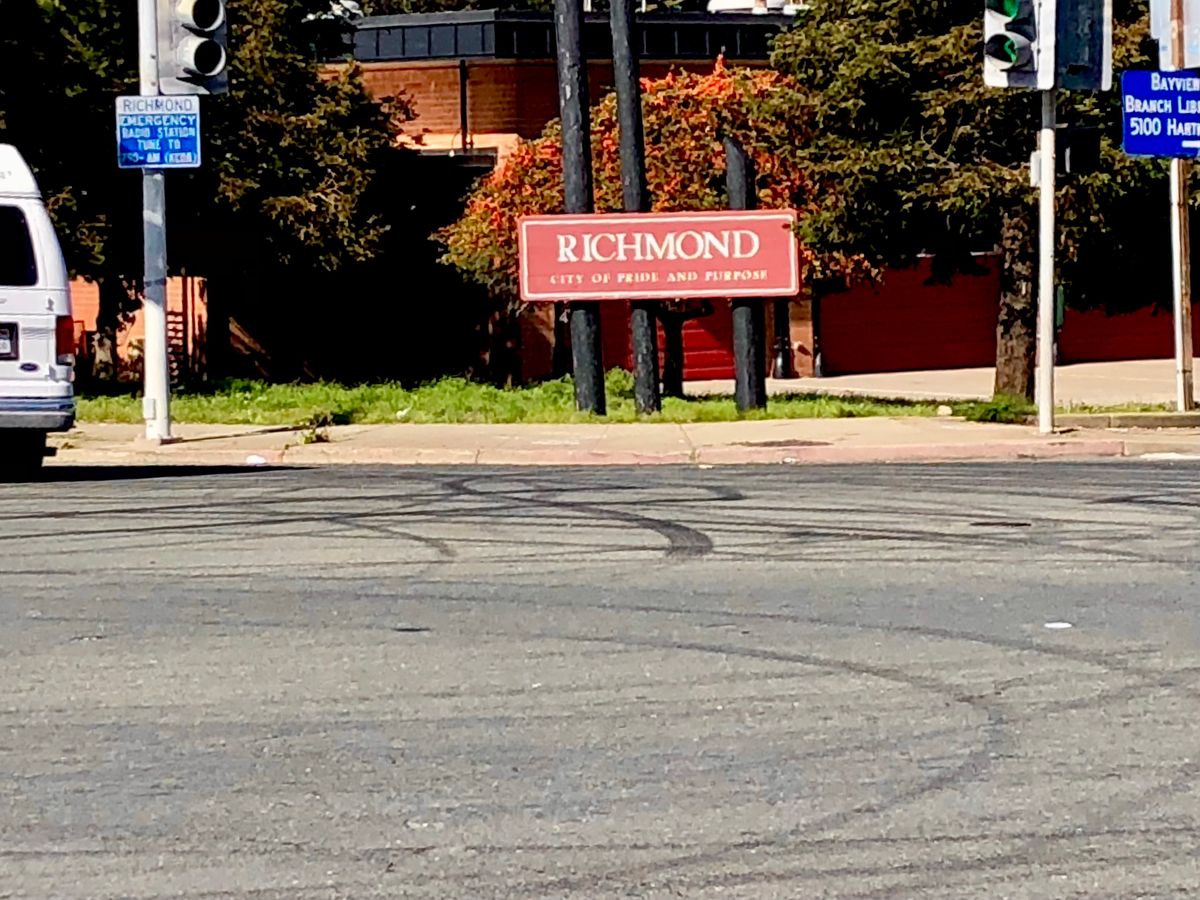 Saturday night was a wild one in several parts of Richmond, with police responding to a high number of calls, including gunfire near 23rd Street.
Neighbors in the area of 26th and Gaynor say they heard gunshots sometime after 11:30 p.m. Police responded to a Shotspotter activation just before midnight at 23rd and Gaynor and located several spent shells in the area, according to scanner reports.
Police were kept busy by a variety of calls for service, and dispatch records show there were close to 300 calls in the 48-hour period of February 11th and 12th.
Around the same as the Shotspotter activation, police received a report of a motorcycle rider down in the 600 BLK of 23rd Street.

Neighbors in the area say they heard a group of motorcycles circling the neighborhood an hour earlier. One neighbor reported seeing "about a half a dozen motorcycles heading down Esmond toward 23rd street," but it wasn't clear if that was related to the crash.
Police responded to another Shotspotter activation, this time in the 300 block of Harbor Way at 12:30 a.m., and were unable to locate the source of the activation.
Sunday morning, neighbors at 23rd and Gaynor woke to find several freshly tagged buildings, including the old Richmond Hospital and a Smog Check station across the street.
Sideshows were also an issue late Saturday, and into Sunday morning; the largest event at Carlson and Bayview left visible burnt rubber and debris in its wake.
Richmond Police Public Information Officer was able to confirm the Shotspotter events and the sideshow.