News
Richmond Firefighters Local 188 vote "no confidence" in Fire Chief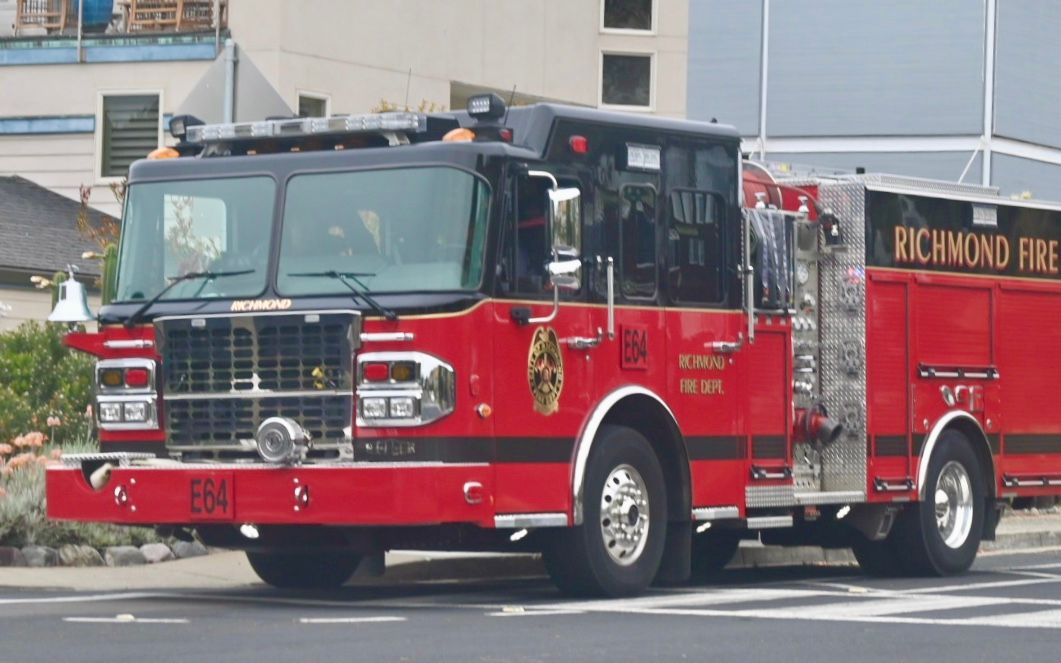 Members of Richmond Firefighters Local 188 have unanimously agreed to a "No
Confidence" vote in Fire Chief Angel Montoya's ability to lead the Richmond Fire Department.
In a press release today, Richmond Firefighters Local 188 said, "Chief Montoya's refusal to address pressing safety issues, unwillingness to meet and confer, and his excessive absence from the City of Richmond makes him incapable of running a safe, functional, and cost-effective fire department."
Among other issues, Richmond Firefighters Local 188 cites the fire Chief's frequent absence as an issue.
"Chief Montoya was not present when the Emergency Operations Center was activated during a recent hillside emergency in Point Richmond, or at the scene of a three-alarm fire that resulted in the International Hotel's loss, is an important piece of Richmond's history. It has become clear that these urgent safety issues must be brought to the attention of the public at large," the union said.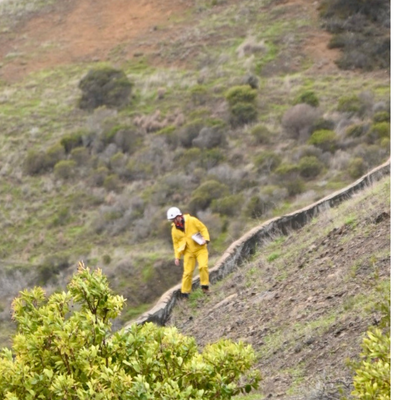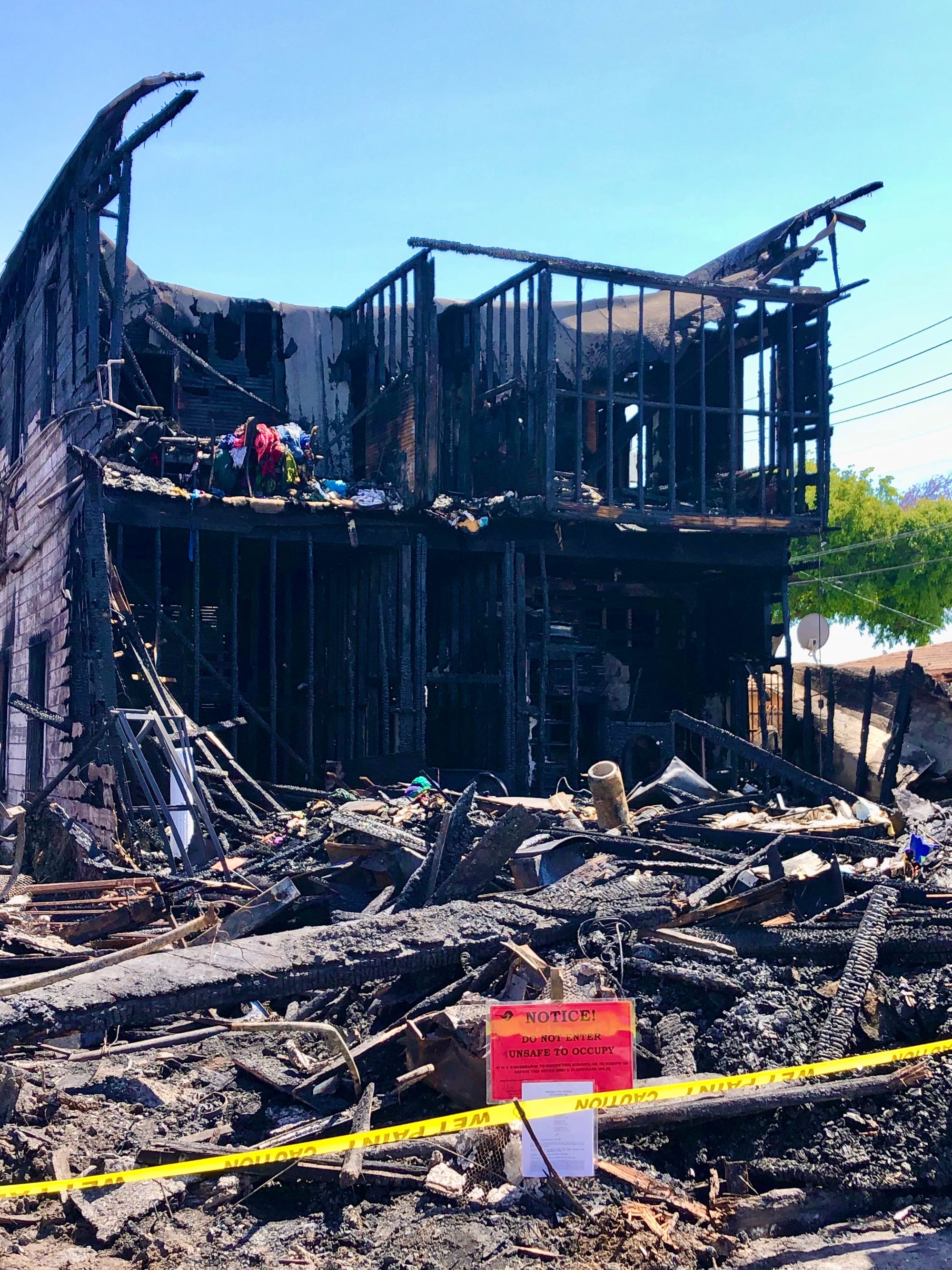 Richmond Firefighters Local 188 Union President Mike Velazquez said, "It's unfortunate that it's come to this. Union leadership made every effort to meet with Chief Montoya to voice our concerns. His refusal to meet with us while we have so many safety issues has left us no choice."

Firefighters said they have met formally with City Manager Shasa Curl on two occasions in an attempt to enlist her support but to no effect.
In a recent newsletter, Councilmember Doria Robinson expressed her concerns over public safety and the number of hours police, and firefighters are currently required to work because of historically low staffing levels.

"The situation has reached a critical stage; even though there has been a valiant and successful effort to hire more police and firefighters to fill the approved and budgeted vacant positions, the new hires have not yet outpaced the rate of promotions, retirements, resignations, and various forms of leaves. This has left us with an ongoing alarming overreliance on mandatory overtime in both the police and fire departments. This unsustainable practice not only compromises the well-being, health, and safety of our dedicated officers and firefighters but also jeopardizes the safety and security of our community as a whole," Robinson wrote.
One of the firefighters' complaints against the fire chief includes allowing staffing levels to become low enough to require firefighters to work up to 480 continuous hours without time off to rest.
When confronted with firefighters' concerns regarding staffing issues and the lack of a program to address firefighter mental health, Chief Montoya called the union's concerns "union propaganda," the union said.
Grandview has reached out to Chief Montoya for comment.