News
Richmond council approves additional license plate readers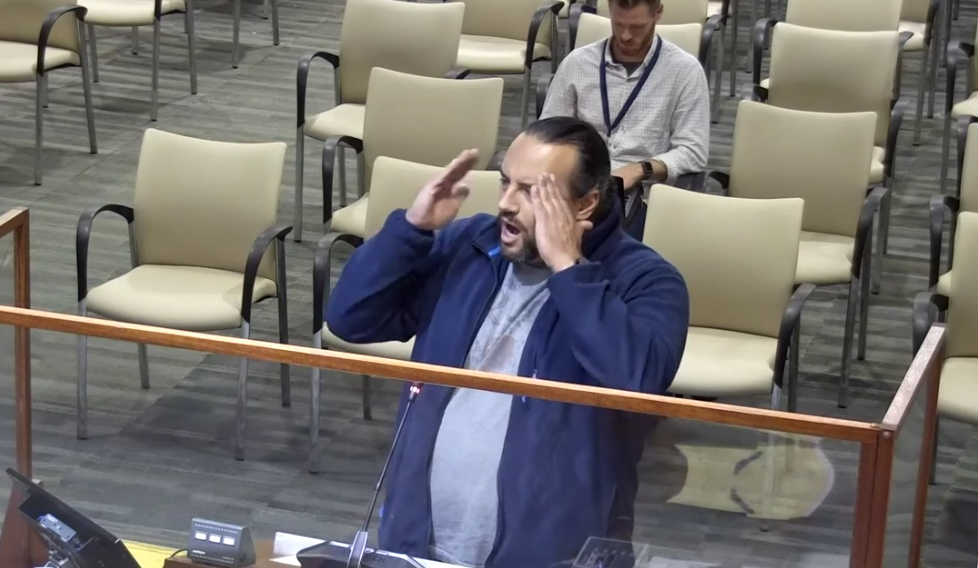 The Richmond City Council approved a contract to add 70 new automated license plate reader cameras and 40 pan-zoom-tilt cameras at last night's meeting.
Vice Mayor Gayle McLaughlin, who pulled the item from the consent calendar, said she had concerns about civil liberties surrounding the Flock Safety automated license plate reader in Richmond.
"A lot of people have been studying this and have a different analysis of the actual outcome of having all of these ALPR cameras and their reduction in crime or auto theft rates. They showed some graphs, and it did not actually reduce crime nationwide," McLaughlin said.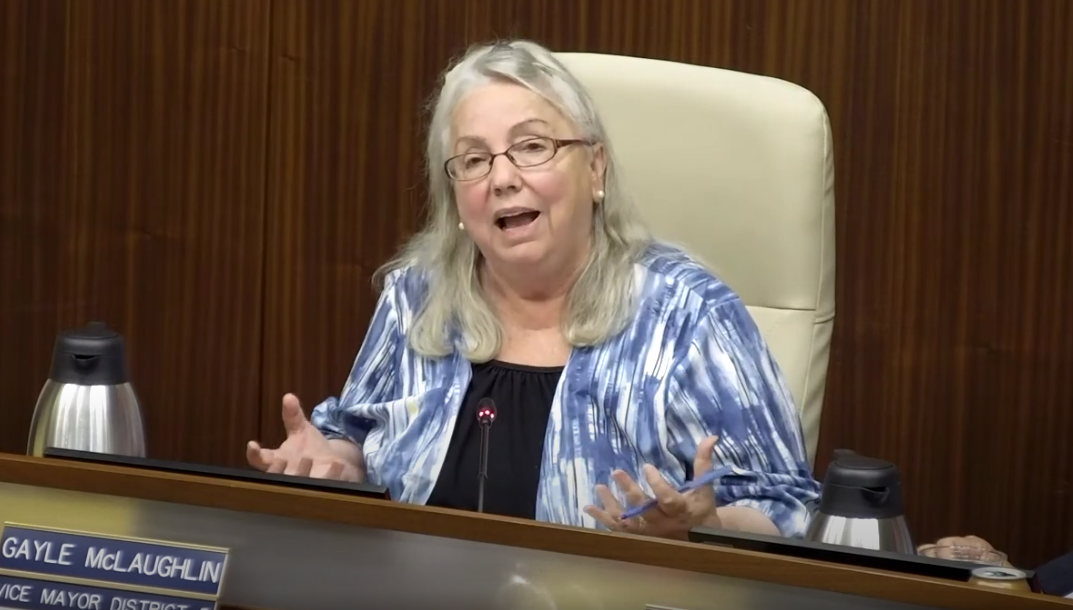 The vice mayor asked for a cost-benefit analysis considering civil liberties but ultimately voted with the council to unanimously approve the $748,500 contract amendment with Flock Group, Inc.
"I just don't see why we are going for these 100 cameras or license plate readers when other cities in the region are doing less," McLaughlin said.
Richmond Police Chief Bisa French explained the need for additional cameras considering the city's geographic size and the department's reduced police force.
"We have 52 square miles here in the city. We would need a significant amount of cameras to cover all entry and exit points in our city," French said during the meeting. "As we continue to reimagine public safety with a much smaller police force, we are constantly trying to find additional resources that can assist us with our crime-fighting efforts."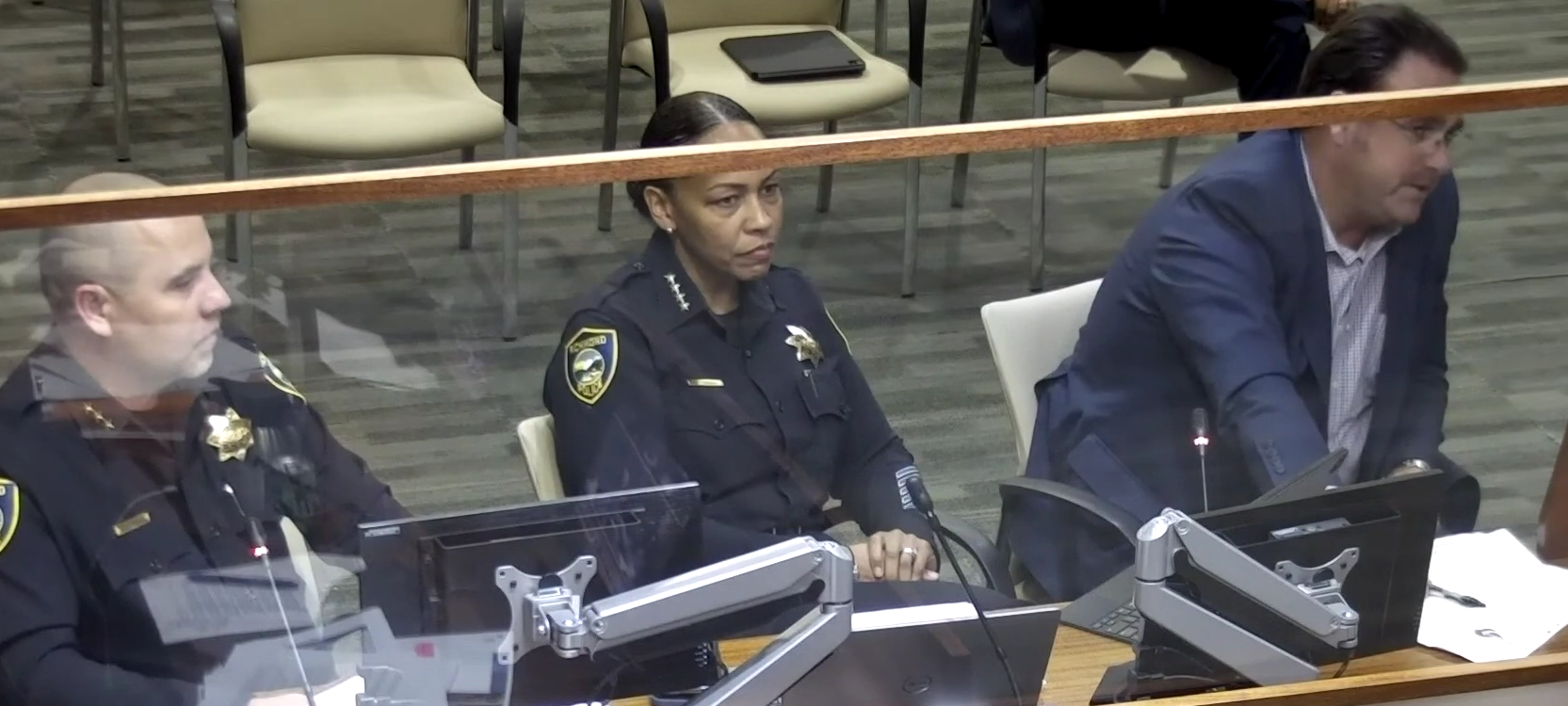 The police department currently has 23 officer vacancies. Even if the vacancies were filled, French said they would still have a reduced workforce.
"We used to have 200 officers; even with those vacancies filled, we would only have 145. Even with a full contingent of officers, we are still significantly reduced from where we used to be," French said.
Richmond currently has Flock cameras in 16 locations, which covers a small portion of the city, French said. The locations of the cameras were selected based on traffic patterns, crime patterns, and department goals.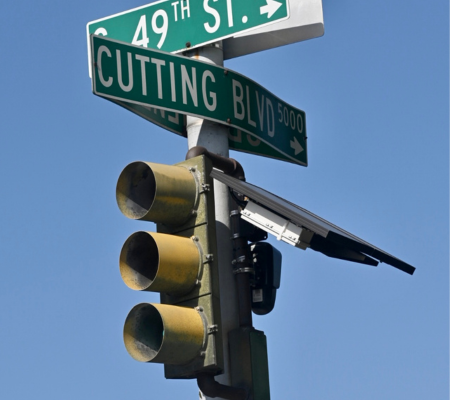 "When a vehicle travels through an area with a Flock camera, the camera only captures the back of the vehicle, the license plate number, and vehicle characteristics. It does not capture facial recognition, people, or personal identification like DMV records or third-party databases," French said.
Richmond Police Officers Association President Ben Therriault was blunt in his criticism of the council and called on the council to utilize technology to protect the people of Richmond and provide justice for victims of crimes.
"Please vote this down so I can go to every neighborhood council and talk about how you guys don't give a shit about victims of crime," Therriault said.
Therriault questioned why the council wouldn't want to utilize the camera technology to solve crimes like the recent double homicide on 23rd Street.
"Some young men were shot in front of a store in a drive-by. We have camera footage of the homicide. It is very gory. It is very bad. One of the men actually vomits as he dies and expires on the sidewalk. Why would we not be allowed to go get some justice for these people?"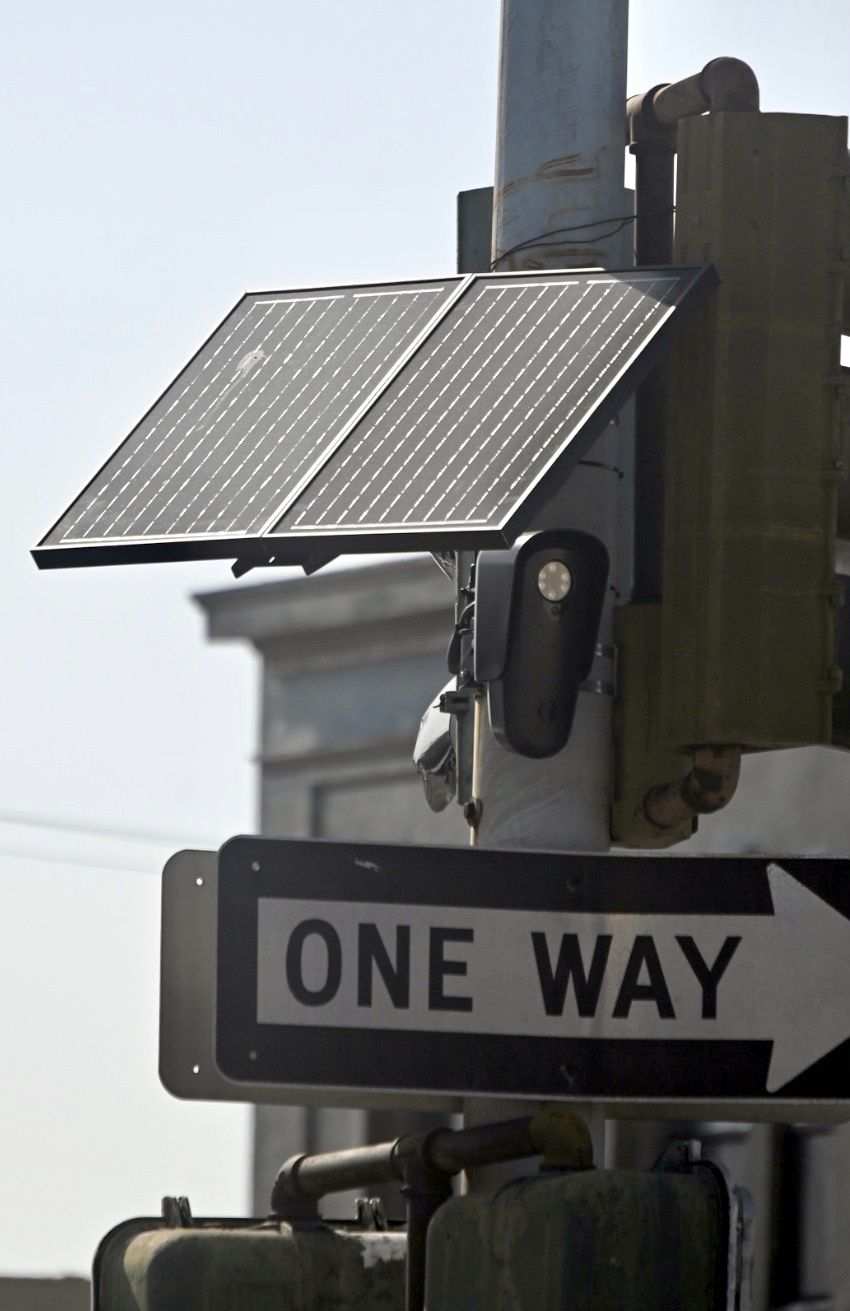 Councilmember Cesar Zepeda said the council is not looking to take people's privacy away but to provide safety and the opportunity to locate missing children and capture criminals.
"So we know cameras deter crime and deter people from doing things they shouldn't be doing. This one is not only deterring crime but also helping people and finding criminals," Zepeda said. "There were 41 missing child criminal activity reads. If this is a tool we can use to help parents find their child, why aren't we buying a thousand cameras?"
---
Help keep our content free for all!
Click to become a Grandview Supporter here. Grandview is an independent, journalist-run publication exclusively covering Richmond, CA. Copyright © 2023 Grandview Independent, all rights reserved.