News
Fire chief out in Richmond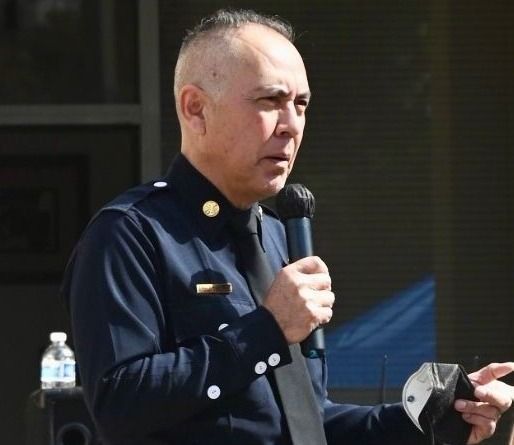 Richmond's Fire Chief Angel Montoya is no longer employed in Richmond, according to the president of Firefighters Local 188, and Aaron Osorio has been named Interim Fire Chief.
According to Richmond Firefighters Local 188 President Michael Velazques, the union received official word of Montoya's departure, but no additional information has been provided.
"We were told yesterday afternoon that the chief was no longer with the City of Richmond in a department email. No other details were given," Velazquez said.
Montoya was tapped for the job in October of 2021.
In July, members of Local 188 unanimously voted no confidence in the chief, citing several issues, including Montoya's frequent absence.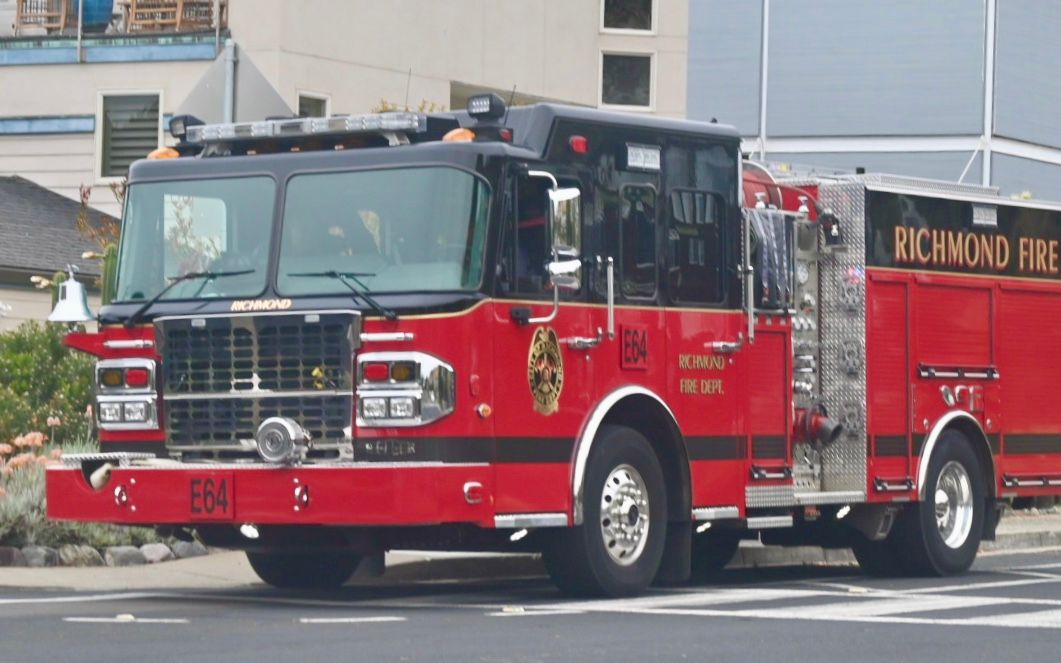 Velazques feels this is a positive step forward for Richmond.
"This is good news for all involved. Now it is time for the Richmond Fire Department to rebuild and take care of our members so they can provide the best service possible to the Richmond community," Velazques said.
---
Help keep our content free for all!
Click to become a Grandview Supporter here. Grandview is an independent, journalist-run publication exclusively covering Richmond, CA. Copyright © 2023 Grandview Independent, all rights reserved.