Get ready! The carnival is coming to town this Friday night when the Hilltop Mall carnival returns to Richmond March 17-26th.
This popular event really is fun for the whole family, offering a variety of rides suitable for most children, carnival games for all ages, and a large selection of food vendors selling your favorite carnival treats and more.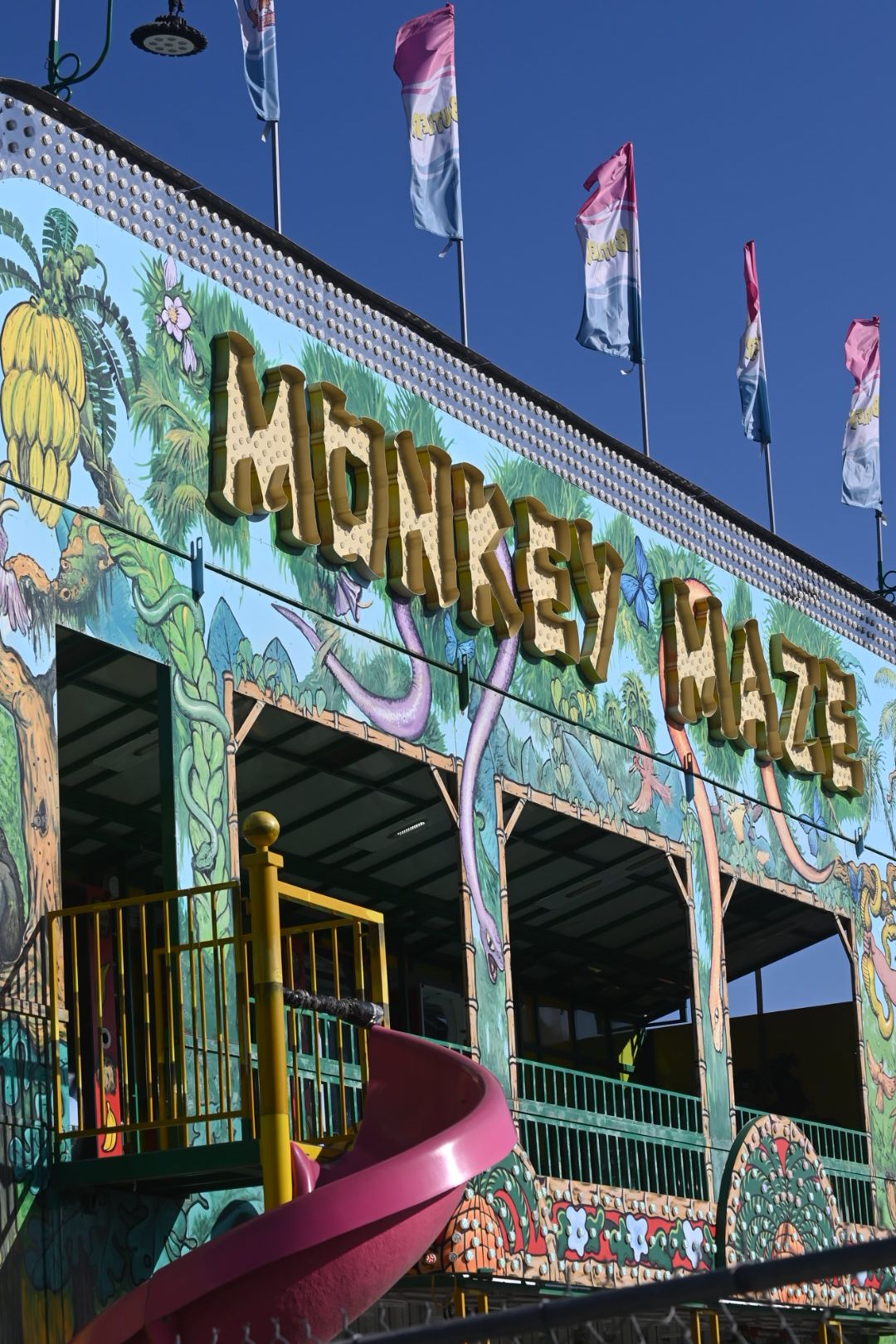 The carnival, a production of San Jose's Butler Amusements, remains committed to its original motto, "The Cleanest Show in the West." Founded in 1970 by George "Bud" Butler, the event has continued to provide the newest and most exciting rides and attractions available in the carnival industry, offering a safe and customer-friendly environment for all ages.
Unlimited ride wristbands and tickets are used onsite for both rides and games and can be purchased at a discounted rate on the carnival's presale page. Admission per person is $5, and individual game and ride tickets are $1 each.
Rides require 3-5 tickets, and games require ten or more tickets. Wristband Price is $30 and is good on the day of purchase only.

For more information, visit the Buttler Carnival website.

https://butleramusements.com/events/37

HOURS OF OPERATION:
CLOSED MONDAY, TUESDAY & WEDNESDAY
Thursday Open 5 pm-10 pm
Fridays Open 5pm-11pm
Saturdays Open 2pm-11pm
Sundays 2pm-10pm