News
24th Street neighbors host block party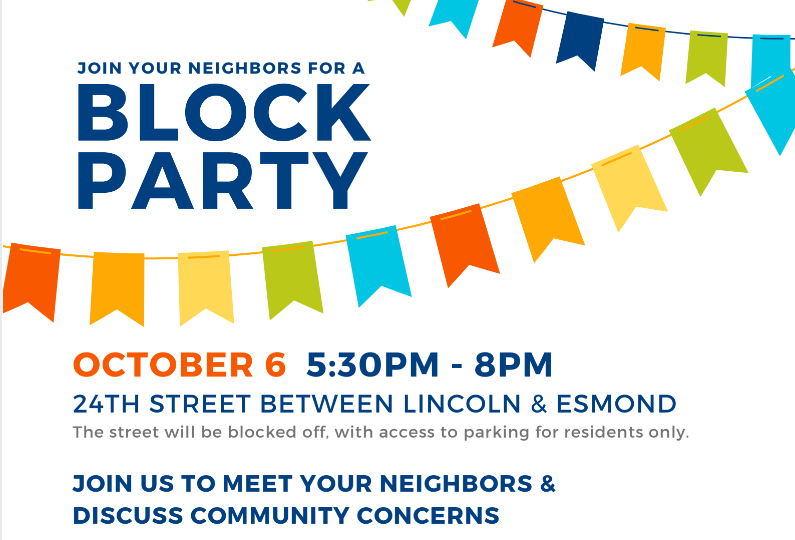 Neighbors who live in the 24th Street area of Richmond's North and East neighborhood are hosting a block party Friday evening designed to encourage neighbors to come out, meet each other, and share their concerns about the area.
The event is billed as a "family event" with games, raffles, and snacks, but organizers also say they are blocking the street in an attempt to create a safe space for their community to gather, eliminating the nightly traffic that comes with the business of human trafficking along 24th Street.
Resident Linda McKee said she wants the event to be a positive one, focusing mainly on fun for families rather than neighborhood issues.
"We want neighbors to get to know each other to form a better support network in order to solve ongoing community concerns, and we're closing off two of the blocks on 24th Street to disrupt traffic caused by human trafficking and commercial sex work," McKee said.
Over the last few years, the problem of human trafficking has moved east up from 23rd Street and into residential areas after business owners banded together to encourage sex workers to move on.
Neighbors have held several events this year to address the issue, including two peace walks hosted by Faith in Action.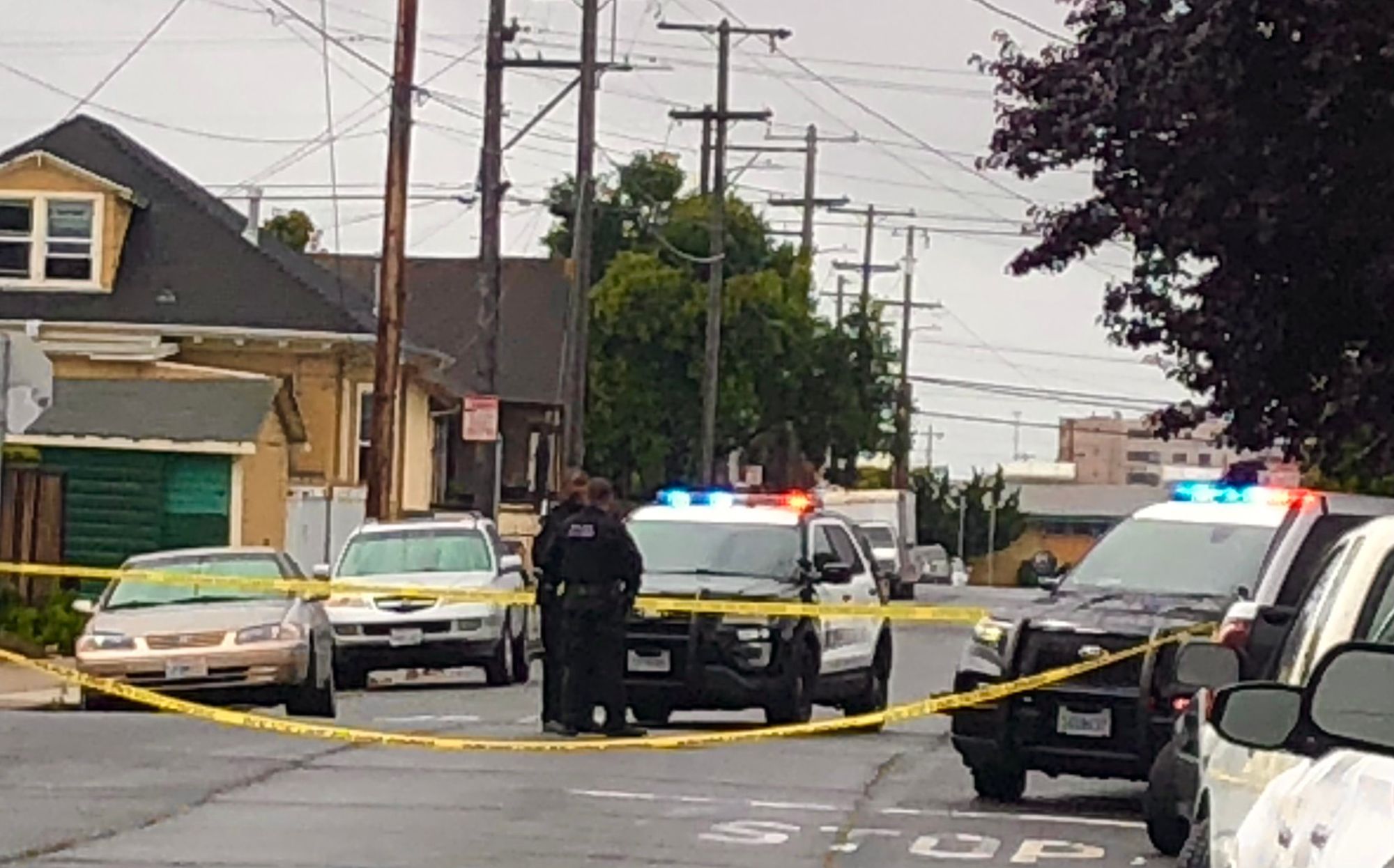 "We're hoping to give the event a more positive spin than just talking about the human trafficking and commercial sex work angle, which is, of course, top of mind for all 24th Street residents already. We'll have Katrina Natale (Contra Costa Director of Human Trafficking) at the event to answer questions and talk about the human trafficking/commercial sex work issue, but [we] don't want to make that the main focus," McKee said.
North and East Neighborhood Council President Jan Mignone said having a block party is a great way to meet your neighbors and discuss their concerns in the neighborhood.
"We are doing what we can to support our neighbors. The City finally got PG&E to turn on the lights inside of Wendell Park, and what a difference it makes! We need to get our neighbors involved and aware of the issues we have in the North & East neighborhood," Mignone said.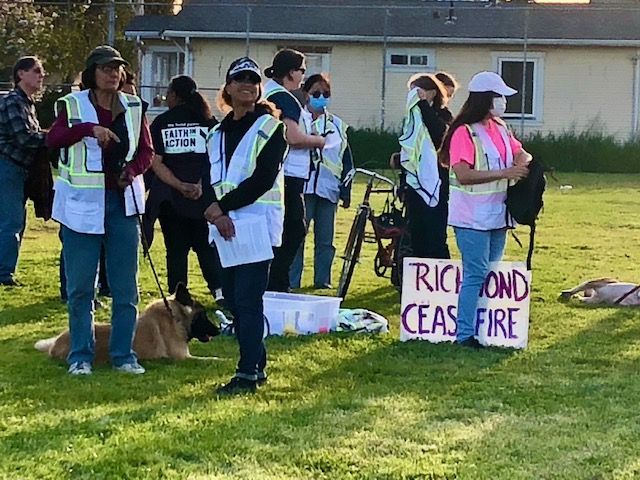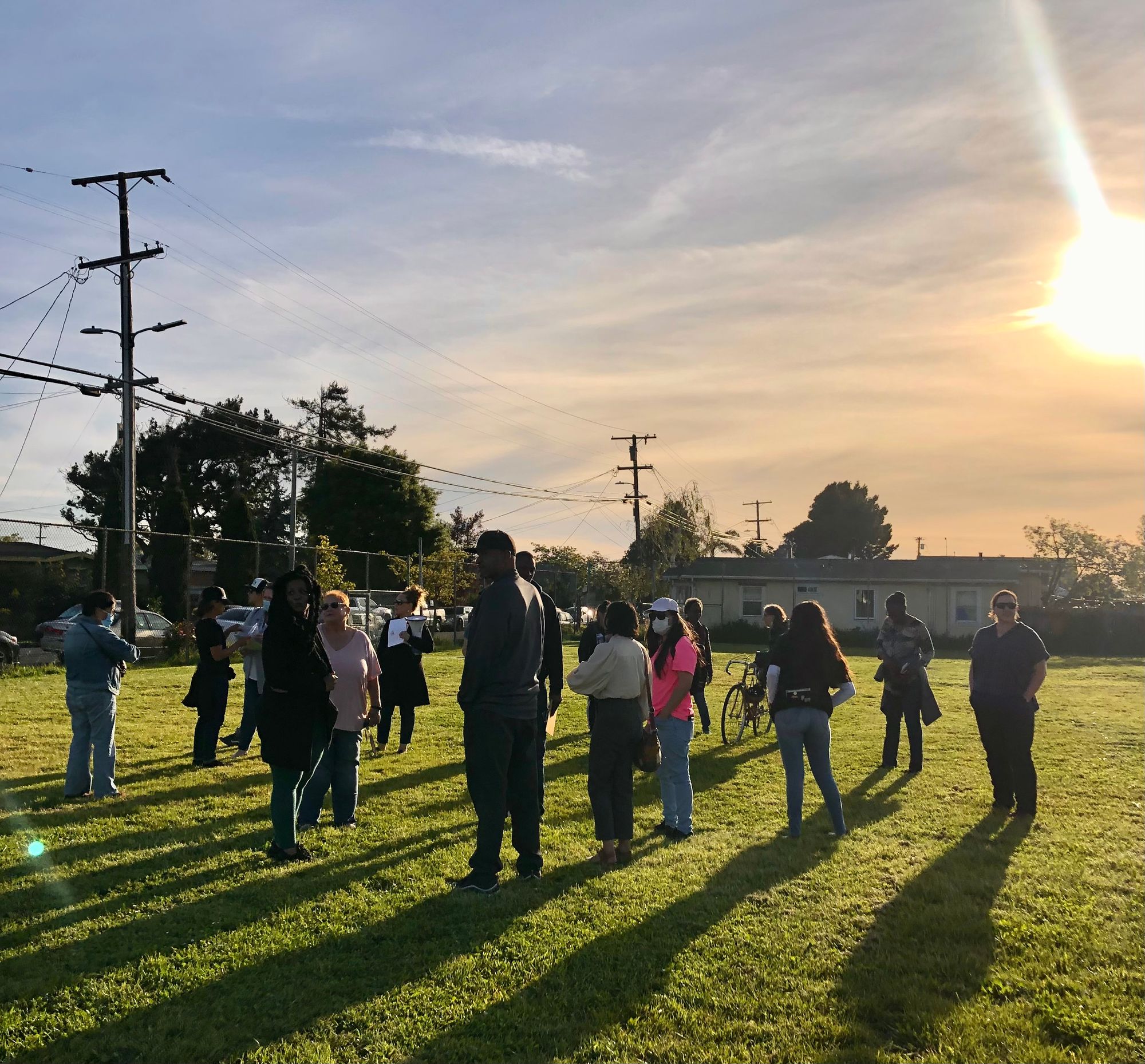 ---
Help keep our content free for all!
Click to become a Grandview Supporter here. Grandview is an independent, journalist-run publication exclusively covering Richmond, CA. Copyright © 2023 Grandview Independent, all rights reserved.