Election update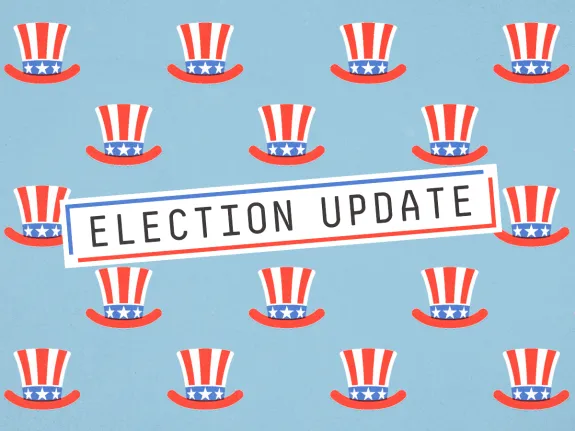 Contra Costa County Election officials will be performing an internal audit of two local council races, one in Richmond and one in Antioch, which is too close to call.
In Richmond, Andrew Butt and Cesar Zepeda, both running for a District 2 seat, are separated by five votes. Meanwhile, in Antioch, Tamisha Torres Walker and Joy Motts are in a dead heat, each with 1462 votes.
Assistant Registrar Hellen Nolan said she expects the audit to be complete Thursday night and ready to be certified by Friday. "What we are doing is really just an extension of the manual tally, comparing the images versus the machine calculation." Nolan said the audit is just an extra step in the regular process of assuring accuracy rather than an actual recount.