News
Richmond's Veterans Resource Program Celebrates Veterans Day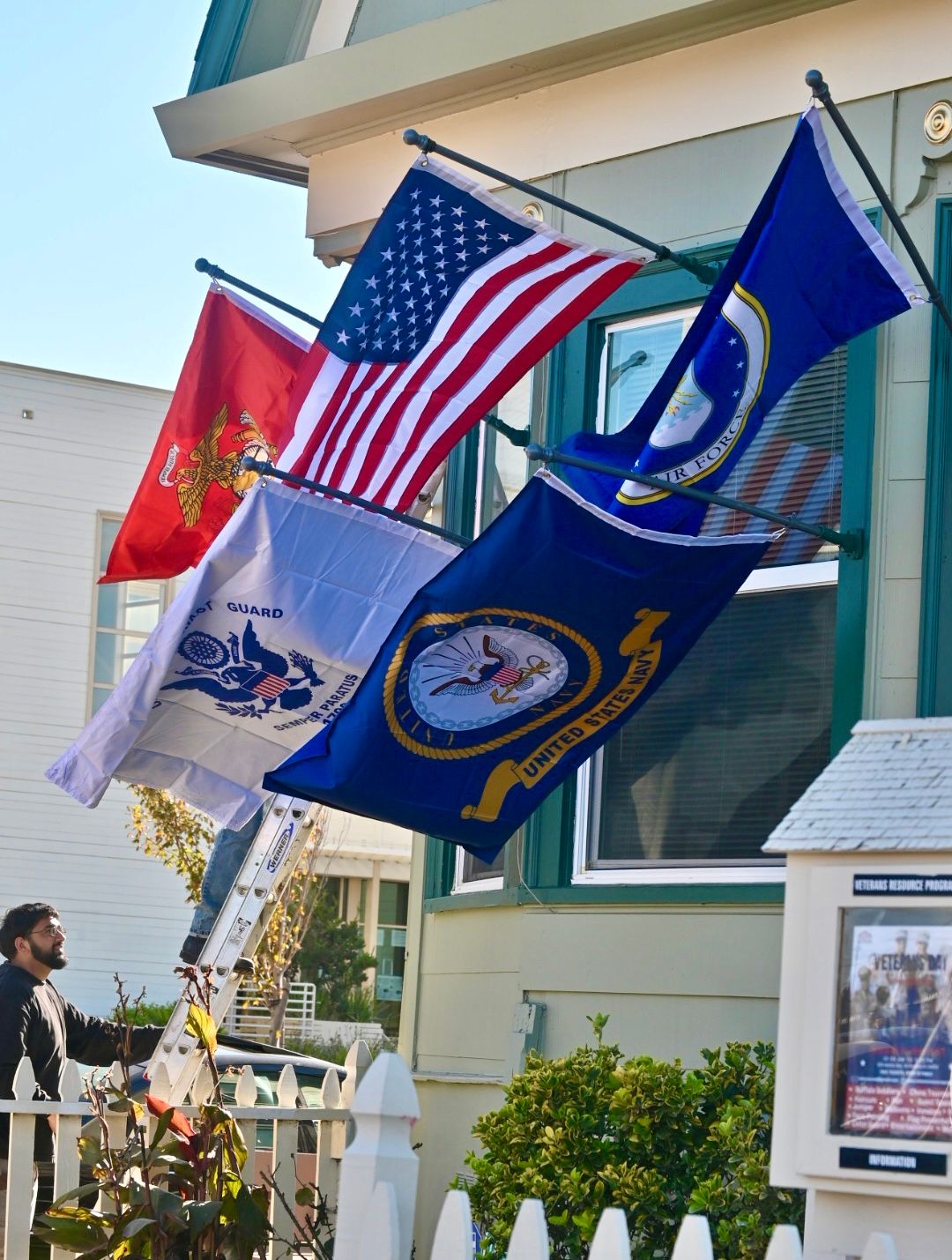 The Richmond Veterans Resource Program hosted a Veterans Day Fair on Friday, inviting the community to participate in honoring all veterans with a flag ceremony and presentation of colors.
The fair was free and also offered lunch and treats, along with kids' activities, a chess tournament, and an array of booths offering services to veterans in the community.
On hand were several Richmond officials, including Richmond Mayor Eduardo Martinez, Councilmember Soheila Bana, and former Richmond Mayor Tom Butt.
Councilmember Bana said she appreciates the service of our veterans.

"I greatly value and appreciate the service and sacrifices by all our veterans! At the same time, I am a pacifist and do not agree with any war aggression," Bana said.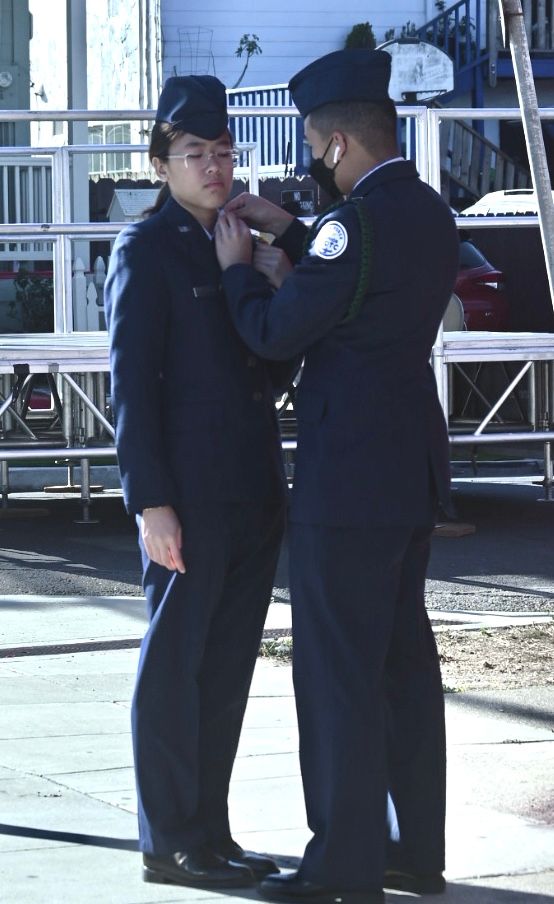 The event was the only Veterans Day celebration in Richmond this year, and former Mayor Tom Butt, who is also a veteran, said that it helped keep a tradition alive.
"This was the only Veterans' Day Event that I am aware of in the City of Richmond, and I thank Rhonda and her group of volunteers for planning and executing it so well and keeping a tradition alive. It was especially good to see my former City Council members and veterans, John Marquez and Nat Bates. The speakers and the program were excellent," Butt said.
The Veterans Resource Program provides a number of services for veterans in Richmond, helping to ease housing, addiction, and other issues for those who served.
"The program provides a safe, clean, and sober living environment for Bay Area veterans. The VRP also serves as an information resource to veterans on issues of housing, re-entry, and veteran benefits. "Our latest programs include weekly Narcotics Anonymous meetings, Fun with Computers class, yoga and wellness classes, an arts enrichment program, and a bike sharing program," the program said.
For more information about the Veterans Resource Program, visit www.veteransresourceprogram.org/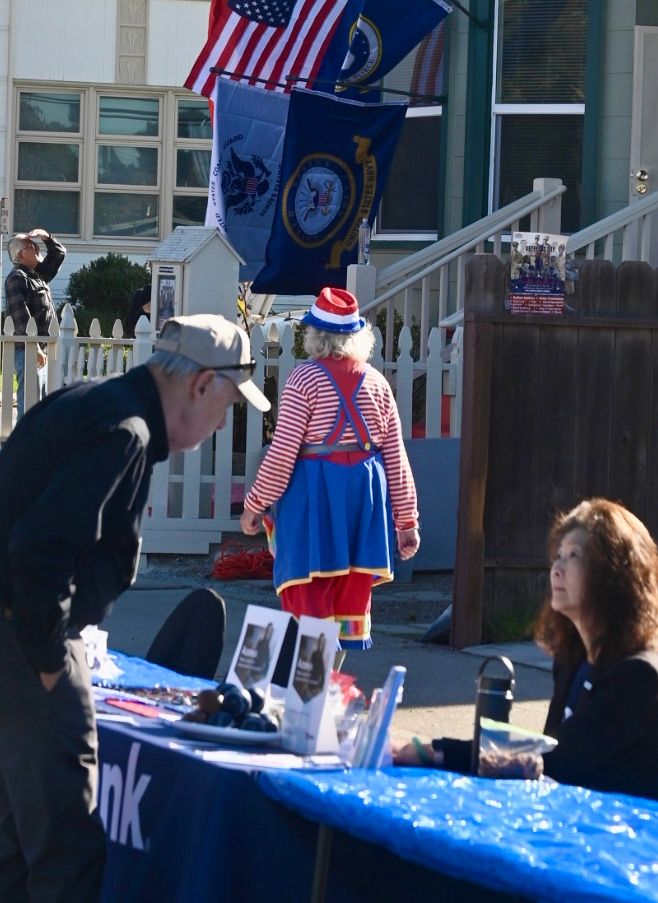 ---
Help keep our content free for all!
Click to become a Grandview Supporter here. Grandview is an independent, journalist-run publication exclusively covering Richmond, CA. Copyright © 2023 Grandview Independent, all rights reserved.