Zepeda wins Richmond D2 recount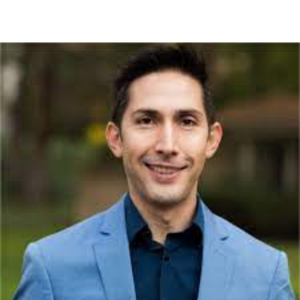 Cesar Zepeda has won the District 2 council city recount by three votes.
In one of the most debated local races of the November 8 election, the Contra Costa County Elections Division completed the recounts for the City of Richmond, declaring  Zepeda the winner with 1,921 votes while Andrew Butt, who requested the recount, received 1,918.

"These close races should remind voters how important every single vote is. I have been working for the Clerk-Recorder-Elections Department for 33 years, and recounts have been extremely rare," said Debi Cooper, Clerk-Recorder-Registrar for Contra Costa County. "Our elections team once again performed above and beyond, by recounting not one, but two city council races over the course of the past week and a half. These recounts confirmed the integrity of the elections through a transparent audit process," Cooper said.

Earlier this month, Butt lost the tie-breaker with Zepeda when the winner was decided by a name pull held in the city council chambers.