Entertainment
UniverSoul Circus comes to Hilltop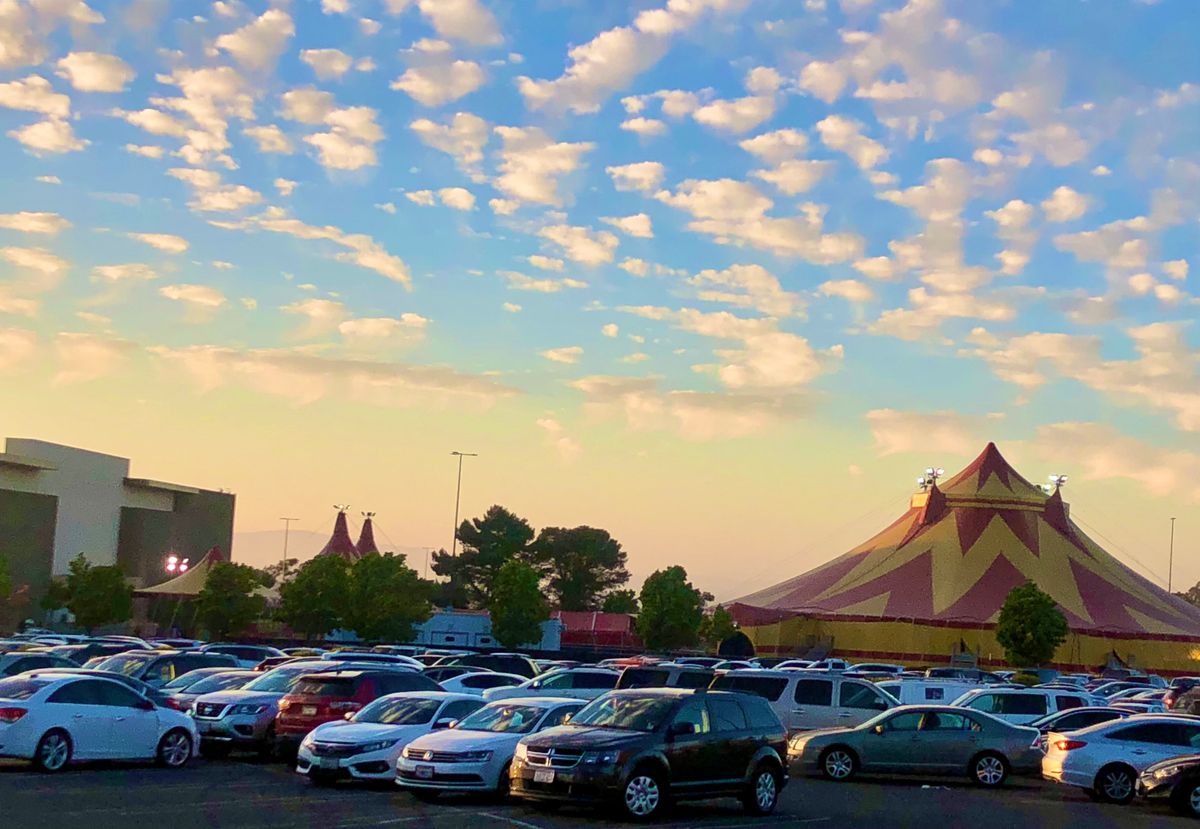 Billed as the "party that's been over 29 years in the making," UniverSoul Circus filled the Hilltop Mall parking lot Thursday night as cheers and squeals of delight rose from the big top into the cool evening air.
UnivserSoul Circus is a single-ring circus created in 1994 by Cedric Walker and Calvin "Casual Cal" Dupree, who had a vision of creating a circus of people from all around the world who had talents to share.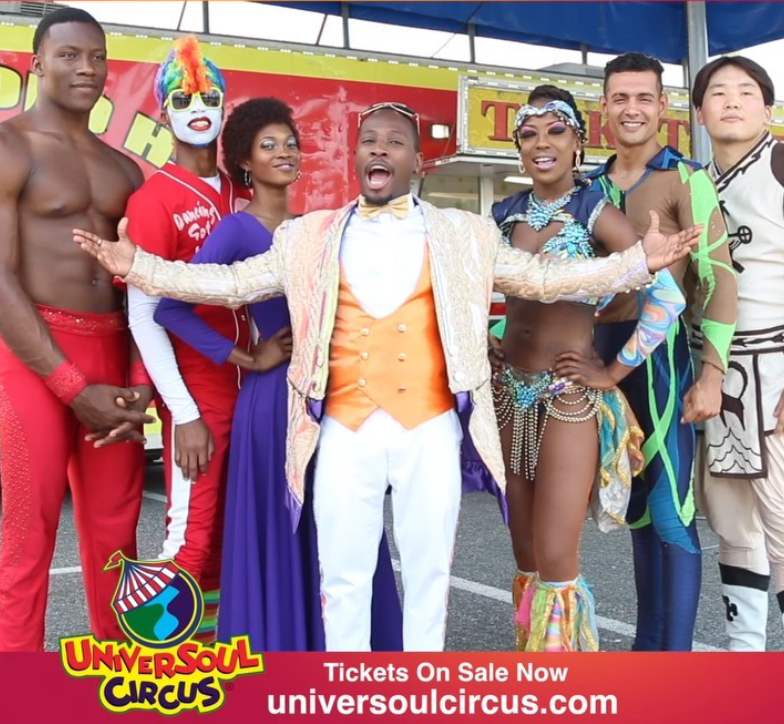 According to its website, over 25 million people have seen the UniverSoul Circus, with an astonishing 15,000 shows performed over the last 29 years.
"We get to share our culture with everyone, and each member of the audience leaves with a message: that everyone belongs. The UniverSoul Circus is for the people, it's their show," Cedric Walker, Founder, and CEO, said.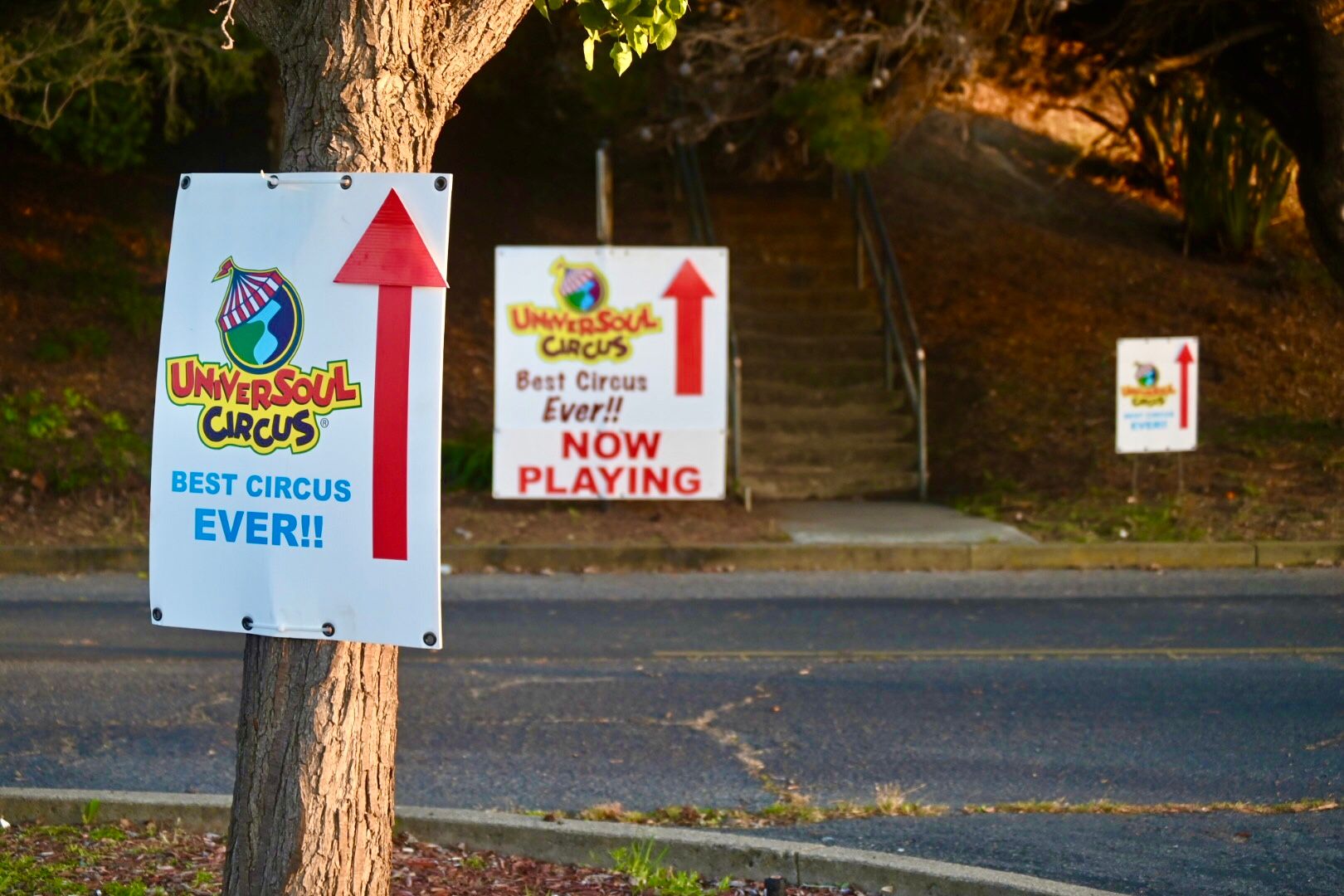 If the size of the crowd was any indication, this just might be the best circus ever.
UniverSoul Circus runs through Sun, May 21, at Hilltop Mall.

Hilltop Mall
2200 Hilltop Mall Rd, Richmond, CA 94806

Showtimes:
Thurs-Fri: 7p
Sat: 11:30a, 3:30p, 7:30p
Sun: 11a, 2:30p, 6:30p

Box Office Hours:
Wed-Fri: 11a - 8p
Sat: 9a - 8:30p
Sun: 9a - 7:30p