Taste of Richmond event showcases local flavor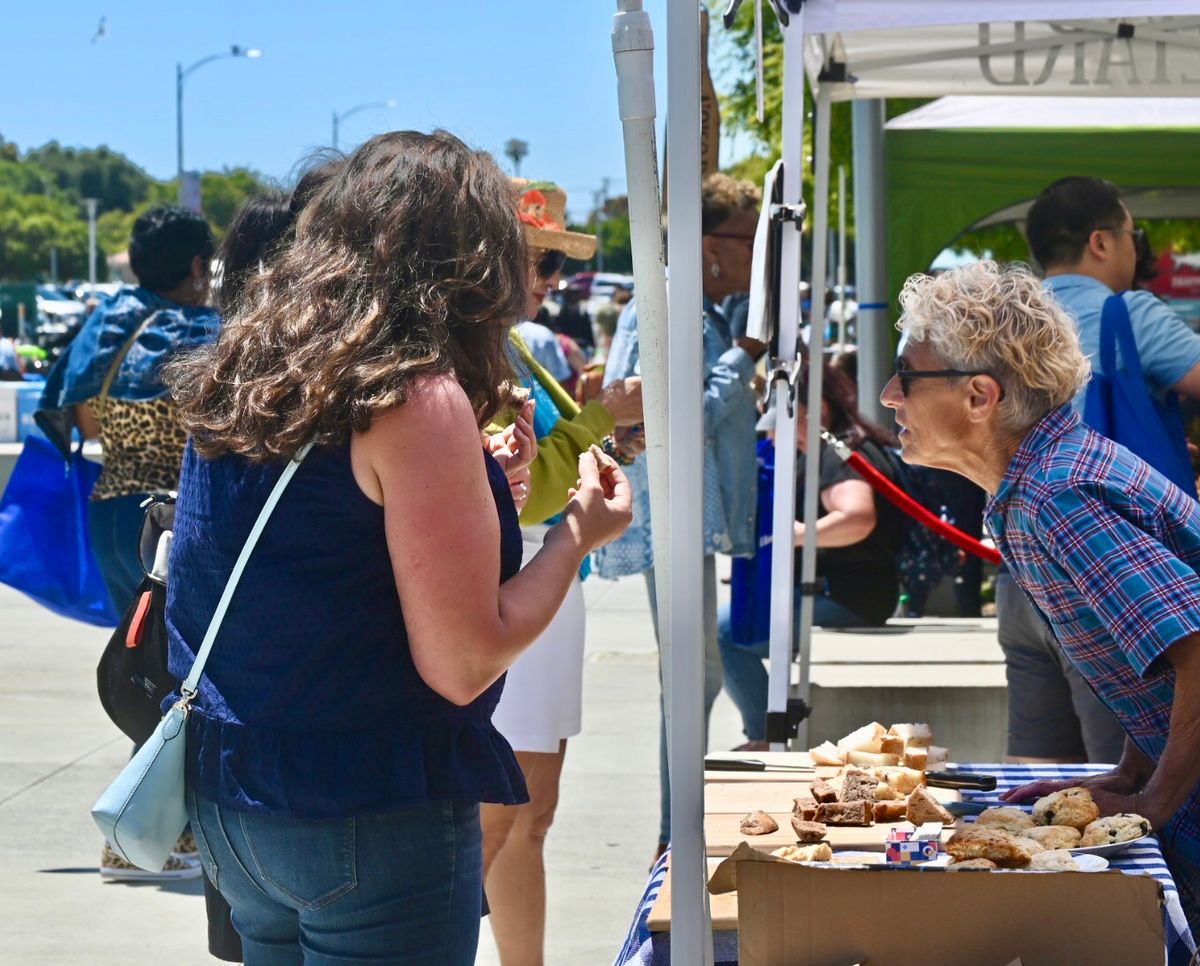 The 4th annual Taste of Richmond offered a sampling of Richmond's top restaurants, caterers, craft beer, and wine producers and came with plenty of smooth music to get you moving on a sunny Saturday afternoon.
Eventgoers had difficult choices to make with fare from Baltic Kiss, Sailing Goat Restaurant, Snapper Seafood, El Garage, Up & Under Pub, and others filling the Civic Center Plaza. If it was a thirst that you were looking to douse, East Brother Beer Co, Profusion Vinyard, and Caricia Wines probably had what you were looking for. And yes, there was dessert too.
Booths offered information and services from the City of Richmond, AC Transit, and LifeLong Medical Care.