News
District investigates video of a Richmond High School teacher shoving a student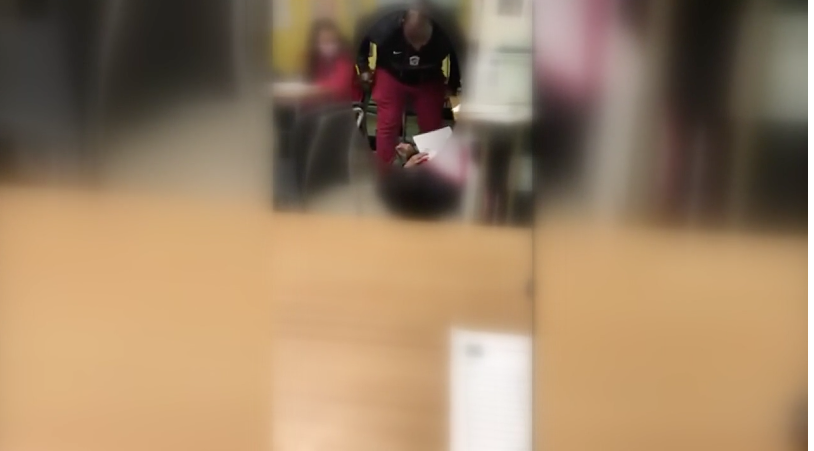 A substitute teacher was reportedly fired after shoving a student to the ground at Richmond High School today, according to KTVU.
The incident, caught on a widely circulated video, shows a substitute teacher throwing a student to the ground and shoving him out of a classroom.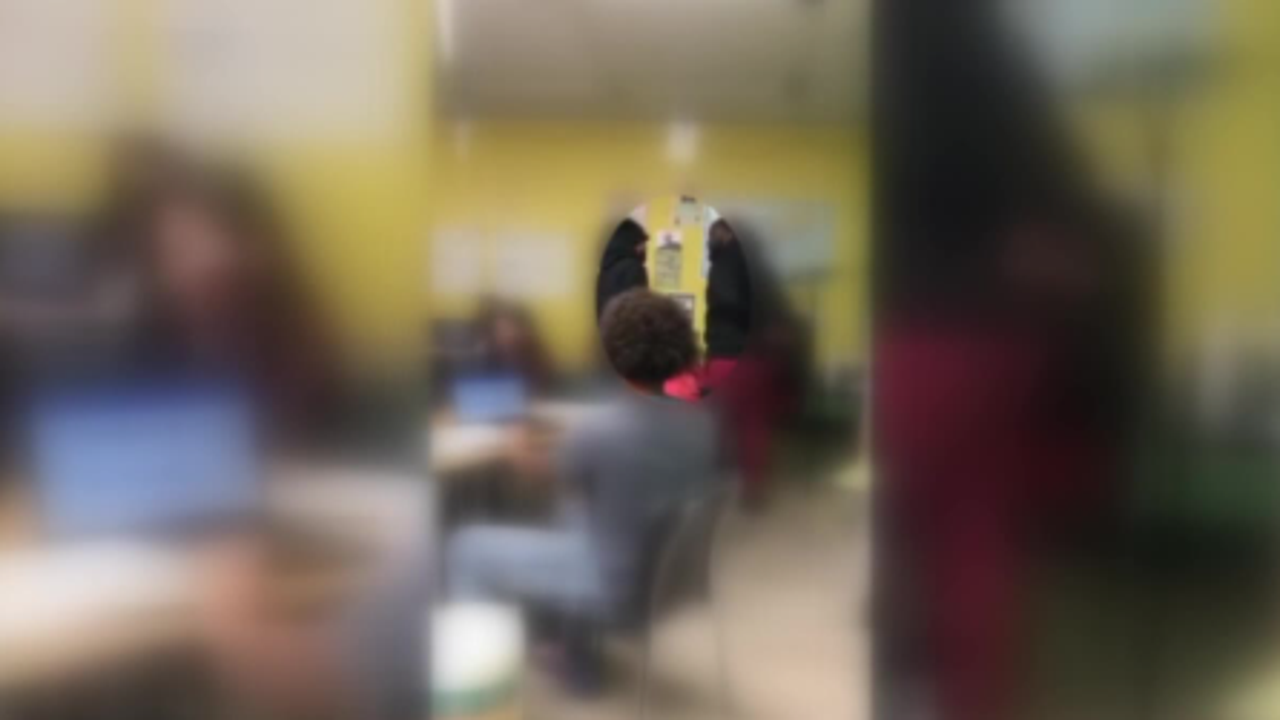 West Contra Costa Unified School District is investigating the incident, and the district no longer employs the substitute teacher who was also reportedly a coach at the school.
Records show that police responded to the 1200 block of 23rd Street for a report of battery on a person on school/hospital/park property, and willful cruelty to a child.

WCCUCD Communication Director Liz Sanders said in a statement, "The student is safe with their family, and our school and district are fully investigating the incident. It is our priority to ensure that staff and students are always able to interact in a safe and respectful manner. Mental health resources are available to any Richmond High School student who needs to speak to someone for support, and we will be facilitating restorative actions in the classroom where this incident occurred."