Salesian High School hosts annual Project Santa event for Richmond students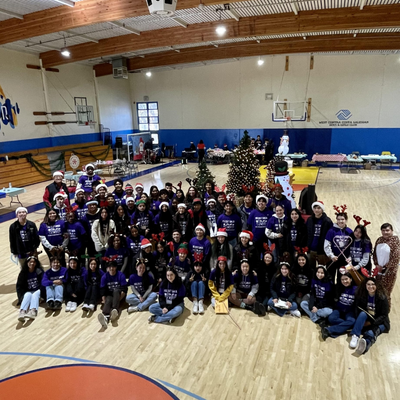 Holiday happiness was in abundance at the Boys and Girls Club earlier this month as Salesian High School hosted its 32nd annual Project Santa event, a holiday celebration for local elementary school students.  

Every year, Saleisian students work with faculty and a group of volunteers to create an event that delivers pure holiday joy to local elementary students. This year's celebration was also a return to the pre-pandemic "normal," complete with smiles and treats galore.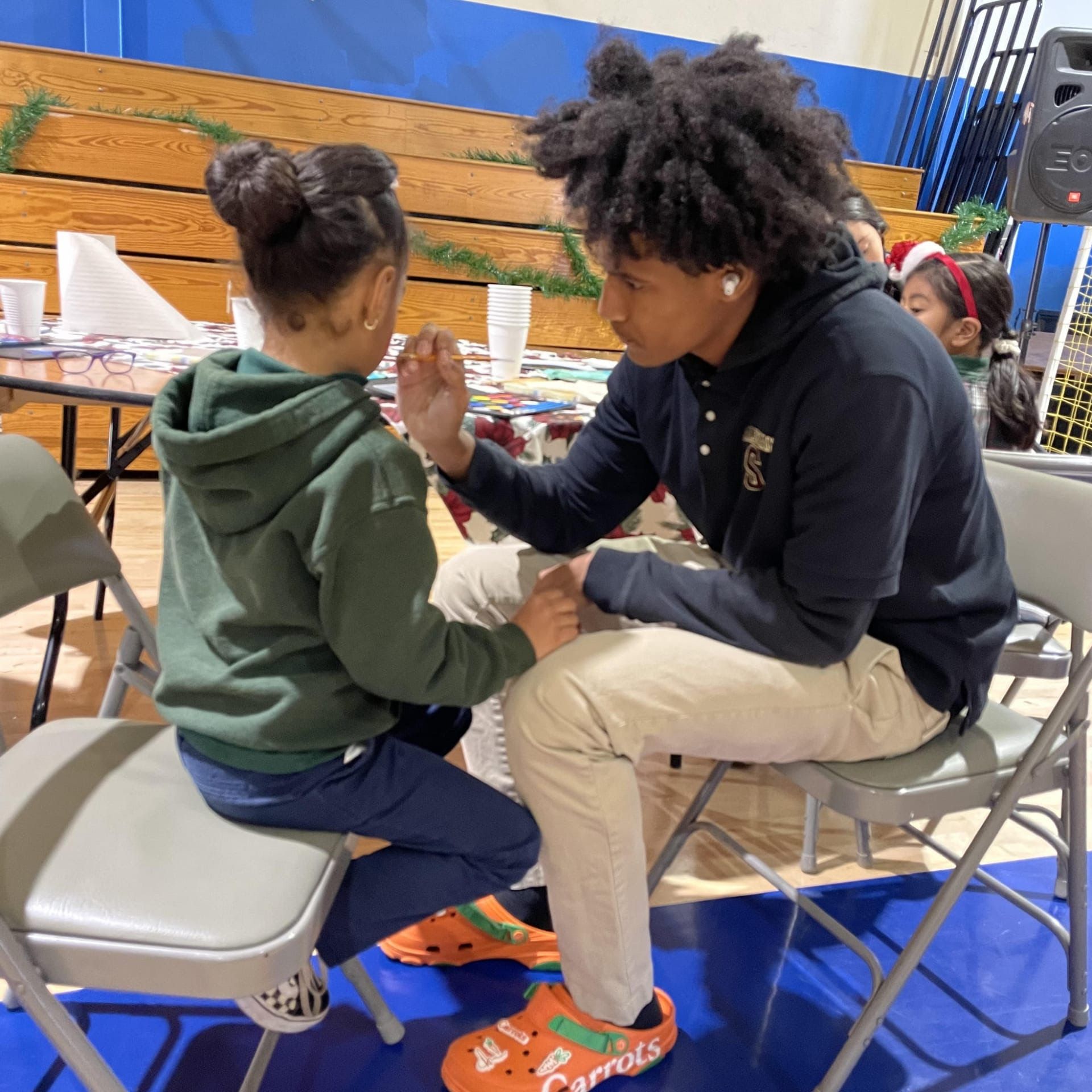 Students from several local schools, including J.O. Ford, Dover, Downer, and Grant, were ushered by elves, teachers, and parents to snack areas, and face-painting stations, as toys and activities spread throughout the interior of the club. Salesian students, assisted by faculty member Adrian Fulay, as well as a festive team of volunteers, decorated cookies, sang Christmas carols and even helped kids complete their letters to Santa.  

Unlike last year's event, which was scaled back due to covid and only allowed for a limited number of people and no treats, this year's festivities were attended by 420 kids. "This year, we were able to have the full event, and also include a small class of students with diverse learning needs from J.O. Ford," said principal Marylou Flannery.