RPD chases carjacking suspect through San Francisco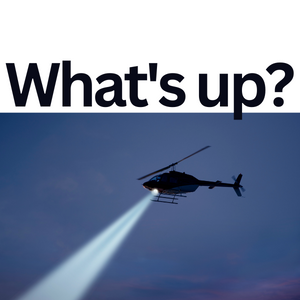 A carjacking that occurred at the Freeway Motel in El Cerrito led police on a chase across the Bay bridge and through the city.

Richmond police responded to a call reporting a Brown Honda SUV taken around 4 pm from the Freeway Motel located at 11645 San Pablo Avenue. The suspects, two armed males around 2o years of age, fled south from the motel, crossed the bridge, and have continued meanding through the city with police in persuit.