News
Richmond Library event celebrates Black recreation and sports leaders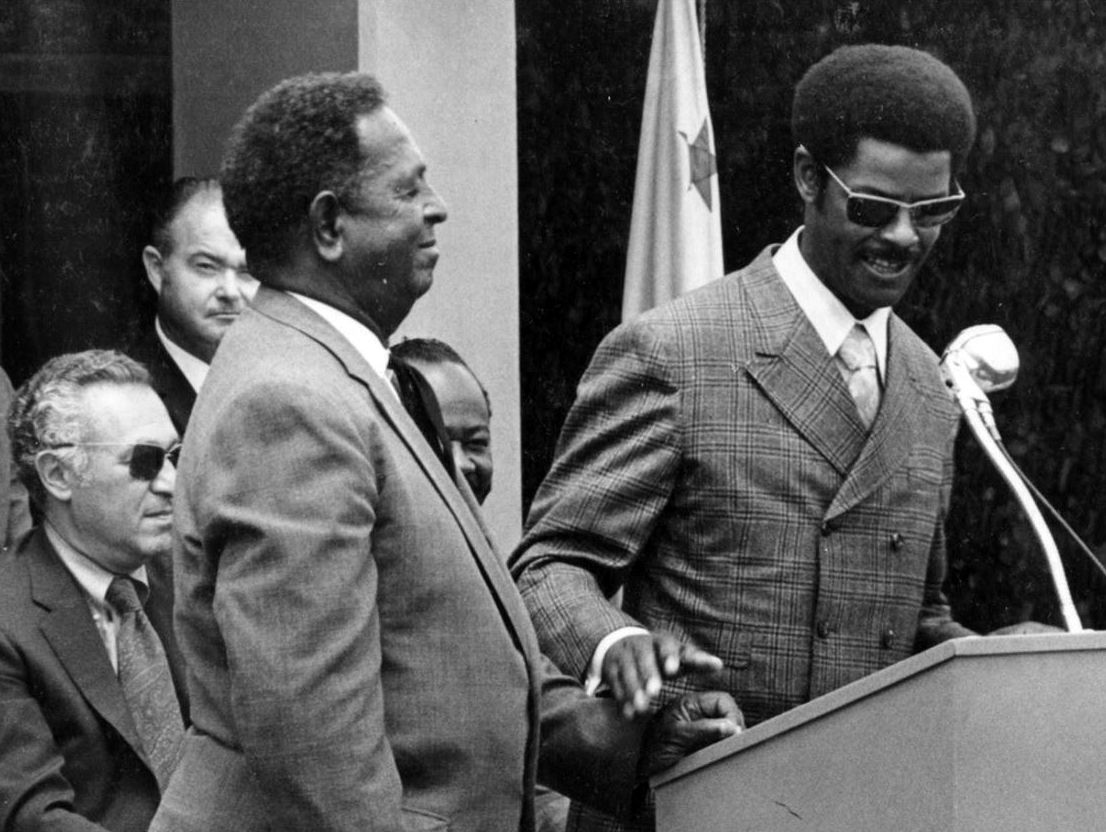 Richmond Public Library invites you to its 2023 Black History Month program honoring the city's early Black recreation and sports leaders and their contributions to the community.
The program will honor local recreation and sports legends Charlie Reid, Eural McKelvy, and C.A. Robertson, who were instrumental in the development of youth sports and recreation programs in Richmond.
The program will include a documentary that illustrates the beginnings of these programs and the strength of the North Richmond community.
The documentary, created by media producer and filmmaker Doug Harris, highlights Reid and other leaders as well as those who benefited from these programs, including several who went on to become successful professional athletes such as Pumpsie Green, Benny Barnes, CJ Anderson, and others.
Harris says of the making of the documentary that he wanted to show what Charlie Reid created for the Sheilds Reid neighborhood, not just talk about it.
"I didn't want just to show some guy with a mic talking about Mr. Reid; that's boring. I wanted to show Charlie Reids' background and what he did. He was the godfather, at least that's what I called him," Harris said.
Reid, a dedicated recreation leader who was Director of the City of Richmond's Shields Park, created all the recreation and sports activities in the North Richmond community which helped to develop the potential of many of the city's best athletes.
Reid was also responsible for creating the Twilite Basketball League at Shields Park. A program providing an outlet for the community that attracted talent from all over the Bay Area.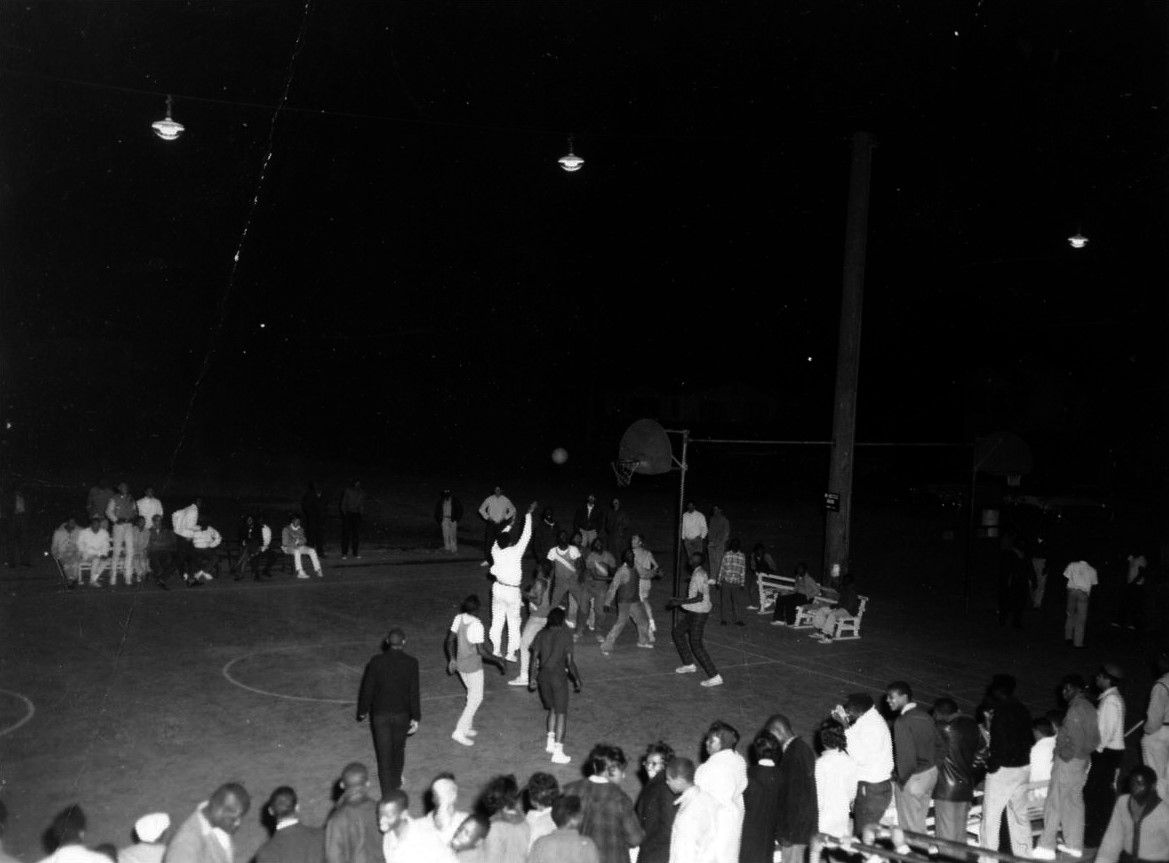 Angela Cox, history librarian at the Richmond Library, said the sports programs' development helped teach important skills to the kids in the community.
"Charlie wanted to provide a healthy environment for the families," Cox said. "when you are involved with sports, you learn sportsmanship and how to collaborate as part of a team."
According to former councilmember Nat Bates, one of the first priorities he had after first being elected was to add Charles Reids' name to Sheilds Park.

"It just made sense," Bates said. "Nobody called it Sheilds Park, they called it Mr. Reids' Park because he lived right across the street."
Part of the program will also celebrate Nat Bates, highlighting his 56 years of service to the city of Richmond. Bates was one of several Richmond players recruited to play professional ball in Canada.
The event takes place on Thursday, February 23, at 6 p.m. in the Richmond City Council Chambers at 440 Civic Center Plaza in Richmond and is open to all ages, but seating is limited.  
For additional information, contact Angela Cox at (510) 620-5516.