News
Councilmember seeks funds to preserve Richmond's history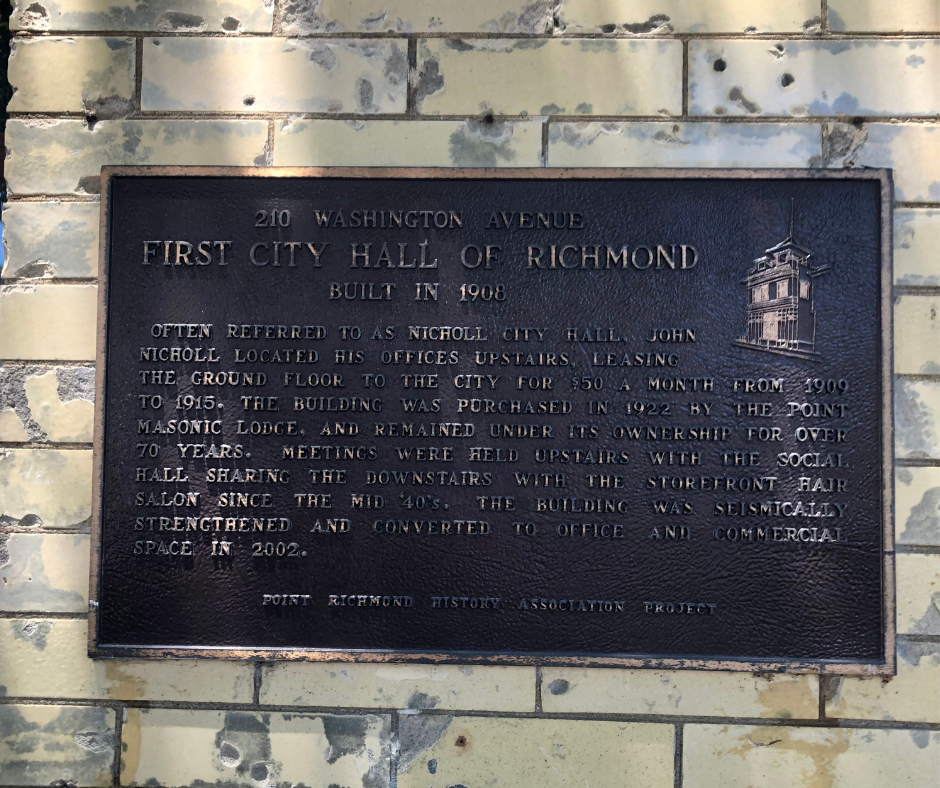 Councilmember Soheila Bana is asking the Richmond City Council to allocate funds for plaques to be placed throughout the city, acknowledging important sites and their significance in the city's history.
"I have asked for a minimal budget of $10,000 for plaques on our historical sites so we learn about them and the history of this city and don't just hear about them after they burn down," Bana said on social media last week.
In April, Richmond's historic international hotel burned down. The hotel was an important historic resource connecting Richmond to the larger Pullman history.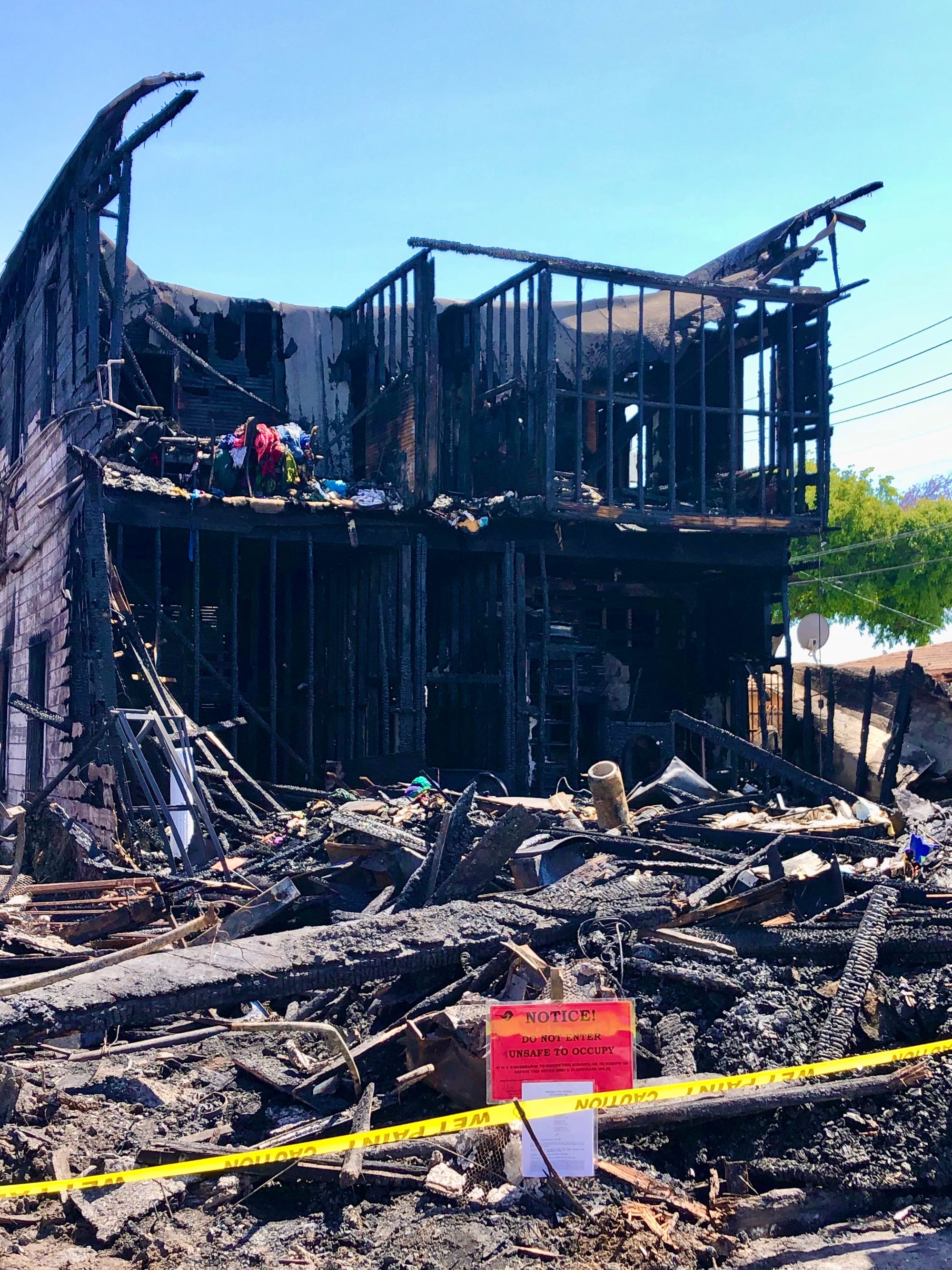 Bana said she would like to begin recognizing such places to learn from them and celebrate their importance.
"I would like to start introducing our historic sites to the public, giving these sites their deserved place in our culture and acknowledge their role in our history. Our personal identity comes from our personal experiences, and our collective identity/culture stems from our collective history. So, we should acknowledge it, learn from it, and take pride in our city," Bana said.
Historians say there are many reasons to utilize historic plaques in public places. It helps explain why the property or location is architecturally or historically significant and shows the city and residents are proud stewards of that history. It invites people into that conversation of sharing local history.
Richmond's Historic Preservation Commission's Chair, Joann Pavlinec, feels acknowledging the city's history is important.
"For me, they're informative, honorific, and, most important, they promote stewardship of our historic resources," Pavlinec said.
Many cities in the bay area have historic plaques that welcome visitors and tell them something about the city. Plaques are not just a decorative way to commemorate a historic event; they are also educational, providing instant information to visitors about important people and places that might otherwise be overlooked.
According to the National Park Service, historic preservation is an important conversation with our past about our future. It provides opportunities to ask, "What is important in our history?" and "What parts of our past can we preserve for the future?" We look at history differently through historic preservation and learn new things about our history.
Historic preservation is also a meaningful way to transmit our understanding of the past to future generations.
While Richmond already has a few plaques in place, many more locations around the city have stories to tell, and acknowledging them with a plaque is the beginning of that process.
This item will be discussed at the next council meeting Tuesday, June 20; public comments are welcome and encouraged in person, by phone, or through Zoom.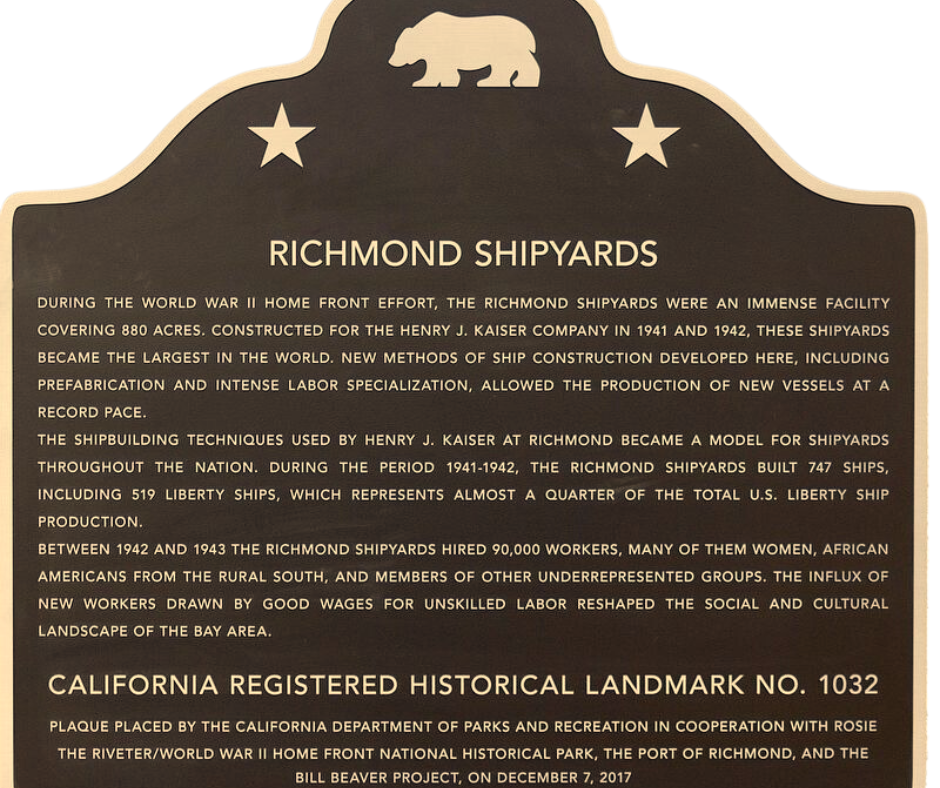 City Council Meeting Participation and Public Comment:
Please refer to the agenda for instructions on how to participate in the meeting and submit a public comment for an upcoming agenda item.