News
Richmond invites your input on the Green-Blue New Deal Community Survey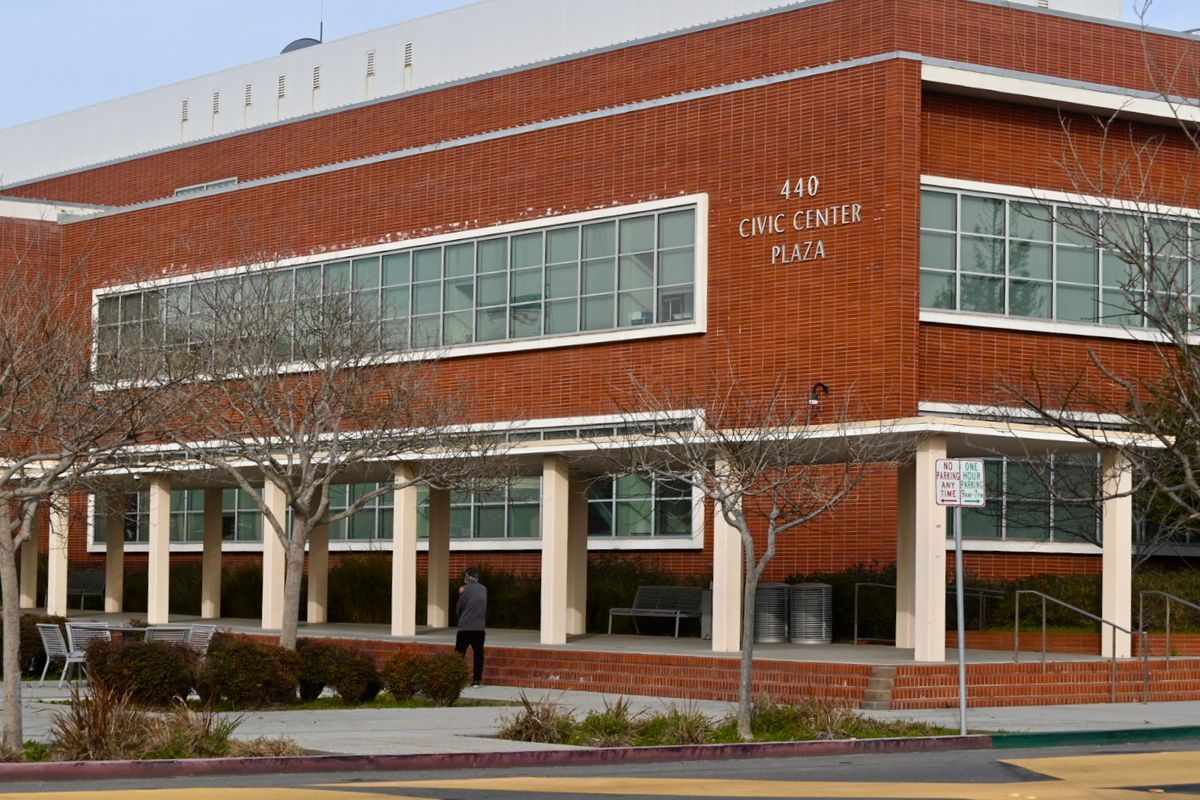 The Richmond Green-Blue New Deal Community Input Survey is live and ready to receive your comments and suggestions.
Providing your input and feedback will help to shape the goals, direction, and priorities of the Richmond Green-Blue New Deal Workforce Development Plan.
The Richmond City Council adopted Resolution 88-21 in July of 2021 to support the process of developing a Richmond Green-Blue New Deal and Just Transition to 21st-century jobs.
The survey is open to those who live or work in Richmond, and you are asked to share it with your neighbors.

Take the survey here: https://bit.ly/Richmond-GBND-survey.
The City of Richmond and the State of California are planning the transition to a just, equitable, resilient, and environmentally sustainable future. Ambitious policy goals are in place to increase renewable energy, electrify buildings, create sustainable transportation systems, reduce waste, conserve nature, and more.
Richmond residents and non-profits are already building a green, healthy economy and workforce, and your feedback will let them know about new project ideas and what kinds of projects to prioritize that will build on the city's assets.
For any questions, contact the consultant
Appraccel, LLC at: thegreatpivot@gmail.com.

For additional information on the Richmond Green-Blue New Deal and Just Transition, visit Green-Blue New Deal and Just Transition | Richmond, CA - Official Website.