Crime
April Richmond crime incidents and offenses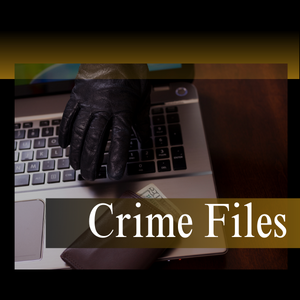 Saturday, April 22
DUI manslaughter: Bayview Avenue and Carlson Boulevard. Police made an arrest for vehicular manslaughter with gross negligence, hit-and-run resulting in death, and DUI causing bodily injury at 3:48 a.m.
International House of Donuts: 3400 block of Klose Way. Twenty cars were reportedly spinning donuts at IHOP at 8:20 p.m. The donut-doing drivers disbursed when police showed up heading south down Klose Way.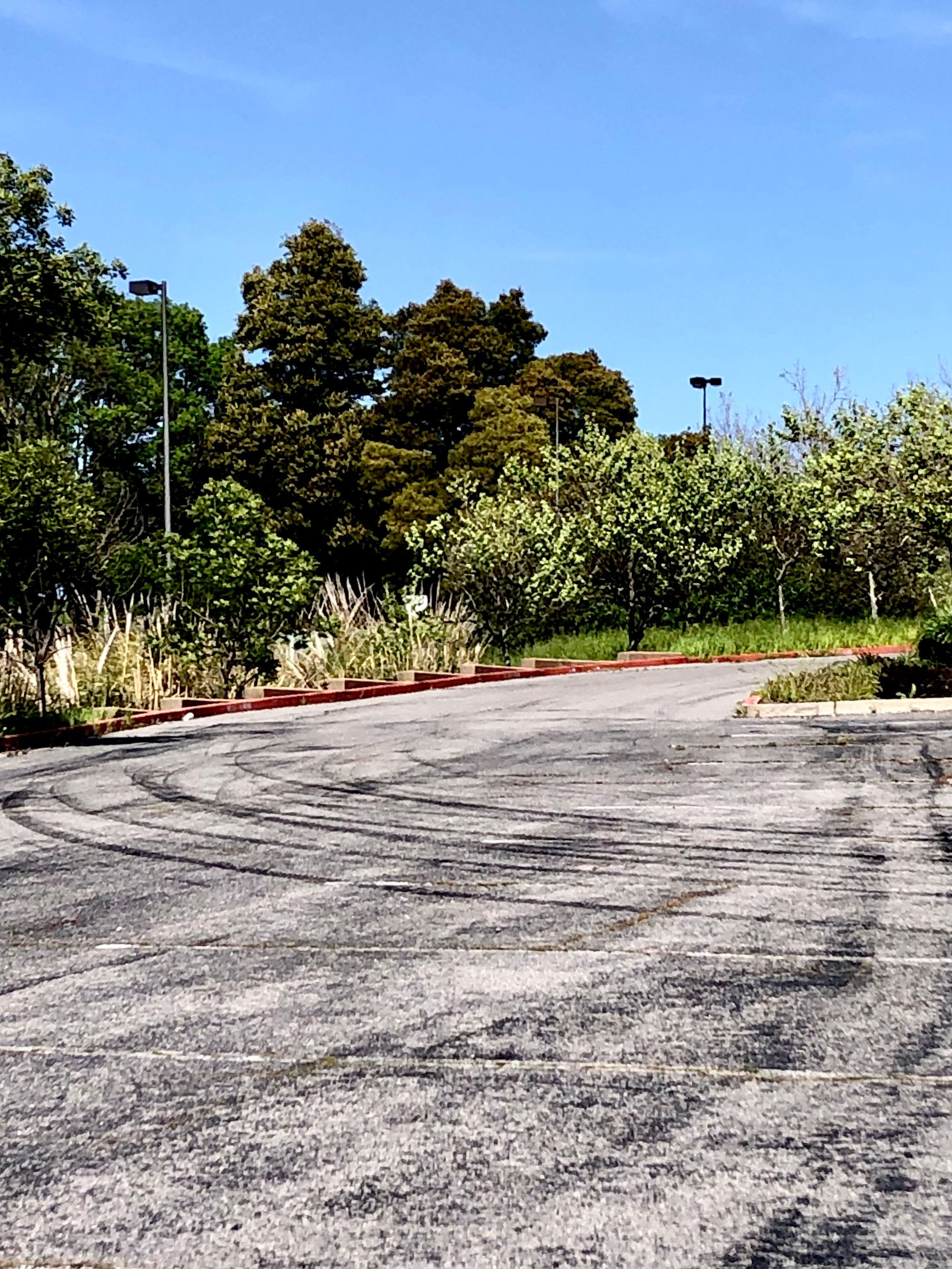 Friday, April 21
DUI: A driver racked up the boozy driving charges, including DUI, driving with a suspended license for DUI, and a probation violation at 8:49 p.m.
Strong Arm robbery: 2300 block of Mcdonald Avenue. Police received word of a robbery at 1 p.m.
Firearm charges: 200 block of Curry Street. Officers found a gun tossed from the occupants of a black Audi sedan at Atchison Village at 12:53 p.m. Charges include carrying a concealed weapon in a vehicle, not being the registered order, and being a felon possessing a firearm.
Domestic violence: 3500 block of Esmond Avenue. A woman told police her boyfriend assaulted her at 11:46 p.m.
Thursday, April 20
Weapons violations: 7th Street and Maple Avenue. Police captured a probationer on multiple firearm violations at 8:37 p.m.
Drug violations: Police made an arrest for possession of a controlled substance for sale at 1:21 p.m.
Firearm discharge: 3700 block of Via Verdi. Officers took a report of a shooting at an inhabited dwelling at 8:53 p.m.
Trespassing: 600 block of Payne Drive. A group of teens reportedly occupied a vacant home, gaining entry through a garage door at 8:30 p.m.
Wednesday, April 19
Murder: 900 block of Triangle Court. A 17-year-old Union City teen was shot once in the back and pronounced dead at the scene at 4:51 p.m. The Contra Costa County Office of the Sheriff Coroner's Division has identified the teen as Richard Cole Jr.
Aggravated assault: 500 block of 29th Street. Police made a domestic violence-related arrest at 6:41 p.m.
Armed robbery: 5300 block of Creely Avenue. A robbery with a firearm was reported at 7:40 p.m.
Tuesday, April 18
Trespassing: 11900 block of San Pablo Avenue. Officers arrested someone on a trespassing charge at 1:58 p.m.
Armed robbery: 2700 block of Juliga Woods Street. Police took a report of an armed robbery at 1:05 a.m.
Car theft: 3900 block of Barret Avenue. Police made an arrest concerning a vehicle theft reported at 4:36 p.m.
Monday, April 17
Shotspotter activation: 3600 block of Garvin Avenue. The city's gunshot detection system picked a single gunshot at 11:53 p.m.
Assault with a deadly weapon: Castro and Hensley: A caller told police a 20-year-old woman with pink hair was hitting a man with a pipe at 3:14 p.m.
Assault: 1700 block of Regatta Boulevard. A pregnant assault victim turned up at the police station in need of medical care at 3:30 p.m.
Wounded: 700 block of 21st Street. A woman with a stab wound turned up at Kaiser at 3:20 p.m.
Carjacking attempt: Florida at Harbour Way South. A short heavyset man in his 20s was armed with a gun when he unsuccessfully tried to carjack a man's Camry near Frosty King at 11:30 a.m.
Vandalism: 400 block of 24th Street. Police received a report of the destruction of a cemetery or mortuary property at 8:05 a.m.
Pantless: 100 block of Harbour Way. A man wearing only a shirt was reportedly in the health center lobby at 8:54 a.m.
Sunday, April 16
Car theft: 800 block of 36th Street. Police made an arrest in connection to a stolen car at 11:49 p.m.
Contempt of court: 200 block of South 6th Street. Someone was arrested for disobeying a court order at 1:06 p.m.
Assault on a person: 3200 block of Pierce Street. An assault was reported at 2:55 p.m.
Saturday, April 15
Assault with a deadly weapon: 200 block of Willard Avenue. Police responded to a 911 call and dealt with various crimes, including assault with a deadly weapon and cruelty to a child at 2:40 p.m.
Shotspotter activation: 600 block of 37th Street. The city's gunshot detection system picked up gunfire at 3:29 a.m.
Interactive map of crime incidents and offenses