Post-election debate debacle continues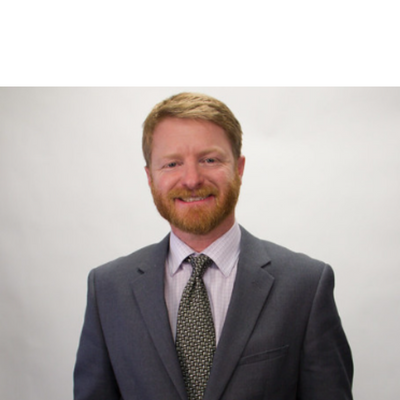 Adding another layer to already complicated election results, District 2 candidate Andrew Butt is now questioning the votes cast by two people who live on boats in the Marina Bay Harbor.

According to social media posts by County Supervisor John Gioia, "Attorney Daniel Butt is seeking to throw out votes in order to have Andrew Butt declared the winner.  He is claiming that the Council District map sent to County Elections was not the same map approved by the Council. His claim would result in disenfranchising 2 voters who cast their ballots for Cesar Zepeda and who live on their boats in the Marina Bay Harbor."
Butt lost the tie-breaker with Cesar Zepeda when the race was decided by a name pull held in the city council chambers and overseen by City Clerk Pamala Christian last Tuesday morning.  

In response to Gioia's post and those of other community members, Daniel Butt, who is also the candidate's brother, said, "The question is raised, and awaits provision and review of the evidence. It appears the map, was changed after it was placed on the agenda and approved by the council - whether that is true will be borne out by the record or not."