Crime
Update: Video surfaces of car used in chase and shooting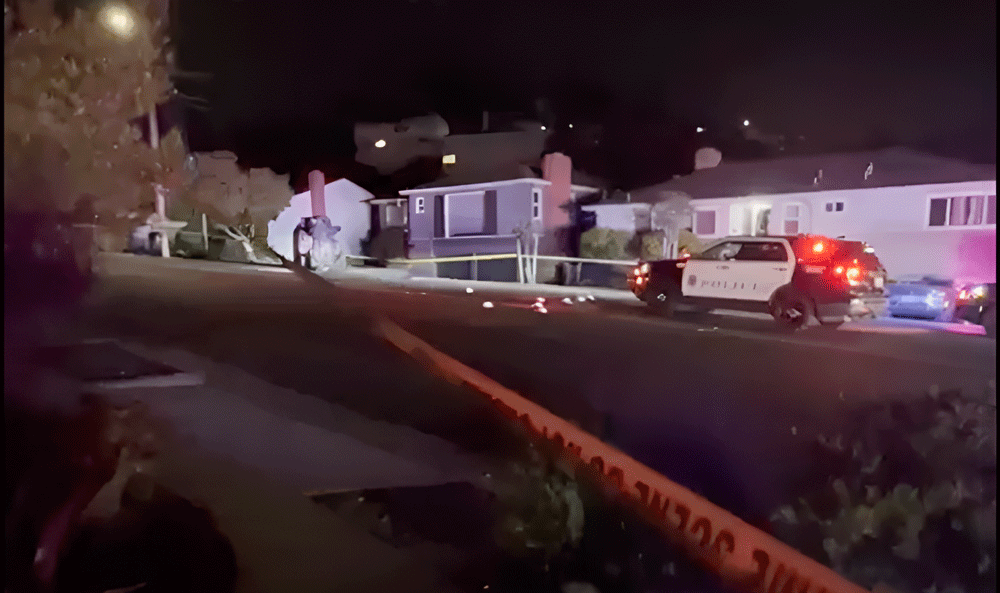 A new video has surfaced which reportedly shows the beginning of the wild car chase and shooting that raced through Richmond before crashing in El Cerrito Sunday night.
The car, believed to be an Acura ZDX, with at least two shooters reportedly fired upwards of 50 rounds at a Toyota Camry, injuring a man, a woman, and a teenage girl.
The video shows the intersection of Macdonald Avenue and First Street, where police said the incident began at 10:19 p.m. on Sunday, August 20.
"As the victims fled eastbound in their car on Macdonald Avenue, the suspects shot at them over the course of 50 city blocks, hitting the victims with bullets several times," police said.
Richmond's gunfire detection system, Shotspotter, picked up multiple gunshots on Macdonald, including the 600, 2000, and 2400 blocks.
As the fleeing vehicle entered El Cerrito, it collided with a parked car on Macdonald Avenue near Mono Avenue and overturned. The shooters then fired at the car.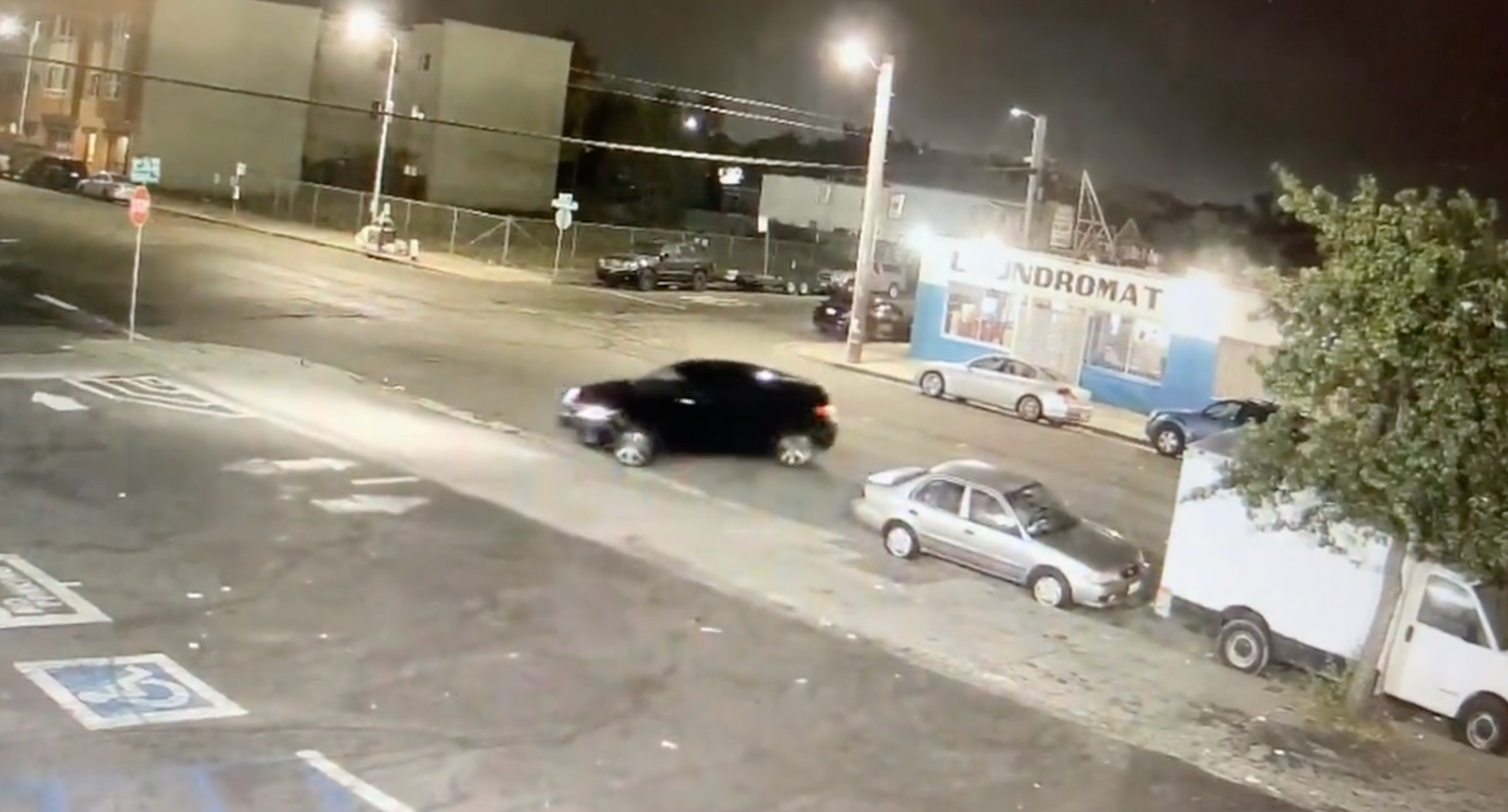 "The suspects fired at least 12 rounds at the victims and their disabled car before fleeing the scene," police said.
Three victims were transported to hospitals for treatment and are expected to recover from their injuries.
Police are asking residents and businesses on Macdonald Avenue to review surveillance systems for images or video captured between 10:10 and 10:20 p.m. Sunday night.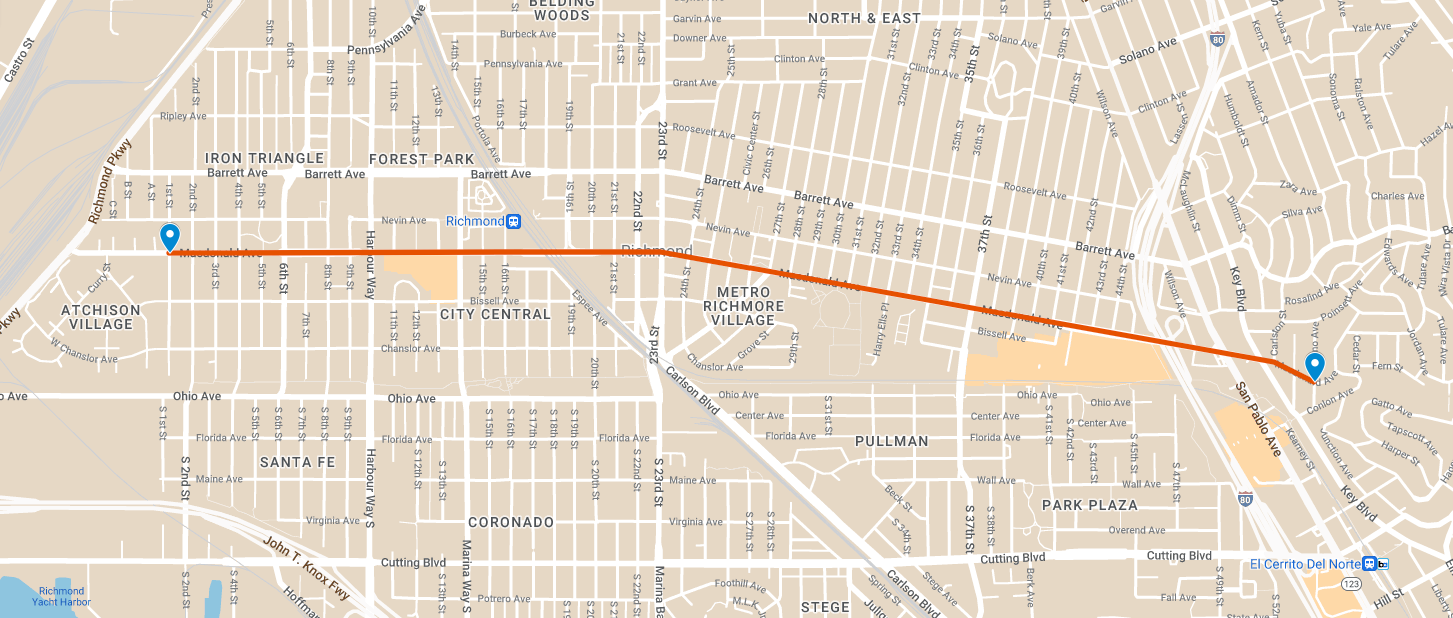 Those with information about this crime can contact the El Cerrito Police Department investigations unit at investigations@ci.el-cerrito.ca.us or call (510) 237-3233.
Help keep our content free for all!
Click to become a Grandview Supporter here. Grandview is an independent, journalist-run publication exclusively covering Richmond, CA. Copyright © 2023 Grandview Independent, all rights reserved.