News
One injured during weekend sideshow in Richmond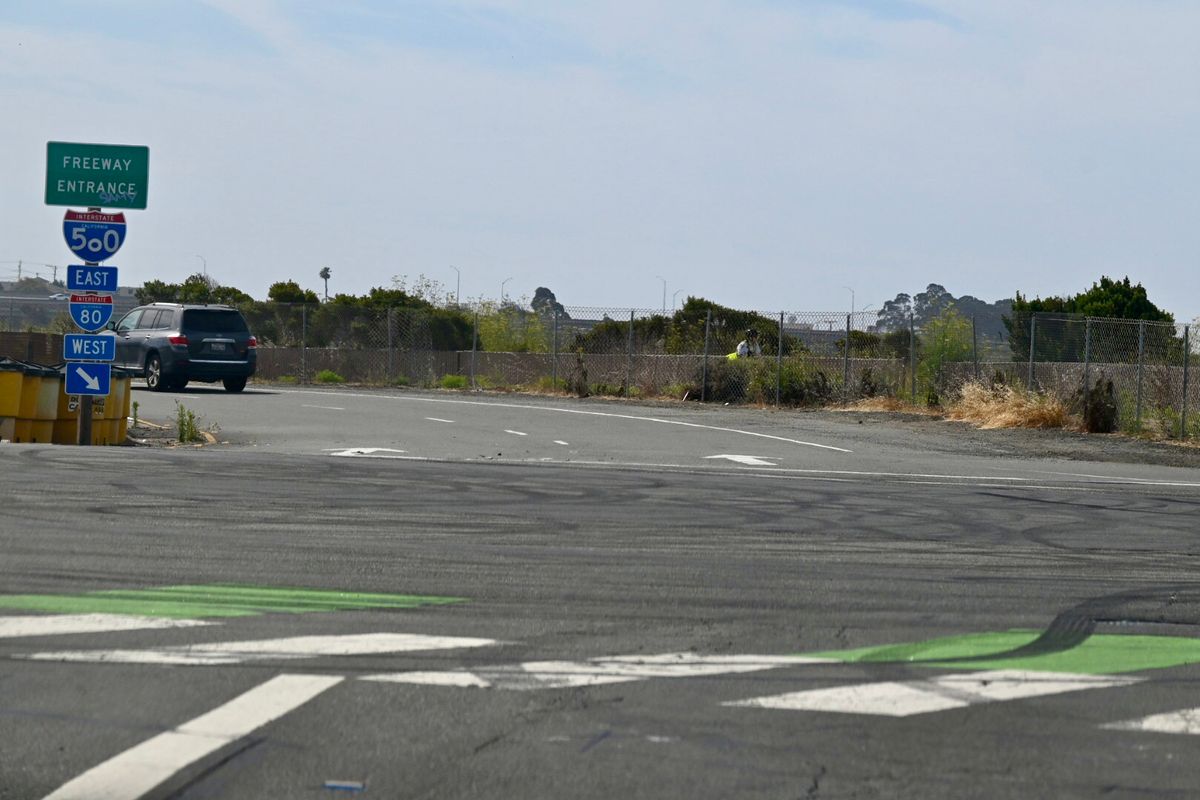 One person was injured Sunday during an early morning sideshow as police struggled to disburse a large group of cars at Central Avenue and Rydin Road.
According to Richmond Police Officers Association President Ben Therriault, "A participant was hit and left for dead as the group departed. That person is still in critical condition at a local hospital. This is the result of failed policies and practices along with a lack of resources to deal with the problem," Therriault wrote on social media.
Richmond Police dispatch records show there was a report of a person on the ground "with road rash and blood coming from one ear."

Part of an earlier sideshow that had been broken up on San Pablo and Solano Avenues, the cars fled on I-80, exiting Central Avenue, and then continued the sideshow near Rydin Road.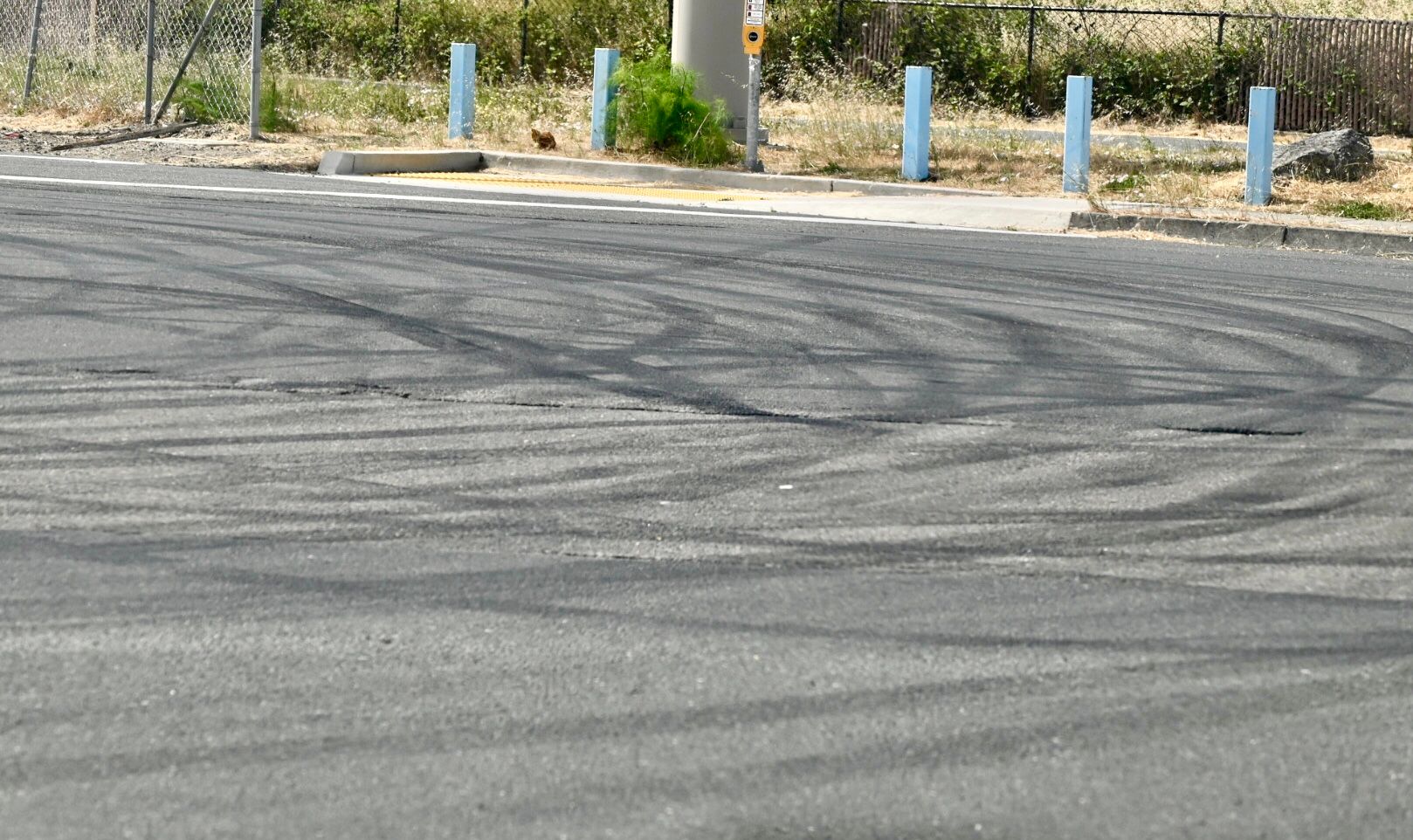 "A larger group arrived at Central and Rydin and launched fireworks at your police officers. I'm not talking about bottle rockets; I am talking large, motar-type fireworks," Therriault said.
Therriault estimates the number of cars to have been more than one hundred and fifty.
Richmond Police Officers were able to stop several cars as they attempted to leave the sideshow, none of which were Richmond residents.

"Not a single Richmond resident. People from Sacramento and Los Angeles. The culture argument is garbage," Therriault said.